Bioshock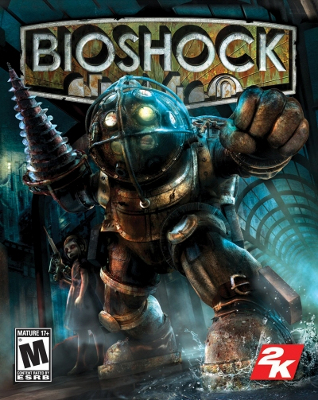 Description
​Bioshock is a first person shooter set in the Rapture, an underwater heaven for the rich and powerful. The game focuses on different political ideals, stemming from the work of Ayn Rand and George Orwell, amongst others. The city is controlled by leader Andrew Ryan, but as tension grows in the city for power, it becomes an all out battle between different groups, trying to seize control of Rapture.
Related Articles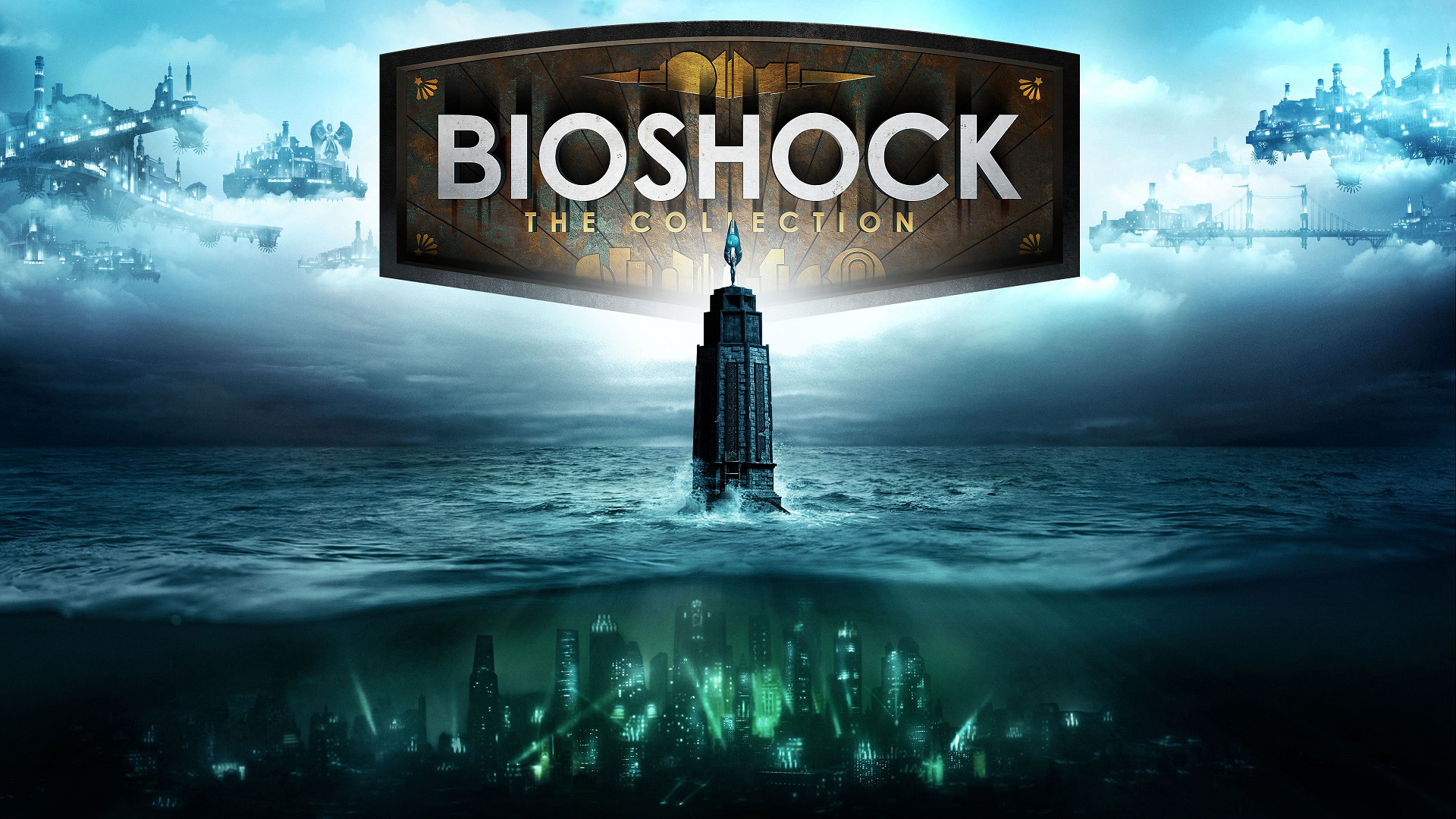 "BioShock: The Collection" Officially Announced
Just as Well-Kept as "Batman: Return to Arkham"
After months of rumors and accidental leaks (some of which caused by 2K themselves), 2K Games finally announced "BioShock: The Collection." Read more »
Videos
Videos
Screenshots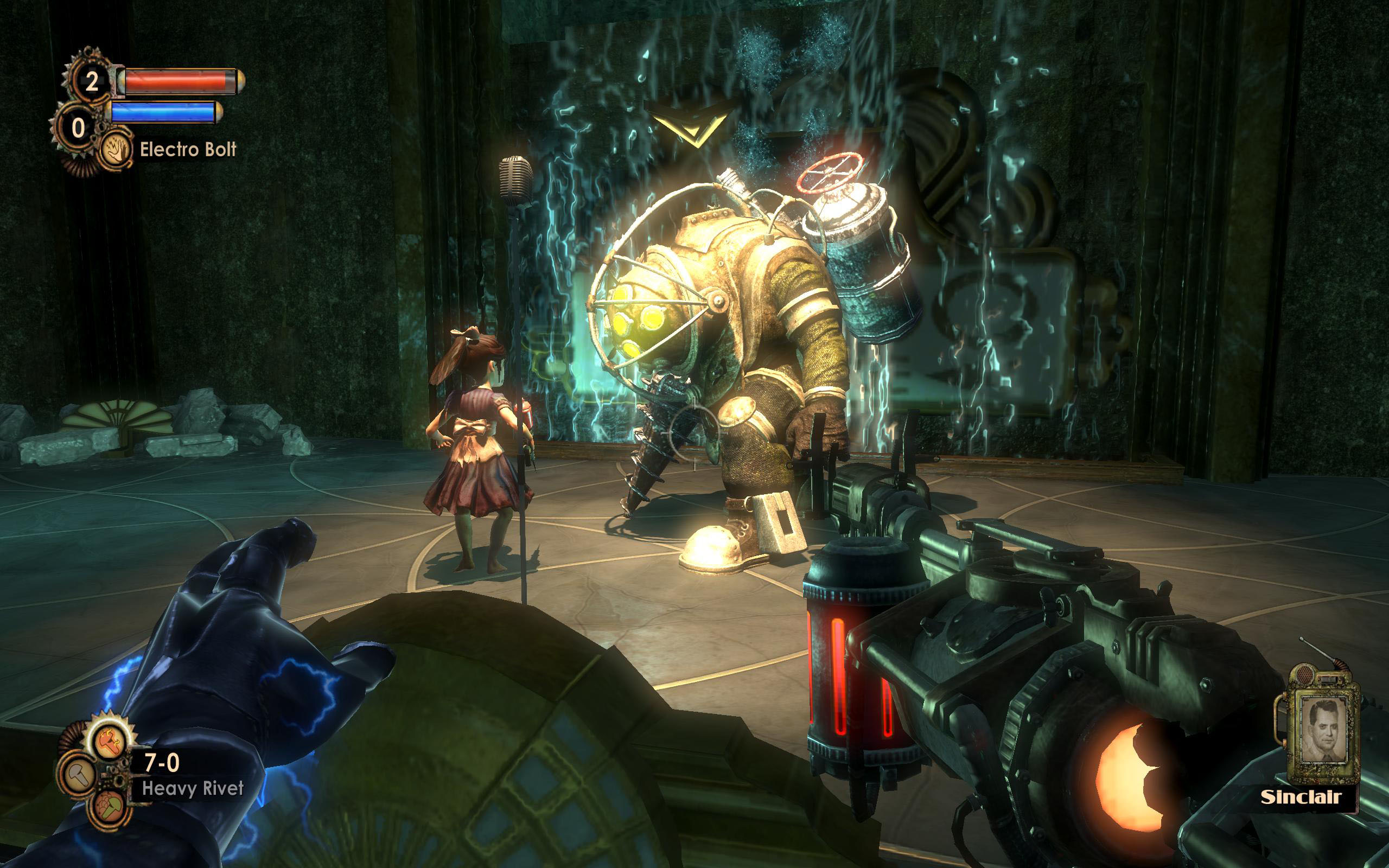 Search
Recent Articles
Recent Reviews
Follow Us