Broforce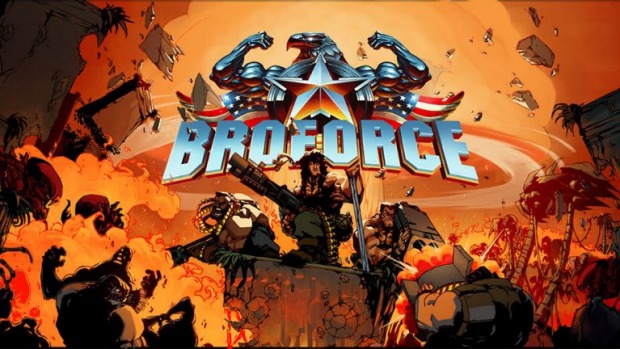 Description
When evil threatens the world, the world calls on Broforce - an under-funded, over powered paramilitary organisation dealing exclusive with excessive force. Brace your loins with up to four players to run'n'gun as dozens of different bros and eliminate the opposing terrorist forces that appose your way of life.
Related Articles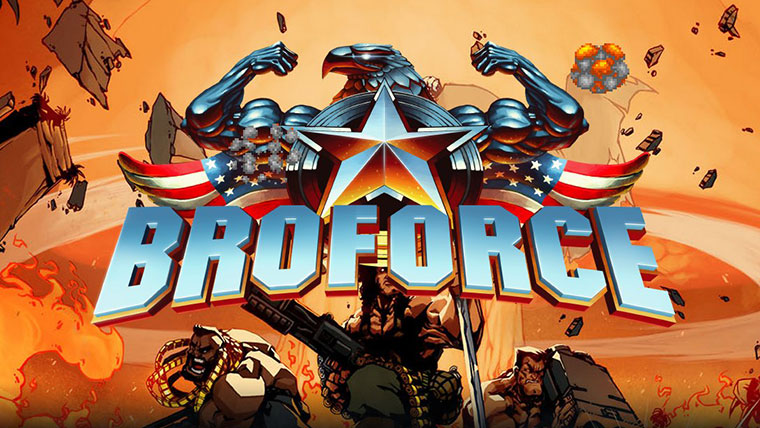 "Broforce" Free "Expendabros" DLC
More Explosions in the "Broforce"
Are you tired of "Broforce" and in need of some new content? Luckily for you, there's good news on the battlefront. Free until Dec. 31, you can download the "Expendabros" DLC on Steam. The DLC adds 10 new missions, as well as seven new characters based off "Expendables 3," each with their own unique weapon. Read more »
Videos
Screenshots
Search
Recent Articles
Recent Reviews
Follow Us