Chroma Squad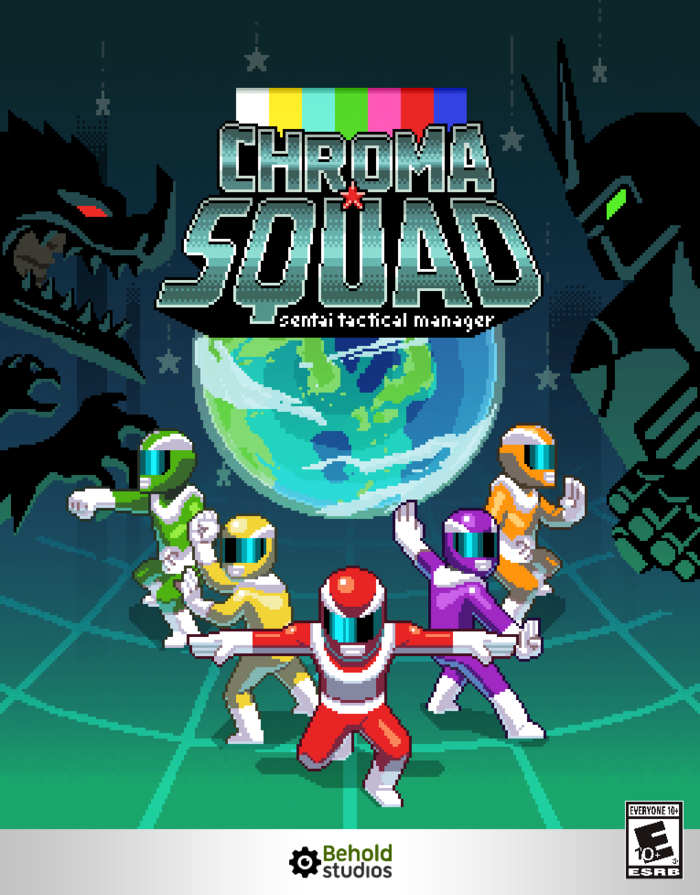 Related Articles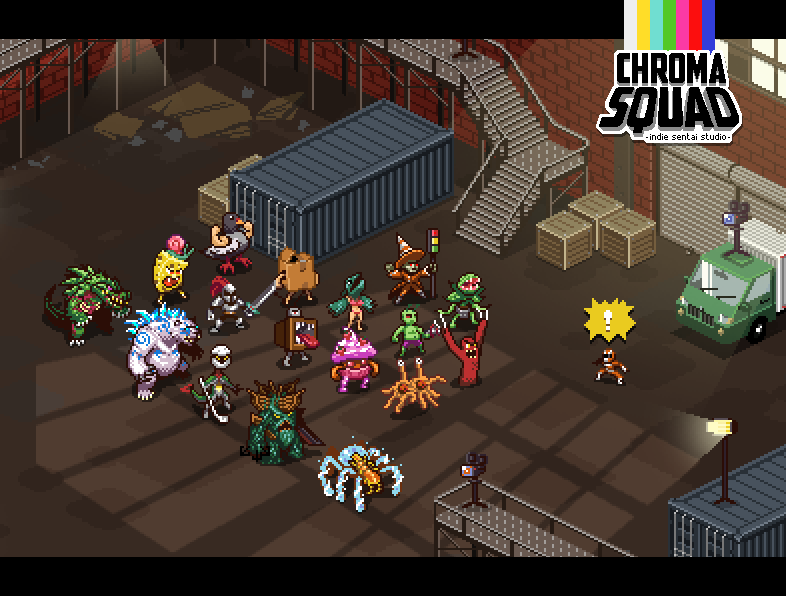 "Chroma Squad" Beta Impressions
The beta is here!
A while back, we reported on "Chroma Squad's" demo that debuted at PAX. We have been patiently waiting for this beta, and it has finally arrived. For those who backed the beta level of the "Kickstarter," the demo updated on steam, and now you own the beta. Read more »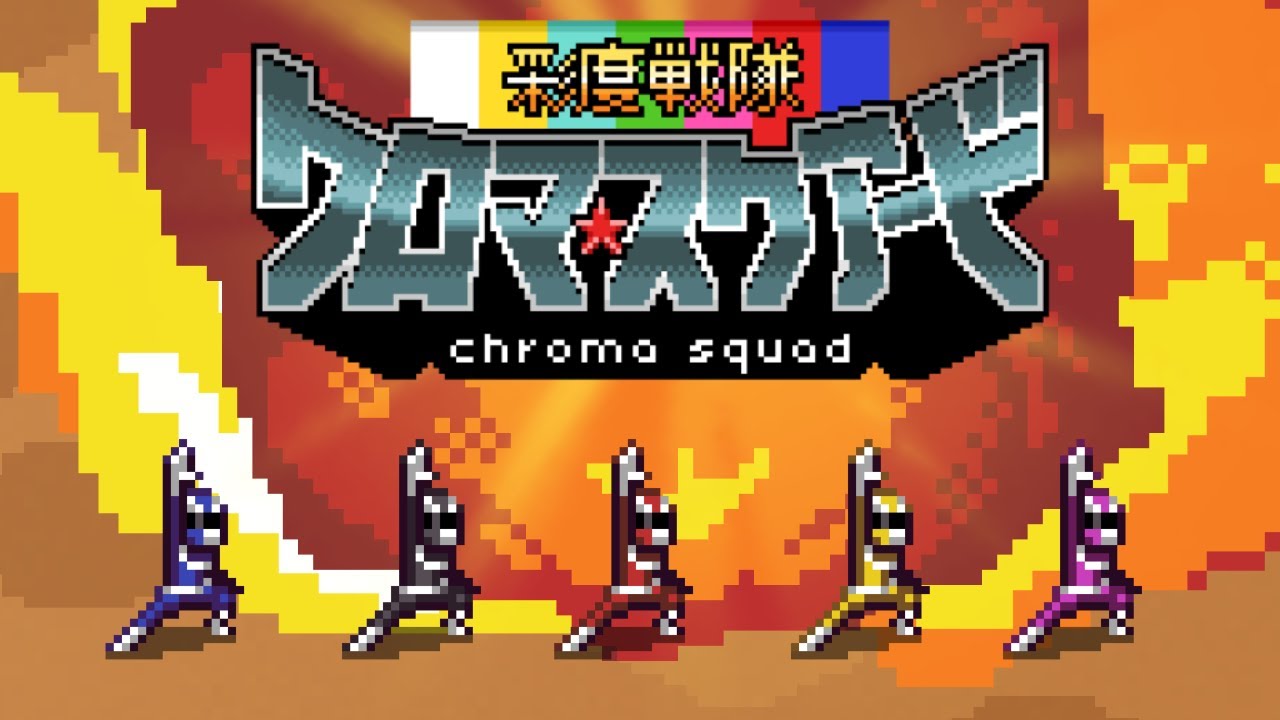 "Chroma Squad" Sees its First Demo
The "Super Sentai Simulation" Gets Its First Real Playthrough at PAX!
At the most recent PAX event, "Chroma Squad" saw its first playable demo. "Chroma Squad" is a Kickstarter funded title that is a "Sentai Simulation" (better known in the West as "Power Rangers"). Players get to name their squad, choose their colors, and build their studios. To add more of a game feel, you play out your episodes in a Tactical RPG fashion. Controlling your Squad to take out the baddies! Read more »
Videos
Search
Recent Articles
Recent Reviews
Follow Us