Conan Exiles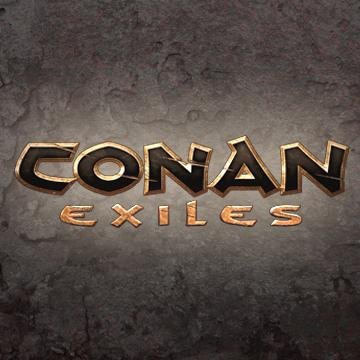 Related Articles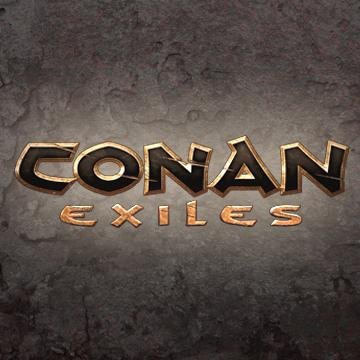 "Conan Exiles" puts you in the reigns of gods.
Take control of towering gods and watch entire cities crumble.
If there is anything to take away from "Conan Exiles" its that warfare is going to be king amongst players and shape the world as players experience it. Fighting for land, resources and for building space it's going to come down to sword, hammer and bow to keep your claim. What happens though when someone's staked a claim, built a city and defends it viciously? how about you summon a god? Read more »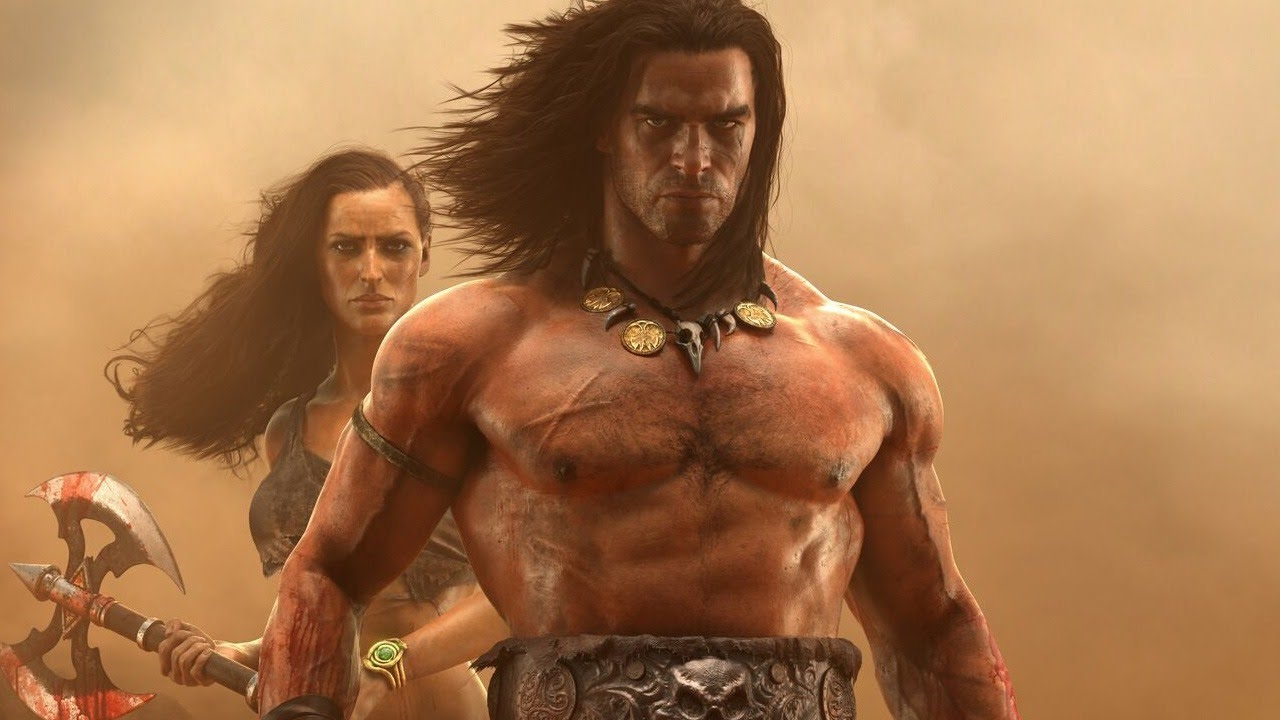 "Conan Exiles" Reveals Cinematic Trailer Ahead of Early Release
WHAT IS GOOD IN LIFE?
With an early release scheduled for next week on Steam, Funcom has released an absolutely brutal cinematic trailer that introduces players to the world of "Conan Exiles" and potentially shows how their character will come into the fold. Read more »
Videos
Search
Recent Articles
Recent Reviews
Follow Us