Dark Souls 3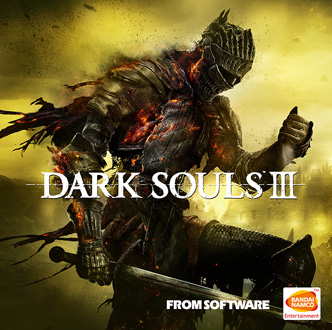 Related Articles

"Dark Souls III: Ashes of Ariandel" Announced
Winter Is Coming?
A new set of DLC has been announced for the ever brutal and popular "Dark Souls III" entitled: "Ashes of Ariandel." This DLC has the player journeying to a new location and battling a whole new assortment of horrifying enemies in the lovely snow. Check out the trailer below: Read more »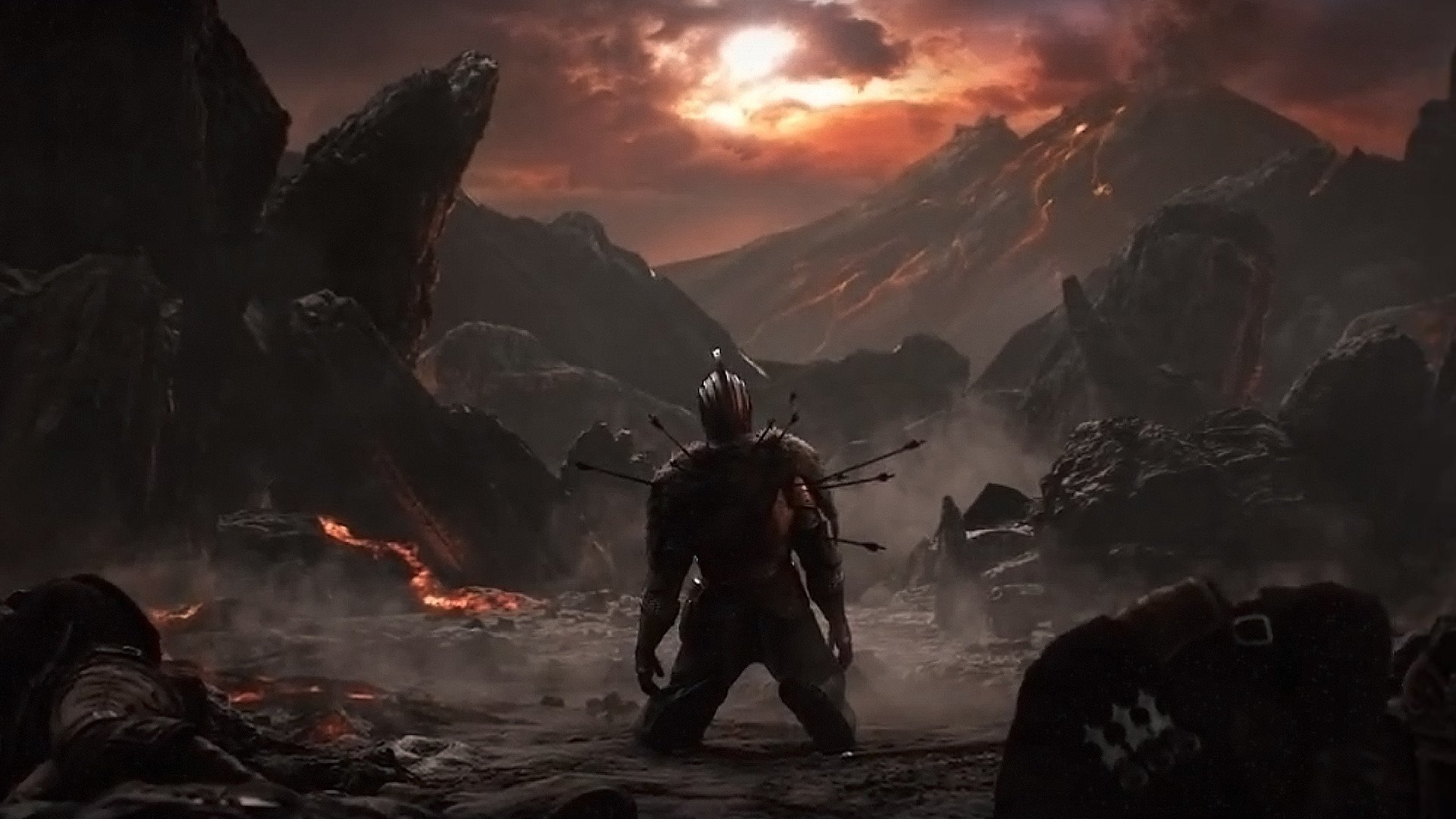 "Dark Souls" Director States New IP In Works
"Dark Souls" Series "Is Over"
In an interview with GGN Gamer (with thanks to NeoGAF for a more focused translation), "Dark Souls" director Hidetaka Miyazaki discussed what's in store for From Software. Read more »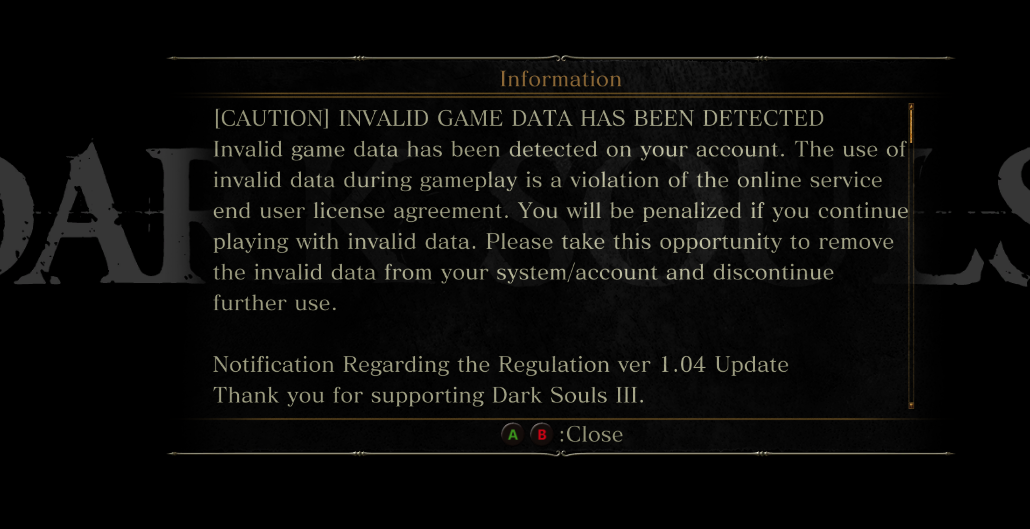 "Dark Souls 3" Players Caught in Ban Wave
Legitimate Players Left with Silence on the State of Their Accounts
"Dark Souls 3" players blew up yesterday with accusations they were unable to access the title through Steam. Reddit user HunterKurza documented his issue in a megathread, which appeared in the form of an error message stating that "invalid game data has been detected," which is against the game's license agreement. Users who don't fix the source of the invalid data were slated for bans to their accounts, which is obviously problematic for legitimate users who aren't cheating and don't know how to correct the issue. Read more »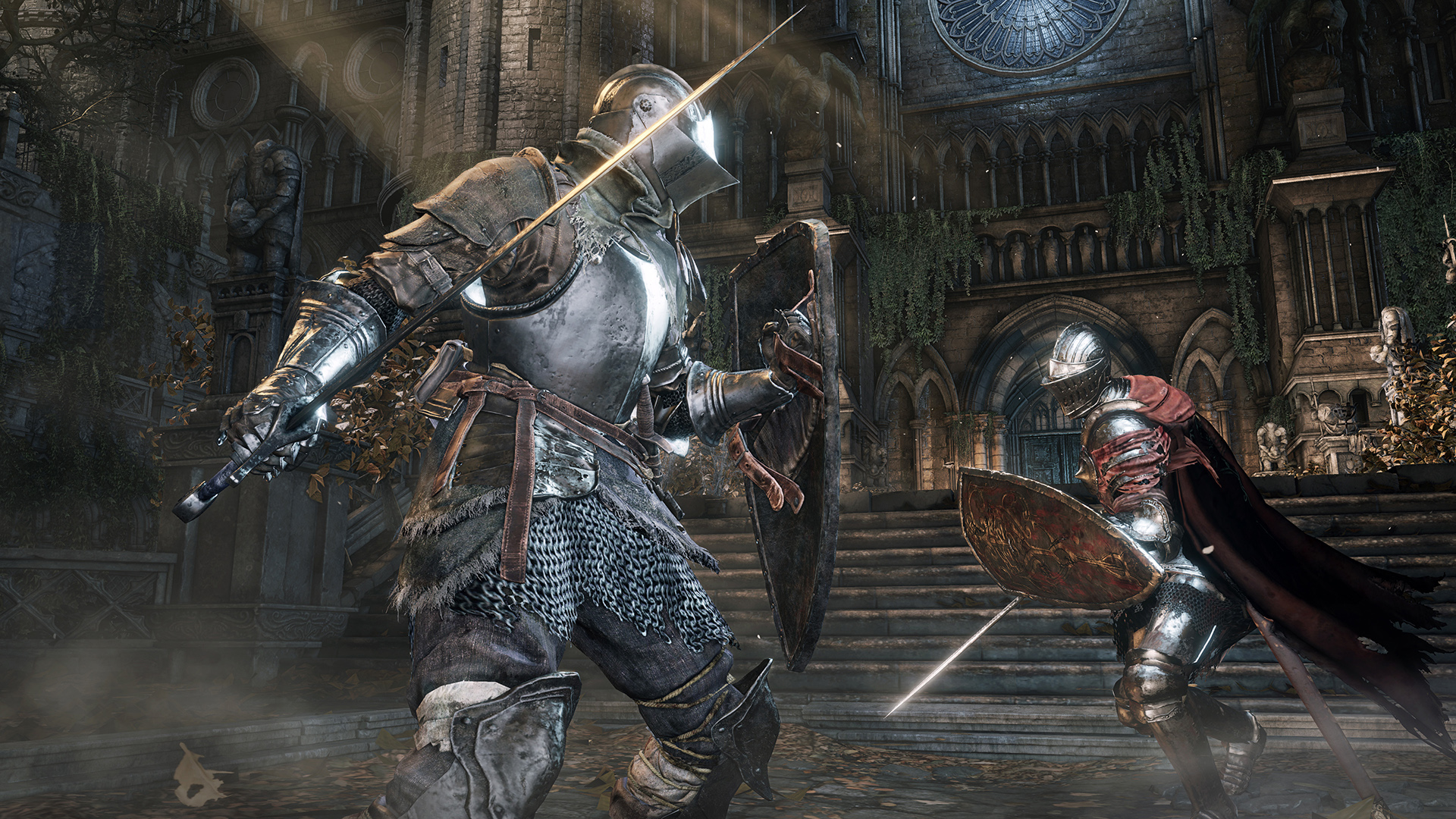 "Dark Souls III" Reportedly Has Season Pass
No Option for PS4 Currently, Though
According to Steam and the Xbox Marketplace, "Dark Souls III" will have a season pass. Read more »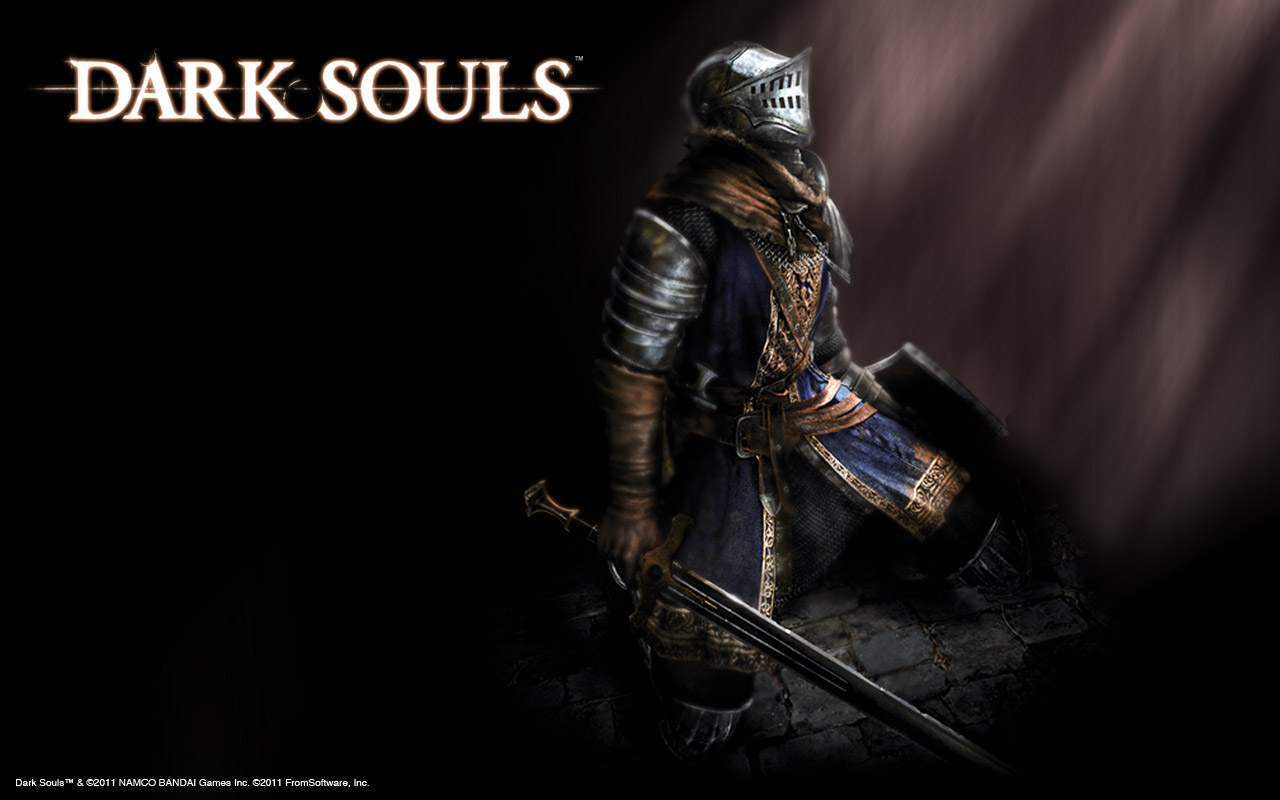 UPDATE: "Dark Souls" Coming to Xbox One Via BC
Apparently Available With Pre-Order from "DS3" As Well
UPDATE: Microsoft has confirmed that "Dark Souls" will be coming to the Xbox One via backward compatibility. Read more »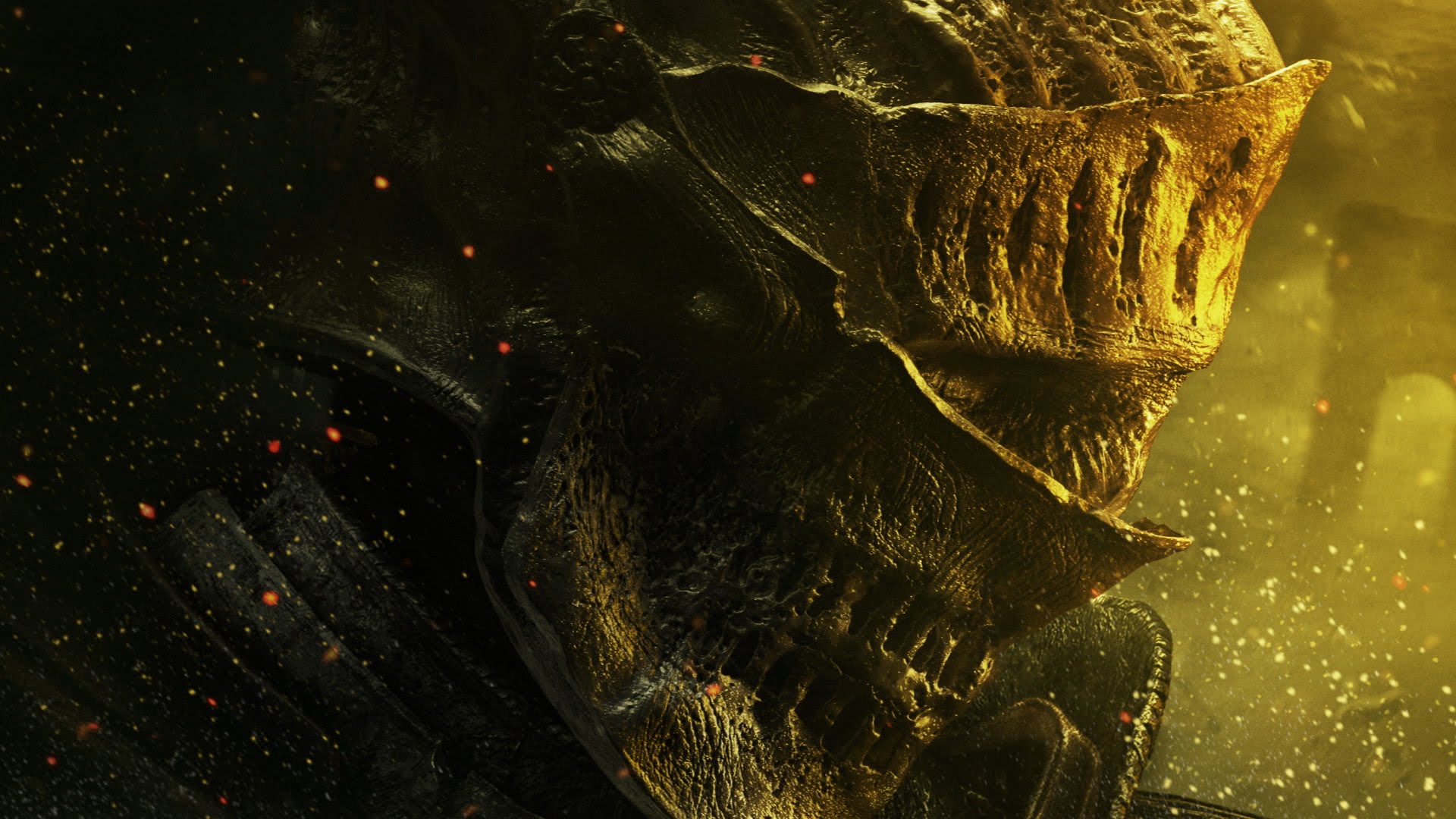 REVEALED: "Dark Souls 3" Opening Cinematic
To The Kingdom of Lothric
In what almost seems to be a tradition now with modern games, Bandai-Namco has released the opening cinematic for "Dark Souls 3" - a month and a half before the game actually releases. The opening takes you straight into the lore of this difficult game, narrated by an old woman, speaking in prophecy and riddles, as images of horrible monsters and ruins play across the screen. Read more »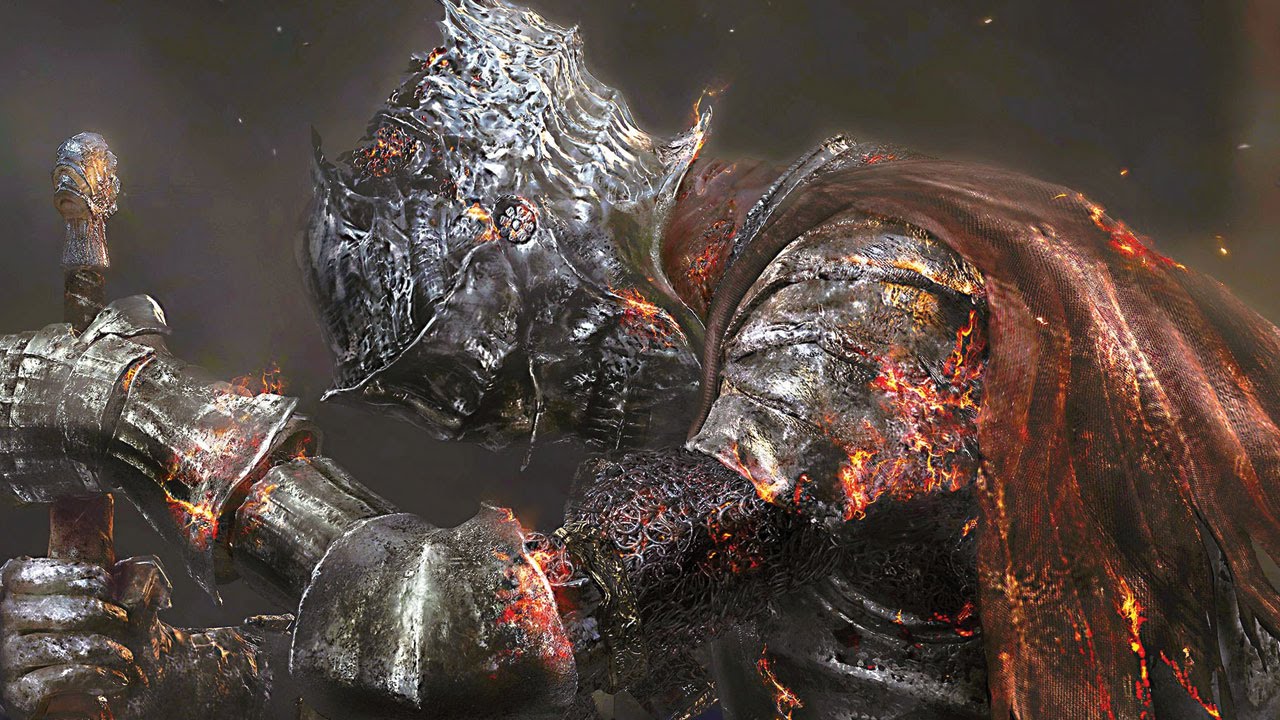 "Dark Souls III" NA Release Date Confirmed
Slaying Monsters in April
Bandai Namco has confirmed when "Dark Souls III" will release in North America. Read more »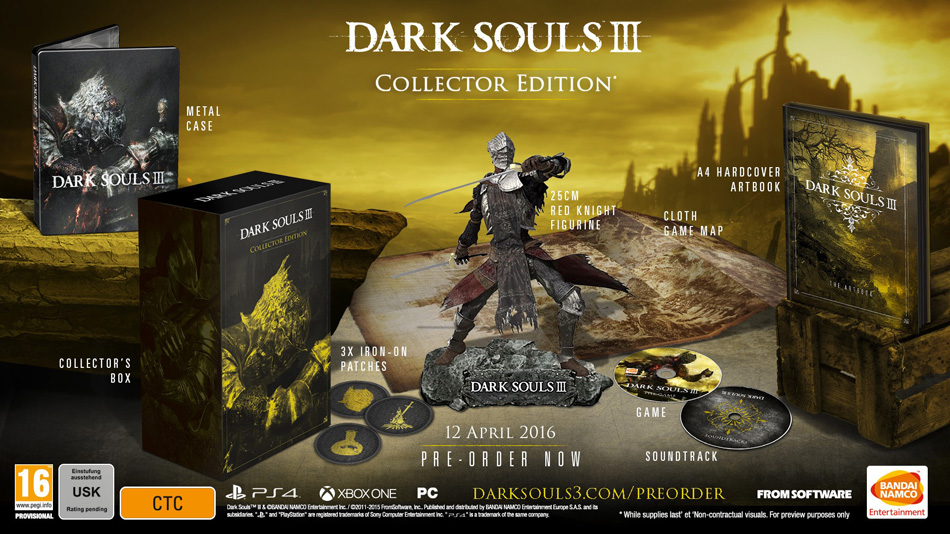 Retailer Accidentally Leaks "Dark Souls III" Editions
Along With the Release Date!
Gaming retailer Geekay Games accidentally leaked special editions for "Dark Souls III." Read more »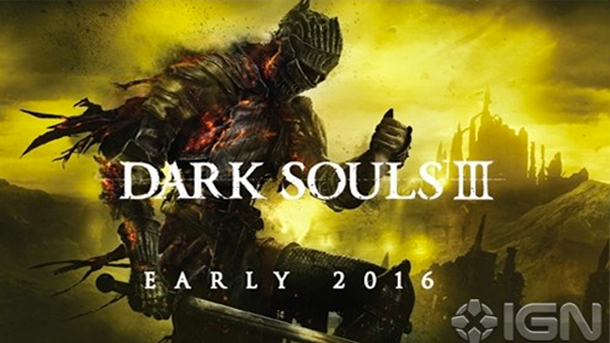 E3 2015 Rumor Mill Part 1: "Dark Souls III" & "The Last Guardian"
Key Word Being "Rumor"
Well, it's time to start that rumor mill before E3 2015 hits. There is speculation that certain games that will make an appearance at E3, but take these rumors with a grain of salt. Anything can be faked nowadays, so only trust the word of something official by the company. Read more »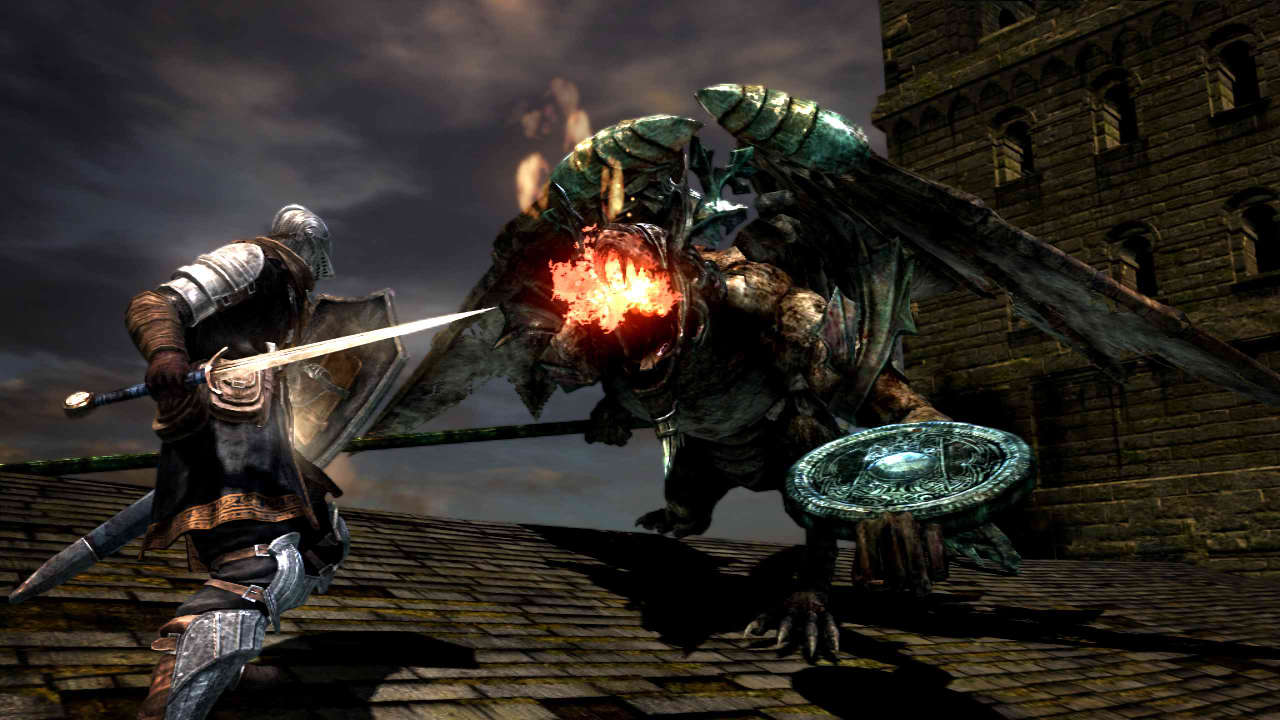 "Dark Souls 3" Rumored to Be at E3 2015
With Hidetaka Miyazaki at the Helm (Maybe?)
According to VG247, it's rumored that "Dark Souls 3" will be at E3 2015 (rumor being the keyword there). Read more »
Videos
Search
Recent Articles
Recent Reviews
Follow Us