Doom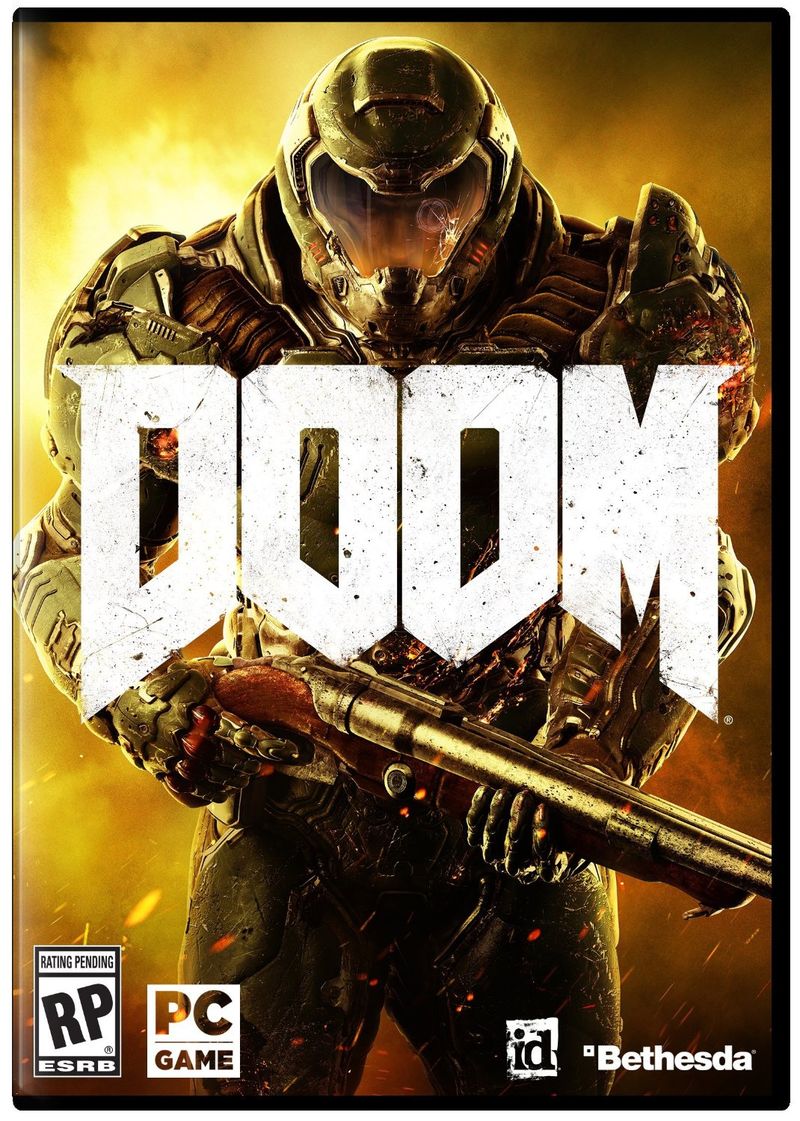 Description
DOOM
(originally known as
Doom 4
) is the upcoming multi-platform installment of the
series by
.
Related Articles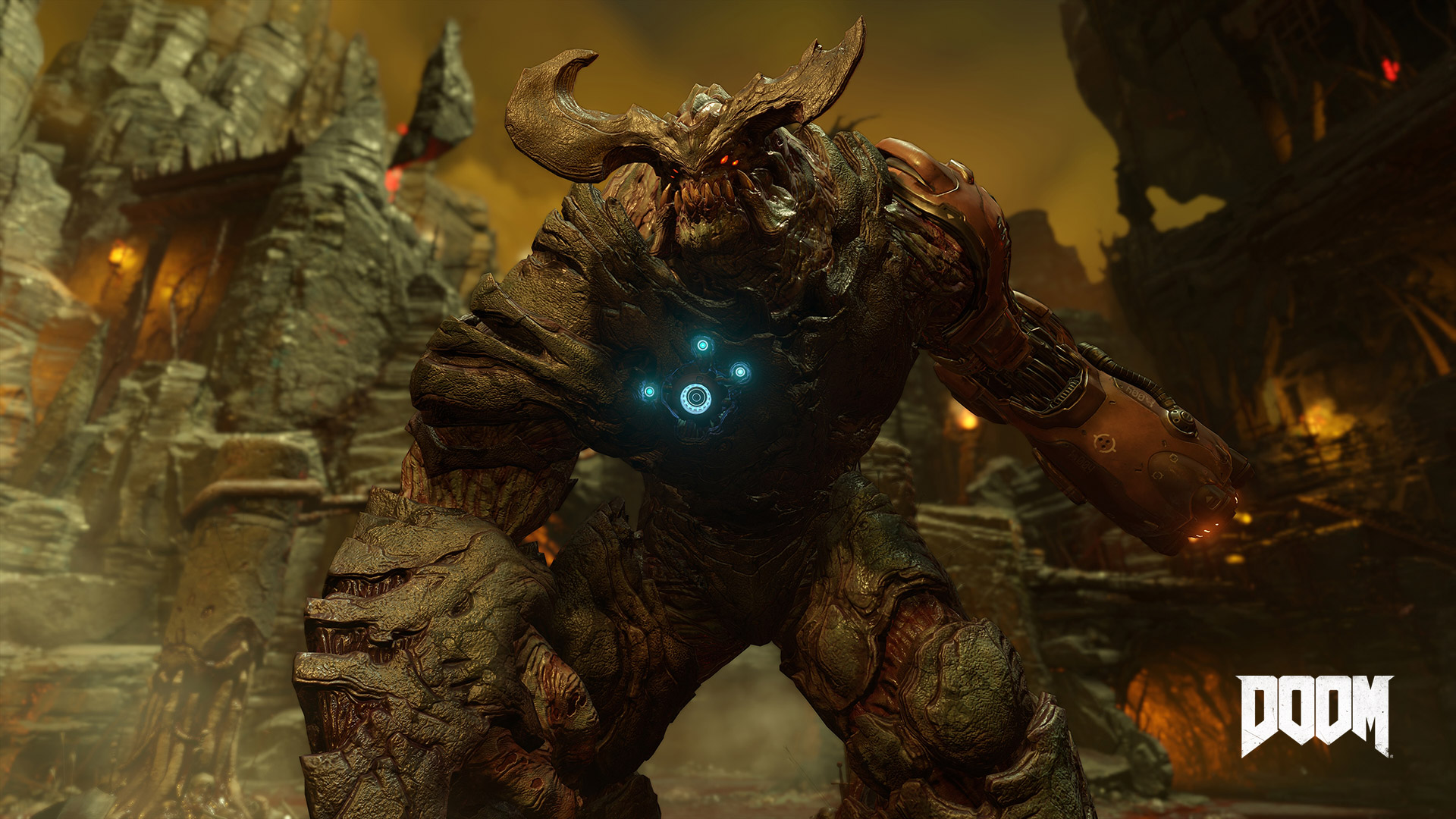 REVEALED: "Doom" Cinematic Trailer
Fight Like Hell
Just ahead of the 2016 "DOOM" release, Bethesda has released a rather fantastic cinematic trailer that drops us right into the action. It is a frantic and hellish experience. Read more »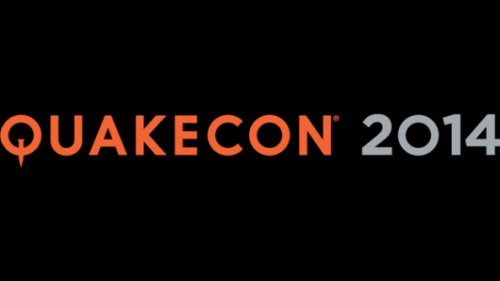 QuakeCon 2014: Ventrilo and QuakeCon Team Up
QuakeCon's Seventh Annual "Ultimate Power Up" Sweepstakes
If you're at QuakeCon but not competing in the tournaments, maybe you're there to just enjoy the atmosphere. However, you could still be in with a chance to win some amazing prizes. Three lucky winners in particular will walk away with $10,000 in cash! Read more »
"Doom" Returns at QuakeCon 2014
Where Have the Demon's Been Hiding For the Last Seven Years?
The "Doom" Legend Read more »
Videos
Videos
Search
Recent Articles
Recent Reviews
Follow Us