Epic Word Search Holiday Special

Release: 10/6/2016 [NA] 10/6/2016 [EU] 10/6/2016 [JP]
Publisher: Lightwood Games
Genre: Puzzle
Description
Epic Word Search Holiday Special brings together five more of Lightwood's "epic" puzzles in a special seasonal bundle. Each one is a giant scrolling monster of a word search, with around 1,500 words hidden in a massive grid of more than 14,000 letters.
Related Articles

Lightwood Games Releases Holiday Themed Word Search
Fancy Searching For 1,500 Words?
Those who get bored at holiday gatherings can now do something else to pass the time. Read more »
Videos
Screenshots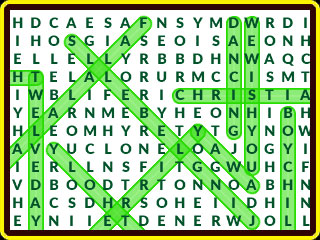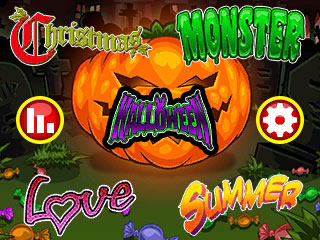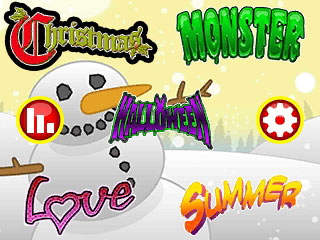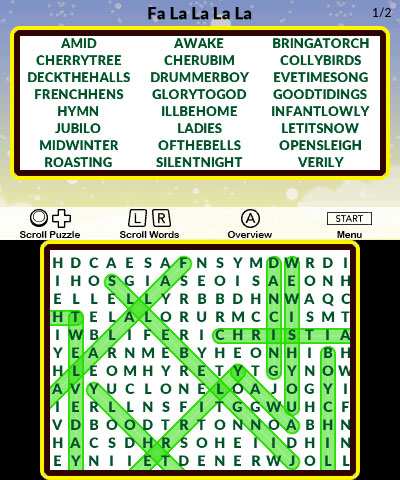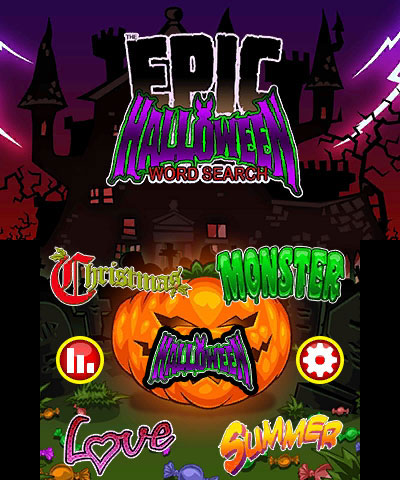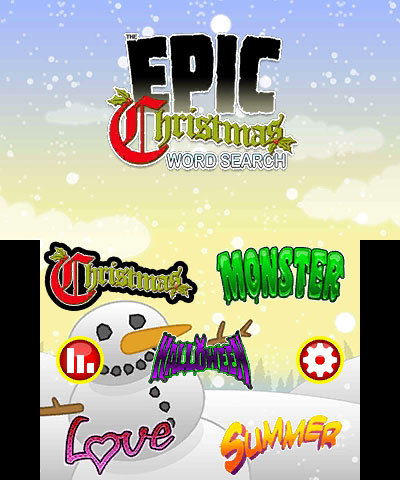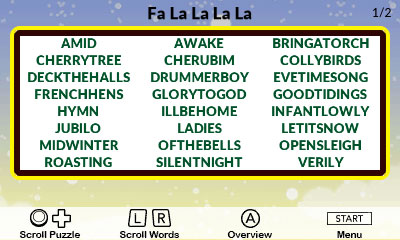 Search
Recent Articles
Recent Reviews
Follow Us