Fallout 4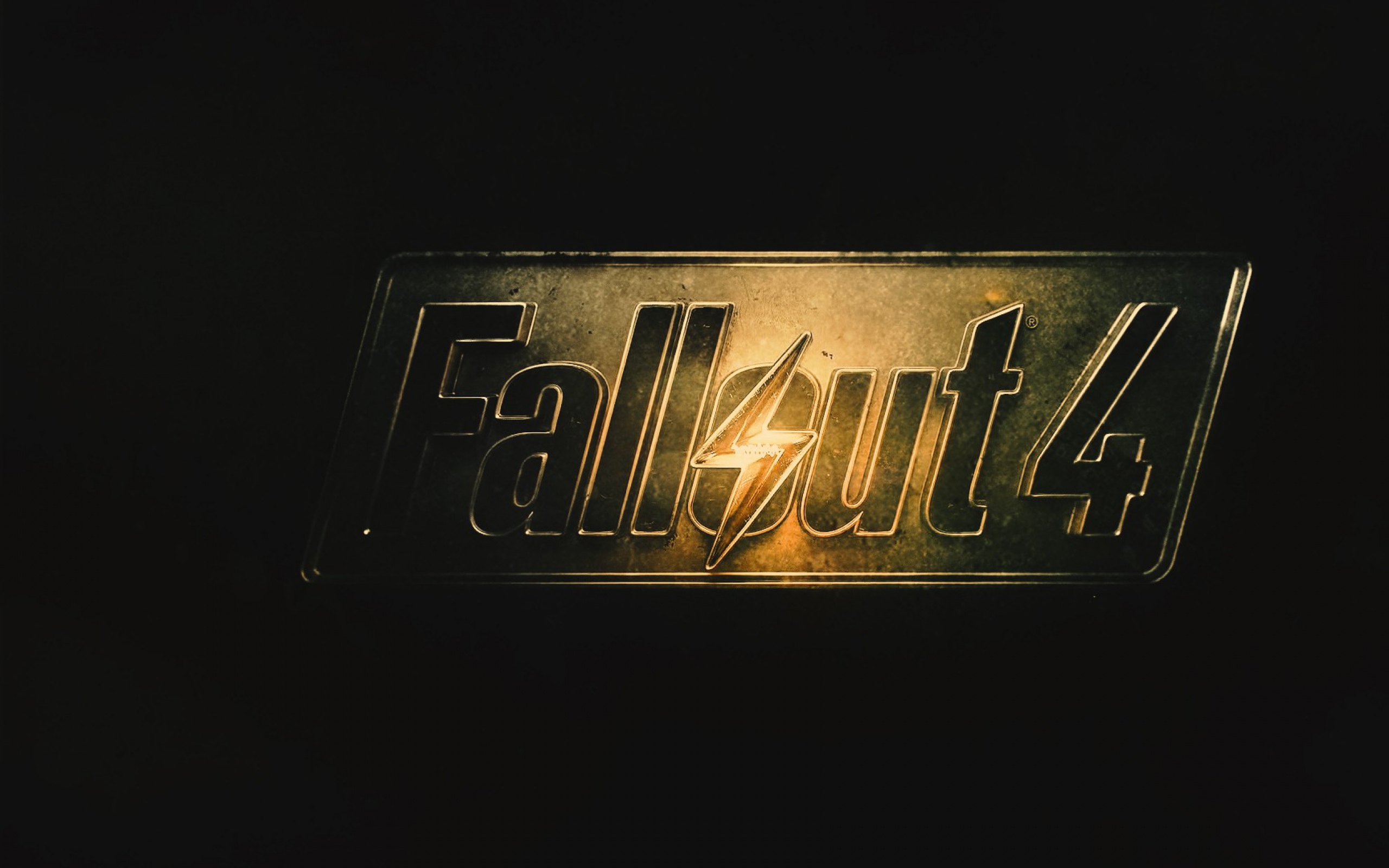 Release: 11/10/2015 [NA]
ESRB Rating: Rating Pending
Publisher: Bethesda Softworks
Website: http://fallout4.com/
Related Articles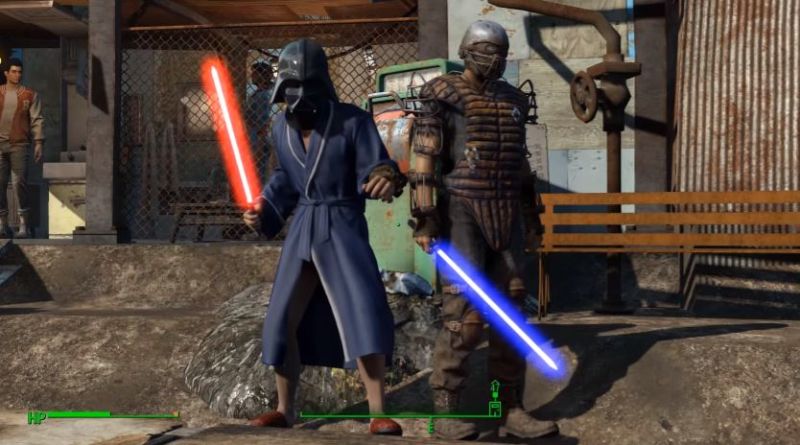 Bethesda Announces Console Mod Support Release Windows for "Fallout 4"
Also There's a Beta for the Mods on PC
Bethesda announced when consoles will be getting mod support for "Fallout 4," along with a beta for the Creation Kit on PC. Read more »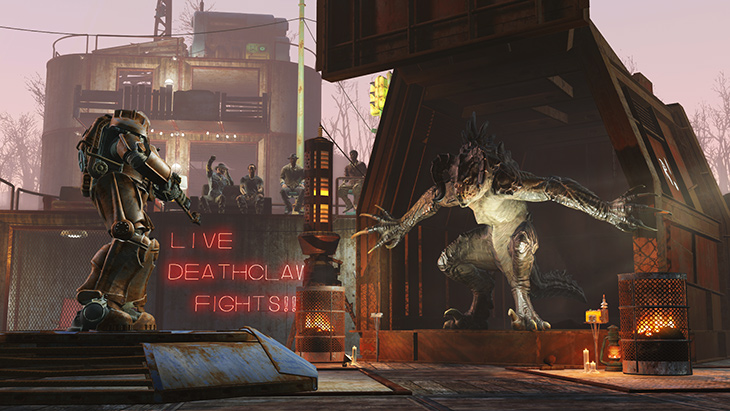 "Fallout 4" DLC Detailed
Season Pass Priced Also Bumped Up
Bethesda has released more info on the upcoming "Fallout 4" DLC, along with pricing of individual content and a new price for the season pass. Read more »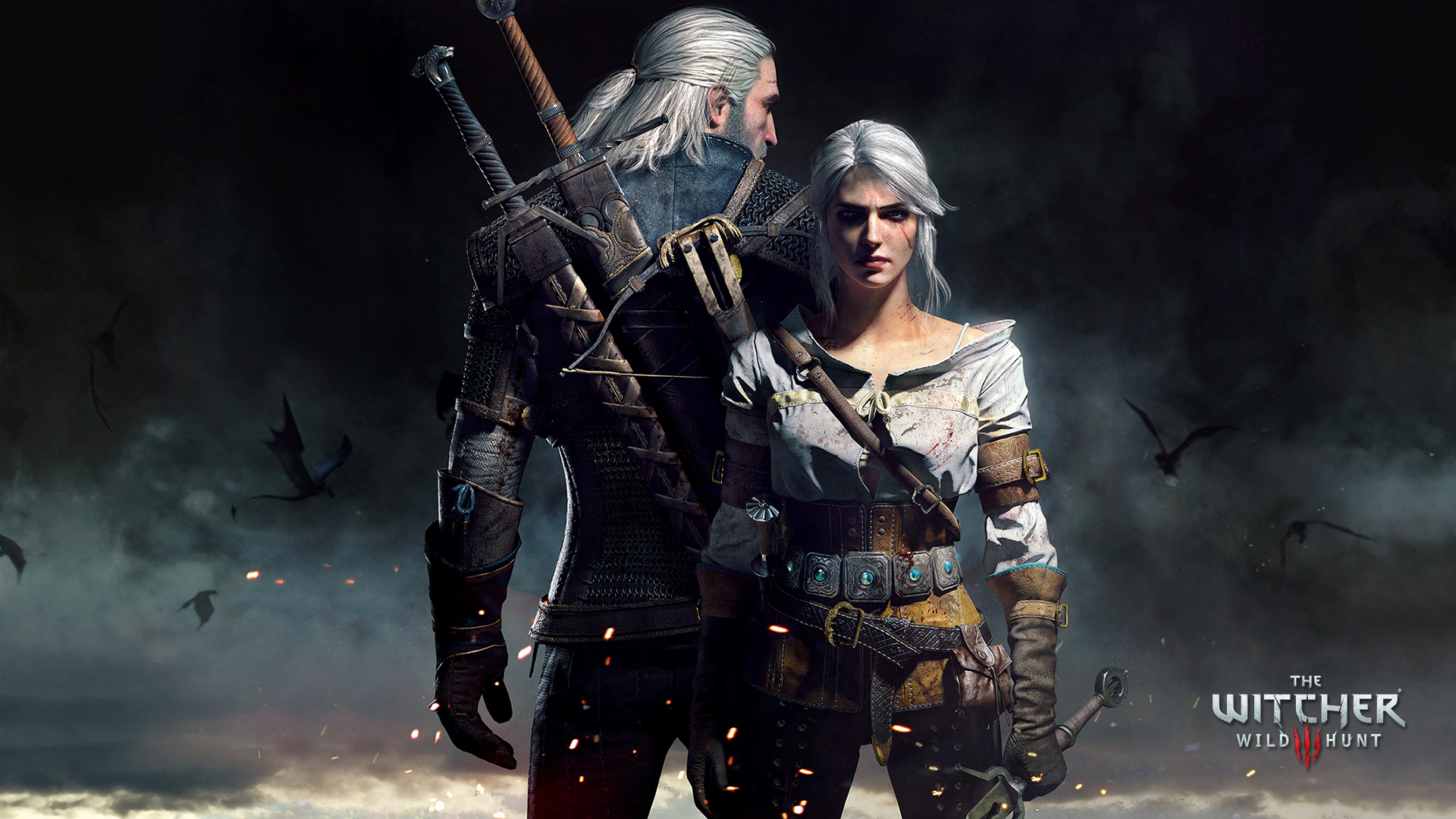 Top Ten Games of 2015
It Was a Pretty Darn Good Year
2015 has come to past and it has brought a plethora of great games. Granted, there are quite a bit of disappointing games and awful company decisions (which deserves another list of its own), but today I'm going to list what I feel are the best games that came out this year. Read more »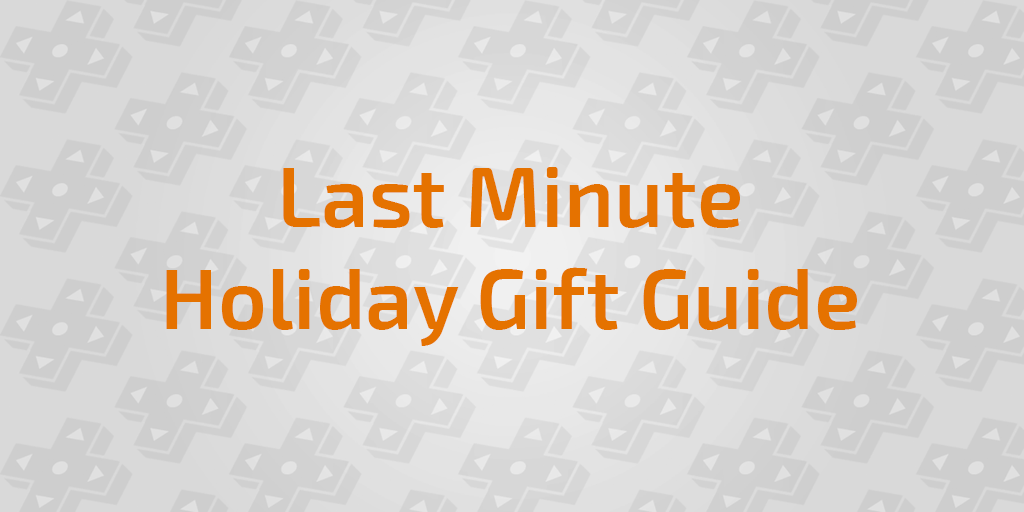 Last Minute Holiday Gift Guide
Time Running Out
Have you been waiting until the last minute to grab a gift for the gamer in your life? Forget someone until just the other day and don't know what to do? Don't worry, we've got you covered. Order now though, shipping windows are about to close! Read more »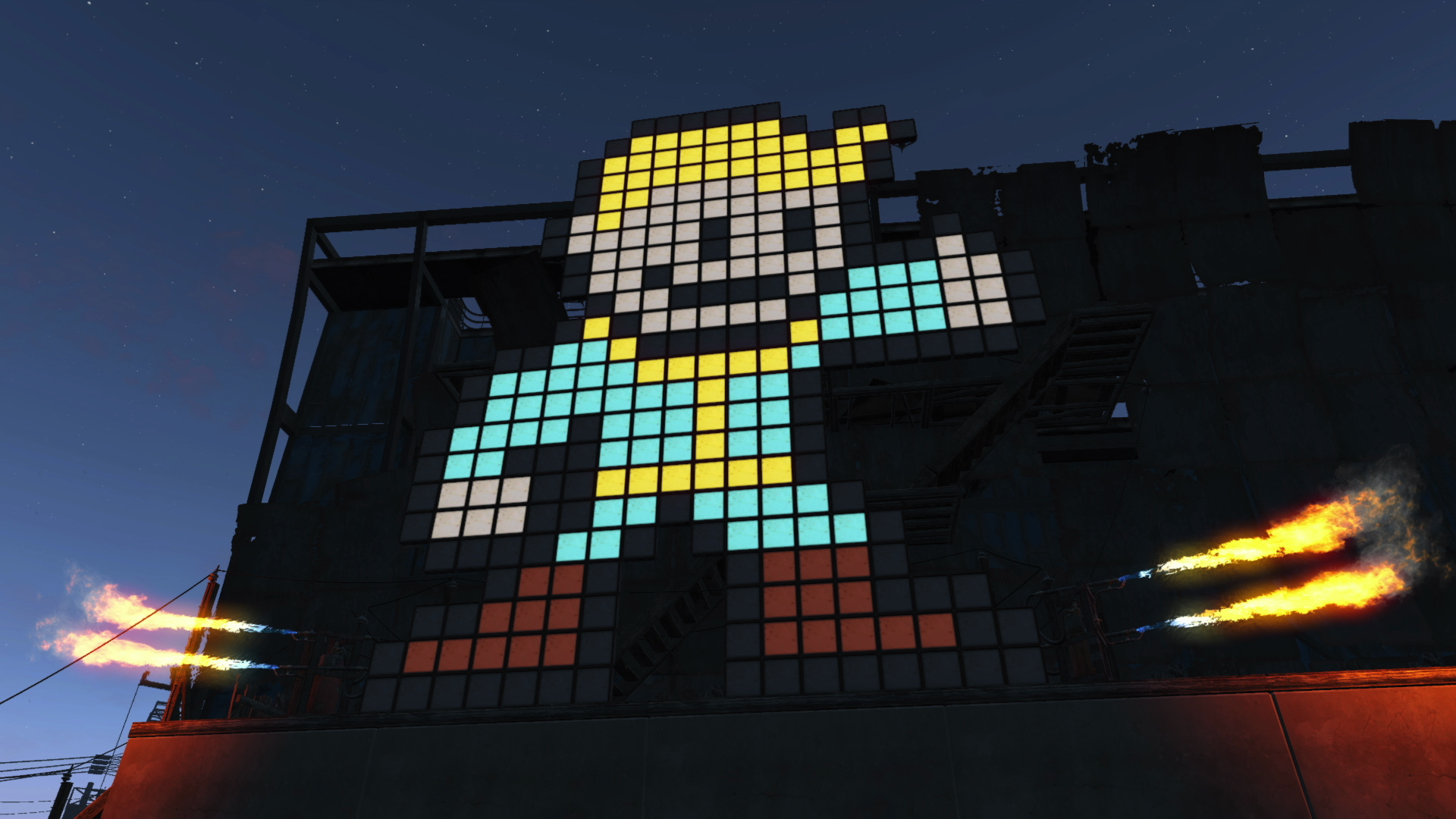 Opinion: How "Fallout 4" Has the Attention for the Holiday Season
How Not to Annoy Your Consumer
So the 2015 Holiday Season is approaching, and people are gearing up, for better or for worse, to get those sweet deals and new products. It's safe to say that the film industry will be pretty happy with "Inside Out," "Jurassic World," "Mad Max," and more being released just before the deals go booming. Read more »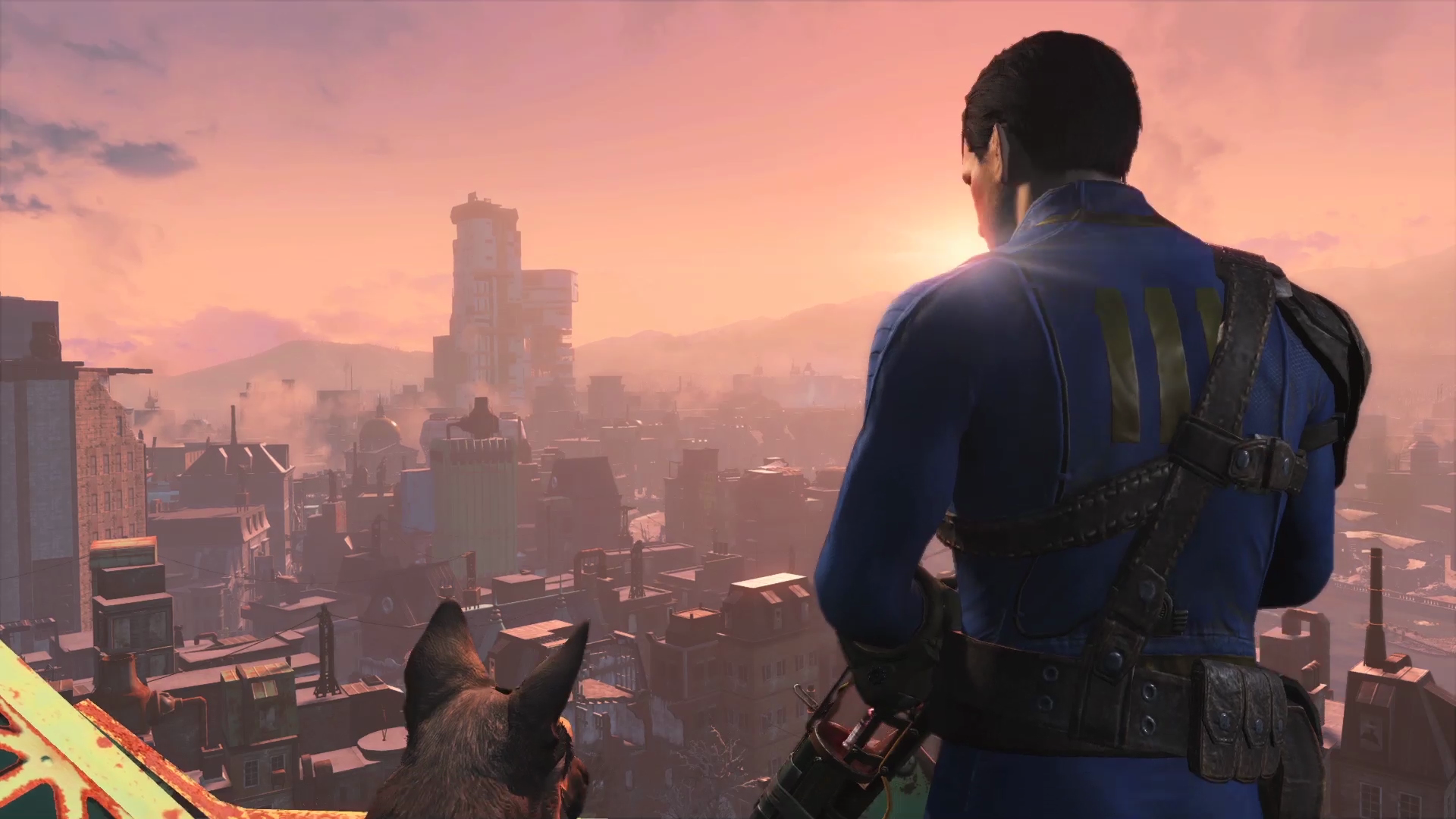 "Fallout 4" Won't Have Any Exclusive DLC
Whole Experience for Any Platform
Posting on Twitter, Pete Hines, the VP of marketing for Bethesda, stated that there won't be any kind of exclusive or timed DLC for "Fallout 4." Read more »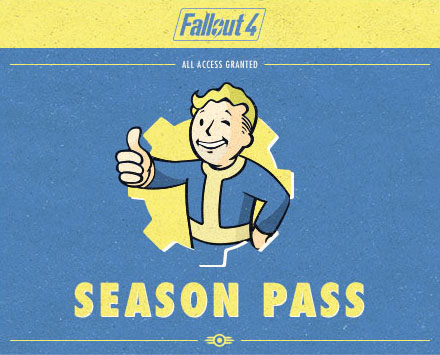 "Fallout 4" Will Have a Season Pass
What's in the "Box," Bethesda?
Bethesda announced that there will be post-launch content for "Fallout 4." Of the content that is known, there will be regular free update patches and the mod and creation kit. Read more »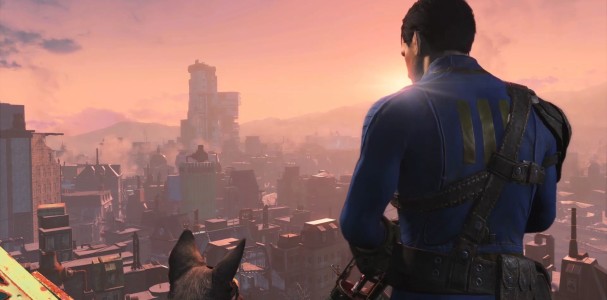 "Fallout 4" "Basically Done" When Officially Revealed
Just Trying to Smooth Out the Gameplay From There
Speaking with GameSpot, Bethesda's marketing executive Pete Hines revealed that most, if not all, of "Fallout 4" was completed when they revealed it back in early June 2015. Read more »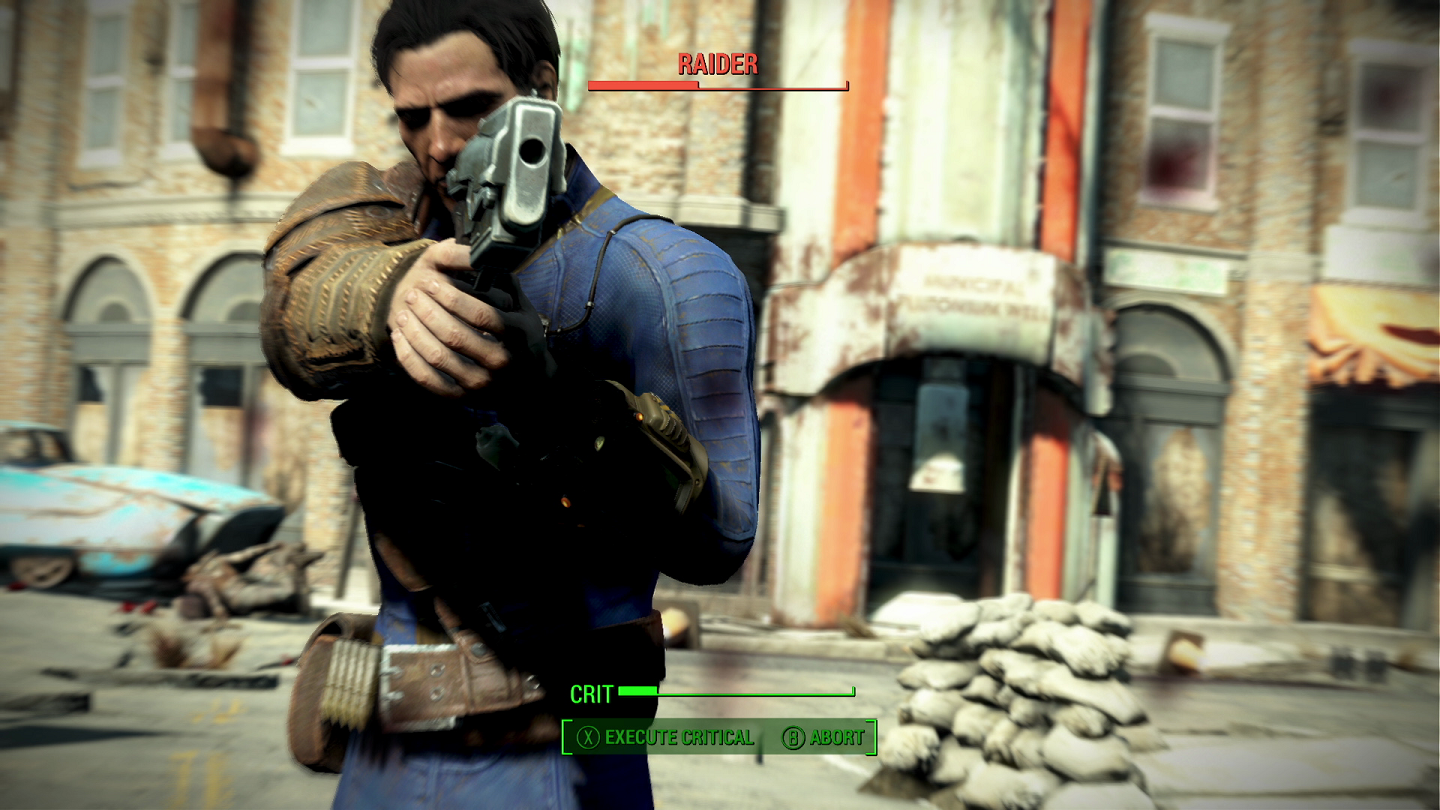 Revealed: "Fallout 4" Exploration Trailer
It is glorious.
Since it's official reveal at E3 of this year, "Fallout 4" has been on ever gamer's mind. Now that we know that the location is in Boston, everyone has been wondering about the story and what Bethesda might be throwing our way in the way of crazy twists and interesting, new mechanics. Read more »
Videos
Search
Recent Articles
Recent Reviews
Follow Us