HITMAN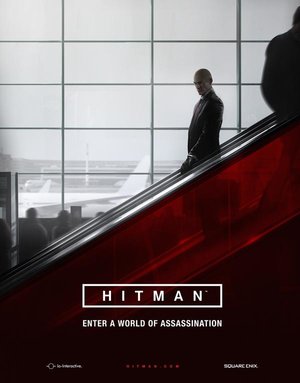 Related Articles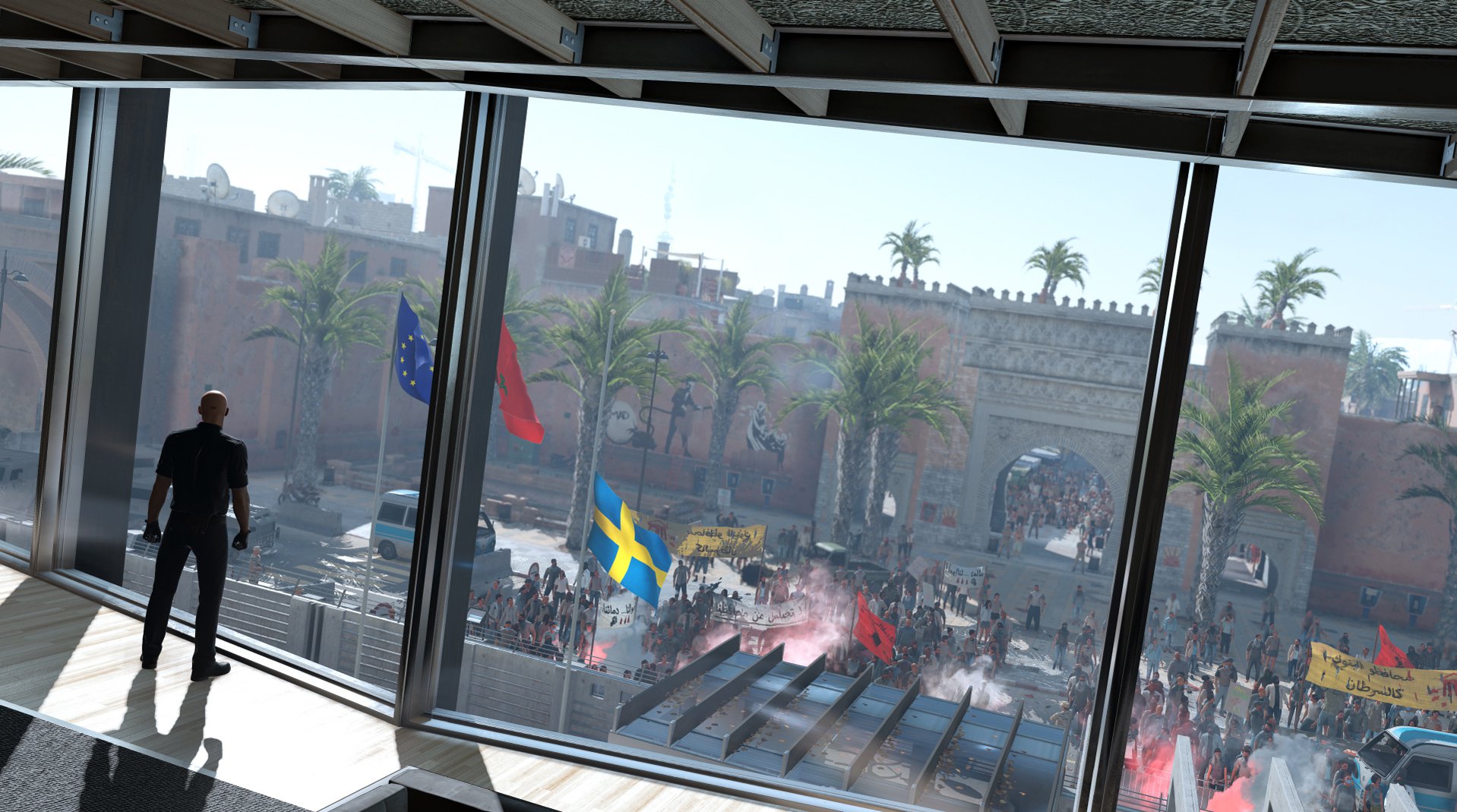 Next "Hitman (2016)" Episode Dated
Hitting Marrakesh by the End of May
Square Enix announced when the next episode for "Hitman (2016)" is releasing. Read more »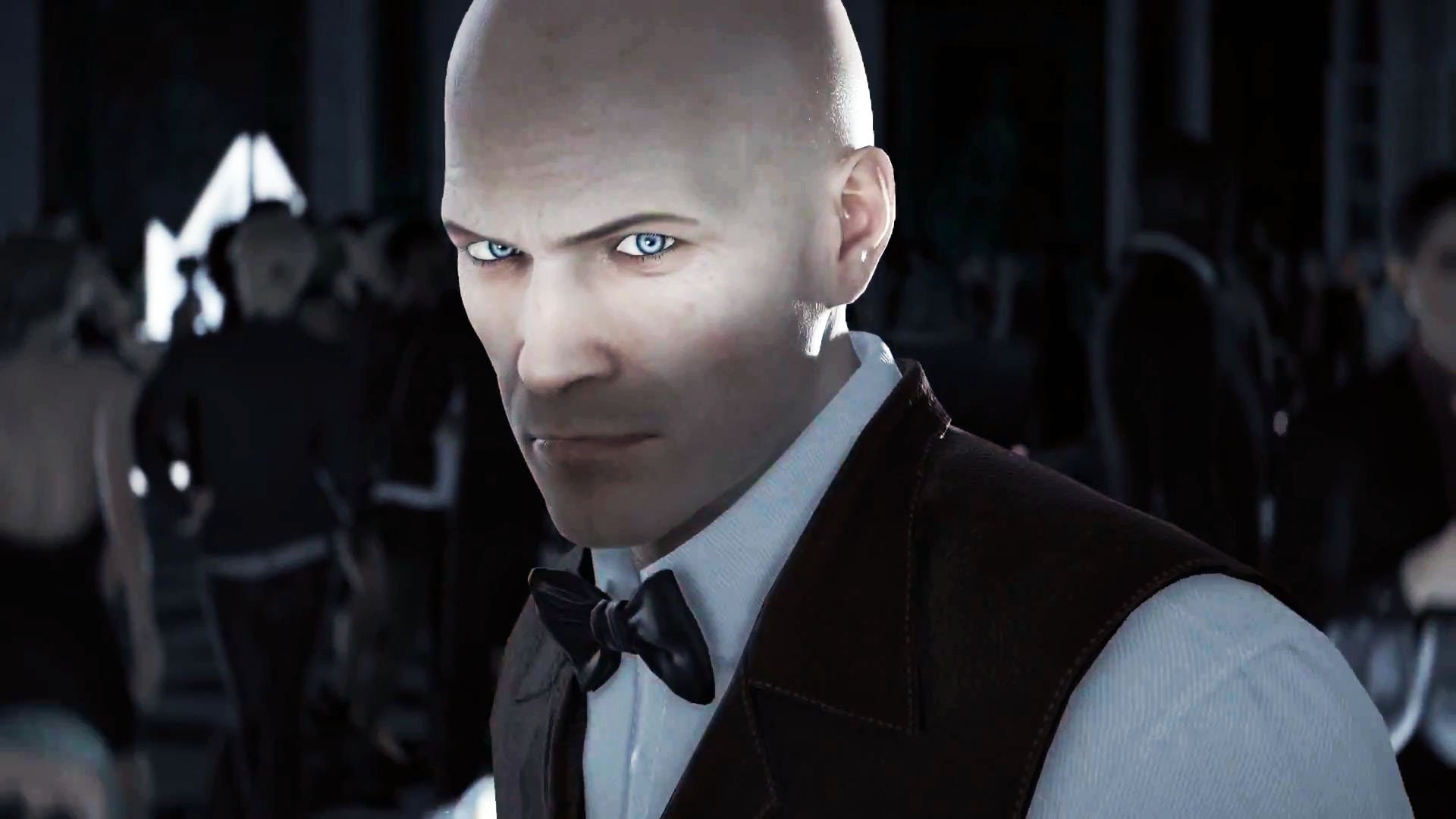 "Hitman" Ep. 2 Release Date Announced
Heading to Italy in April
Square Enix announced when the second episode of "Hitman (2016)," "Sapienza," will release. Read more »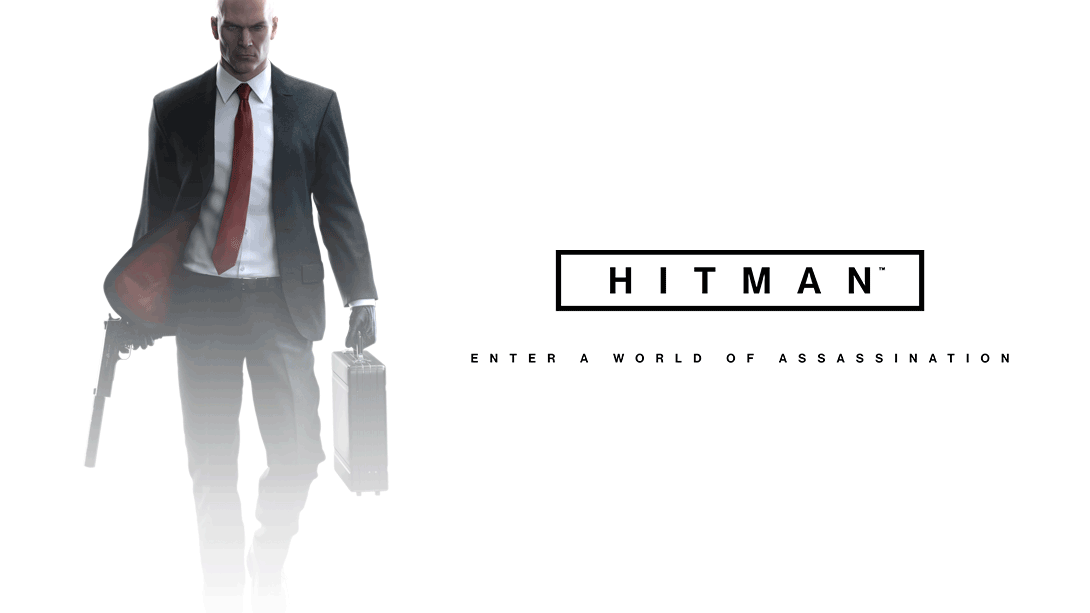 "Hitman (2016)" Physical Disc Coming in 2017
Does That Make It Both "Hitman 2016 & 2017?"
With the first episode of "Hitman (2016)," subtitled "Paris," coming out on March 11, Square Enix announced that the physical disc version of the game will be pushed back into 2017. IGN was given a response from Square Enix giving clarity to the matter. Read more »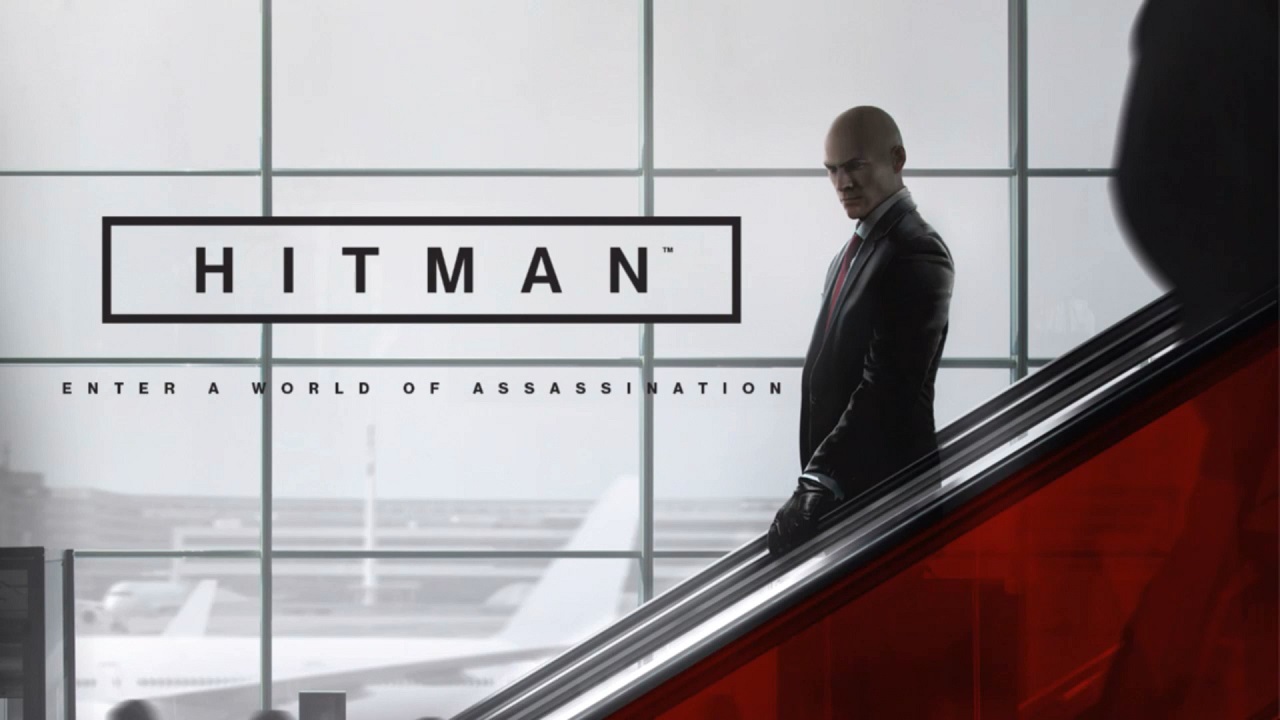 "Hitman (2016)" Will Be Episodic Release
Like a "Final Fantasy VII Remake?"
Square Enix announced that "Hitman (2016)" will now be an episodic game. Read more »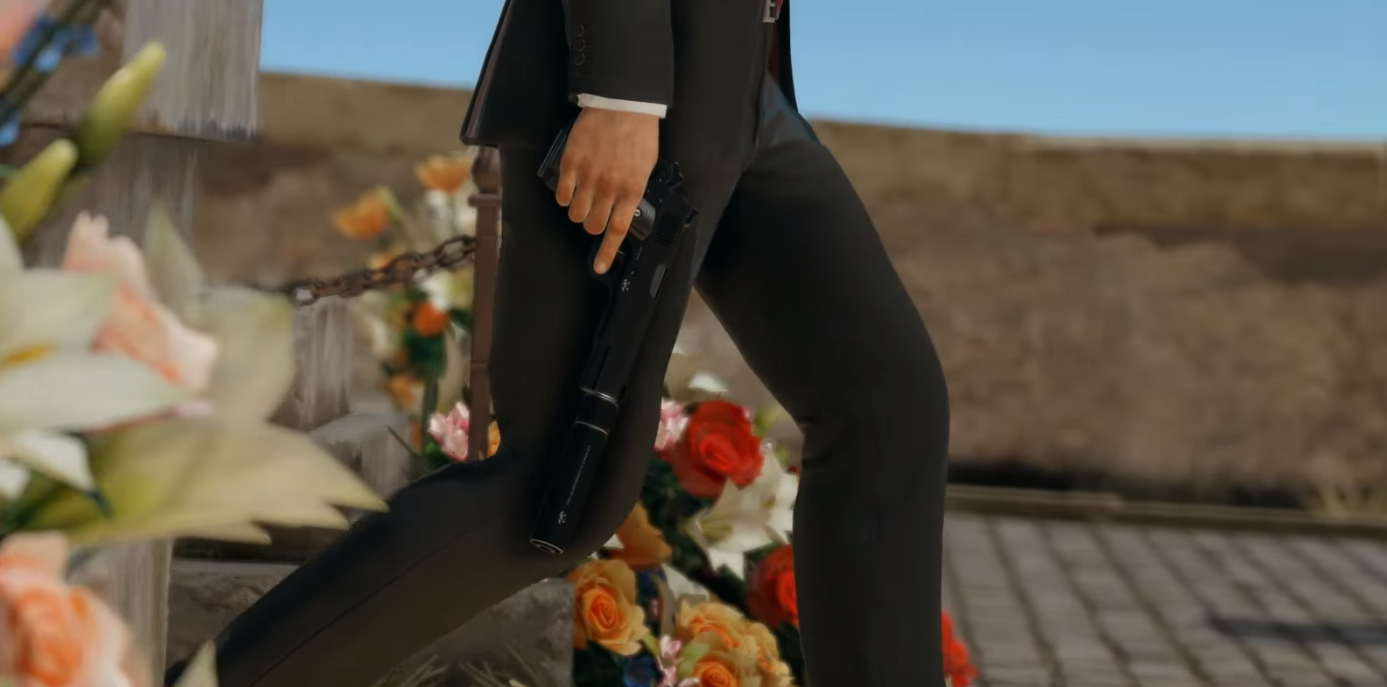 REVEALED: Trailer for "HITMAN"
Welcome to Sapienza
Sony released a new trailer for the upcoming "HITMAN," the latest game in the Hitman franchise. The Hitman games focus on a mysterious man known only as 47 as he travels around the world doing his totally normal job as a high-profile contract hitman. What makes the Hitman games so unique are the many unique ways that the player can complete each contract. You can run in guns-blazing, of course, or you can use any number of disguises to sneak in close to your target, or you can find a quiet place to wait with a sniper rifle or you can find ways to use the environment to do your dirty work for you. It really is up to you. Read more »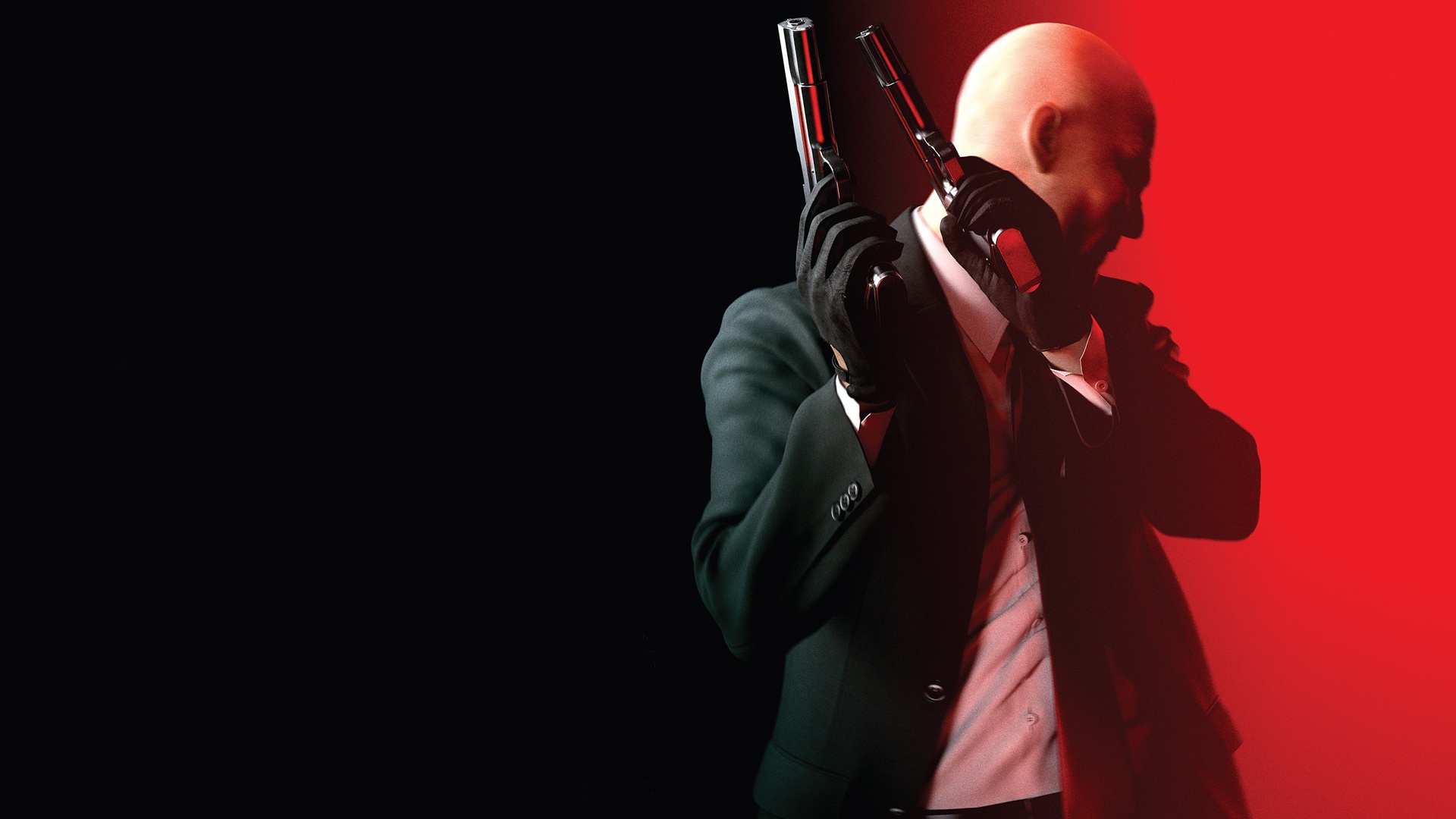 IO Interactive Reveals Details on Next-Gen "Hitman" Title
Promises a Return to Open-World Freedom
In an open letter to fans of the series, IO Interactive has revealed details about the next "Hitman" installment. The release is slated for PS4, Xbox One, and PC with no details yet on a release date. This is welcome news considering the rumors swirling over its cancellation last week. Read more »
Videos
Trailers: HITMAN - 101 Gameplay Trailer
(2:30)
HITMAN - The Complete First Season SteelBook® Edition is available on disc on January 31st!
It includes all locations & episodes from Season One, plus digital bonus content.
Search
Recent Articles
Recent Reviews
Follow Us