Kingdom Hearts 3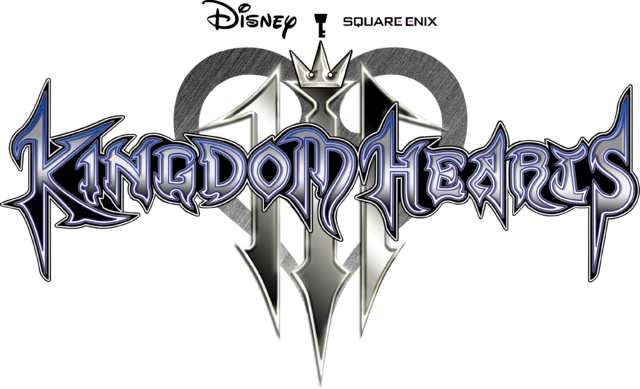 Related Articles
New "Kingdom Hearts 2.8 & III" Trailer Released
Not Much New Was Shown, Though
A new "Kingdom Hearts" trailer was released for "Kingdom Hearts 2.8 Final Chapter Prologue" and "Kingdom Hearts III." Read more »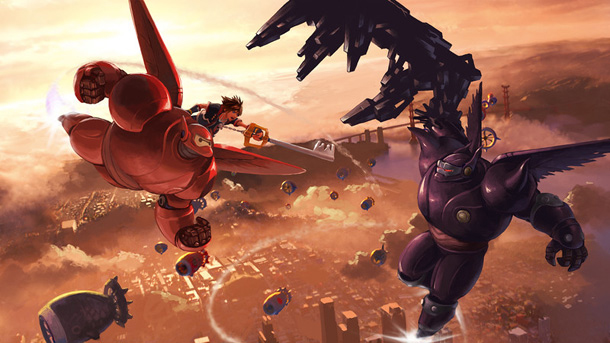 "Big Hero 6" World Announced For "Kingdom Hearts 3"
"Are you satisfied with this news?"
With each new Disney movie that comes out, the question that goes through every "Kingdom Hearts" fans' head is: "Is this going to make it into the next game?" Read more »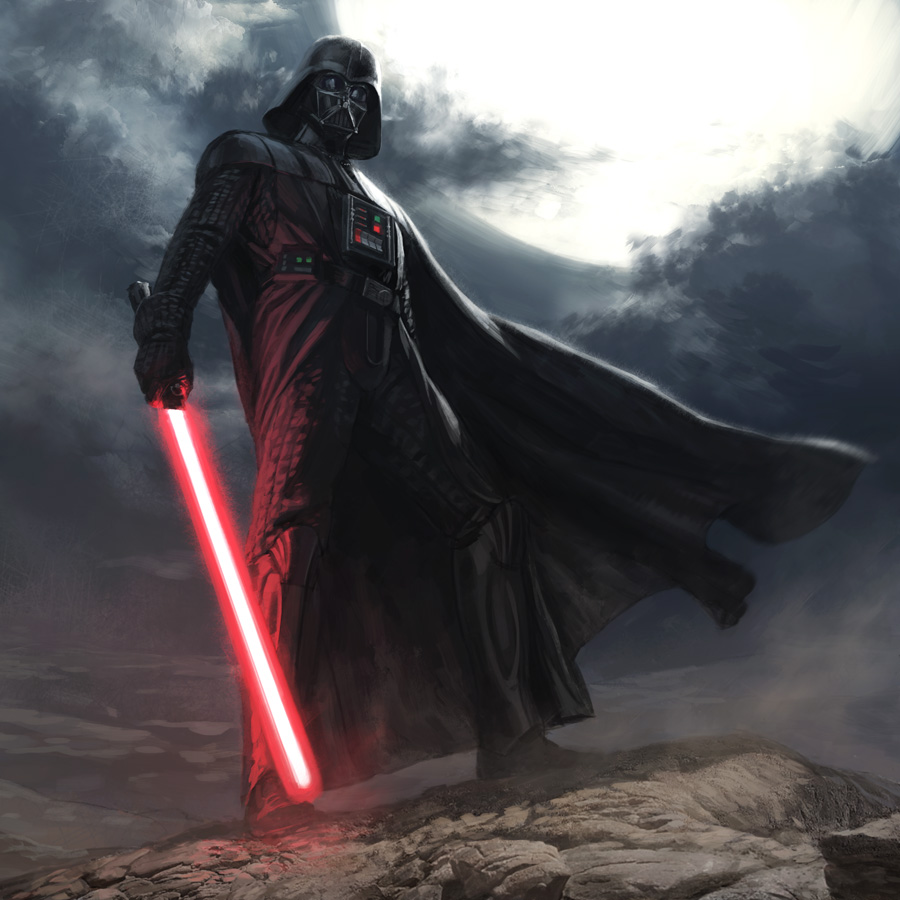 Opinion: Why "Star Wars/Marvel" Shouldn't Be in "Kingdom Hearts" (YET)
Things Would Get Even More Cluttered and Convoluted
So with word of "Kingdom Hearts III" being at Disney's D23 Expo with loads of "Star Wars" games, there might be some "Star Wars" content in the game. For some, this is exciting news to see Sora dueling Darth Vader (which is something I would love to see… down the road). Others, myself included, are seeing red flags about this speculation. The current saga, that being the Xehanort saga, shouldn't have anything "Star Wars" or Marvel worlds or major representations… yet. Read more »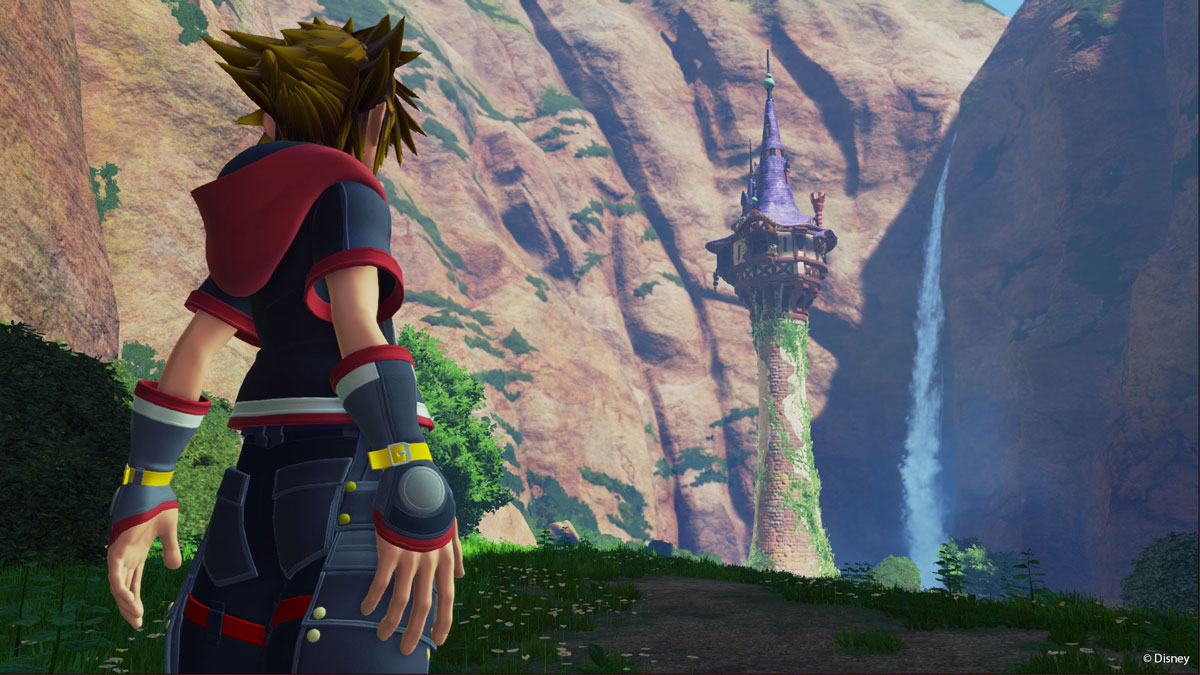 "Kingdom Hearts III" To Appear at Disney's American D23 Expo
Most Games Have "Star Wars" in Them...
During Disney's American D23 2015 Expo, "Disney Infinity 3.0," "Star Wars Battlefront (2015)," and "Kingdom Hearts III" will make appearances. Read more »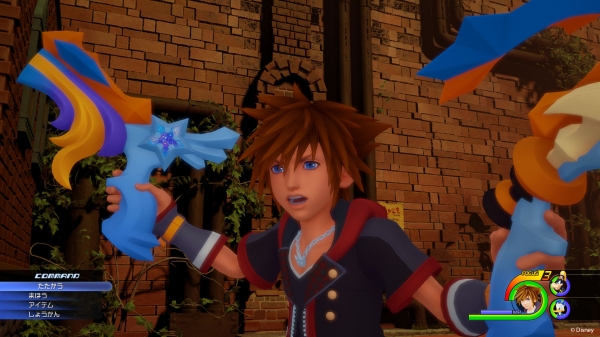 "Kingdom Hearts III" Worlds Finalized and Mostly New
Internal Release Date Also Decided (For Now)
In an interview with Gematsu, "Kingdom Hearts III" director Tetsuya Nomura discussed some more details, though nothing concrete, with the game. Read more »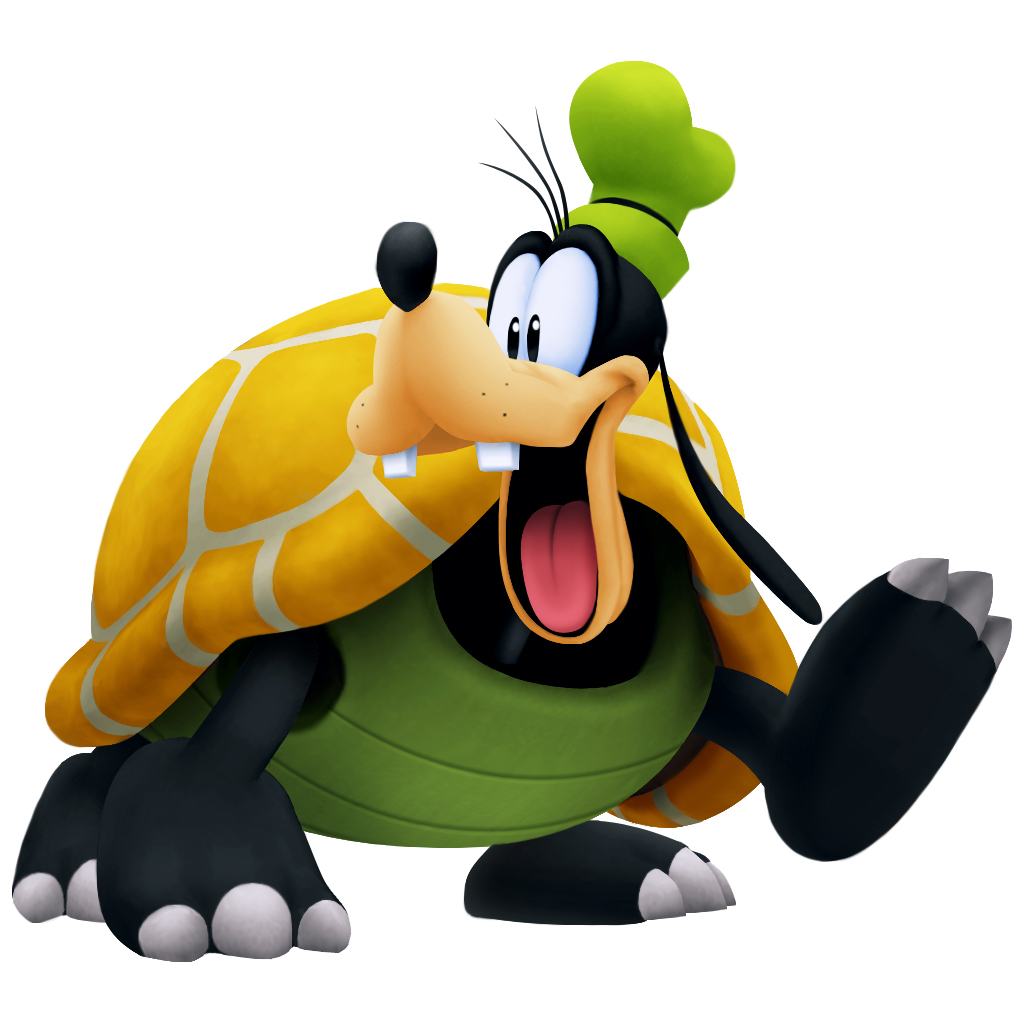 "Goofy" Voice Actor Believes "Kingdom Hearts III" Coming This Year *UPDATED*
Key Word Being "He Thinks"
Update: Square Enix has made a comment on the release date of "Kingdom Hearts 3" after Bill Farmer, voice actor for Goofy, tweeted his thoughts on the game's release date. They said that the game's release date remains unannounced. While Bill Farmer mentioned previously that his voice work was completed (at the moment), the gameplay, graphics, physics, and other gaming elements are still going through development. Read more »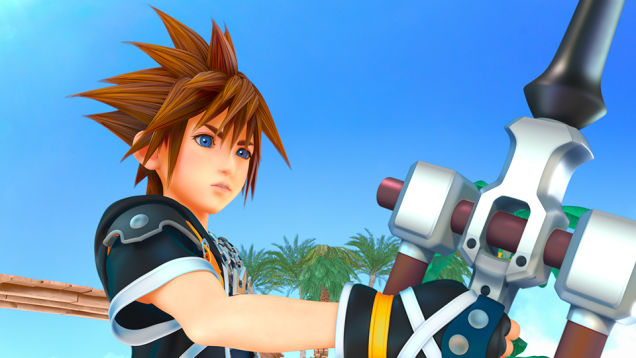 "Kingdom Hearts III" Receives New Game Engine
Luminous Engine Switched to Unreal 4
In a recent interview at Famitus (in Japanese), Tetsuya Nomura announced "Kingdom Hearts III" will have a new game engine, Epic Games' Unreal 4 engine. Read more »
Videos
Search
Recent Articles
Recent Reviews
Follow Us