Mario Party: Star Rush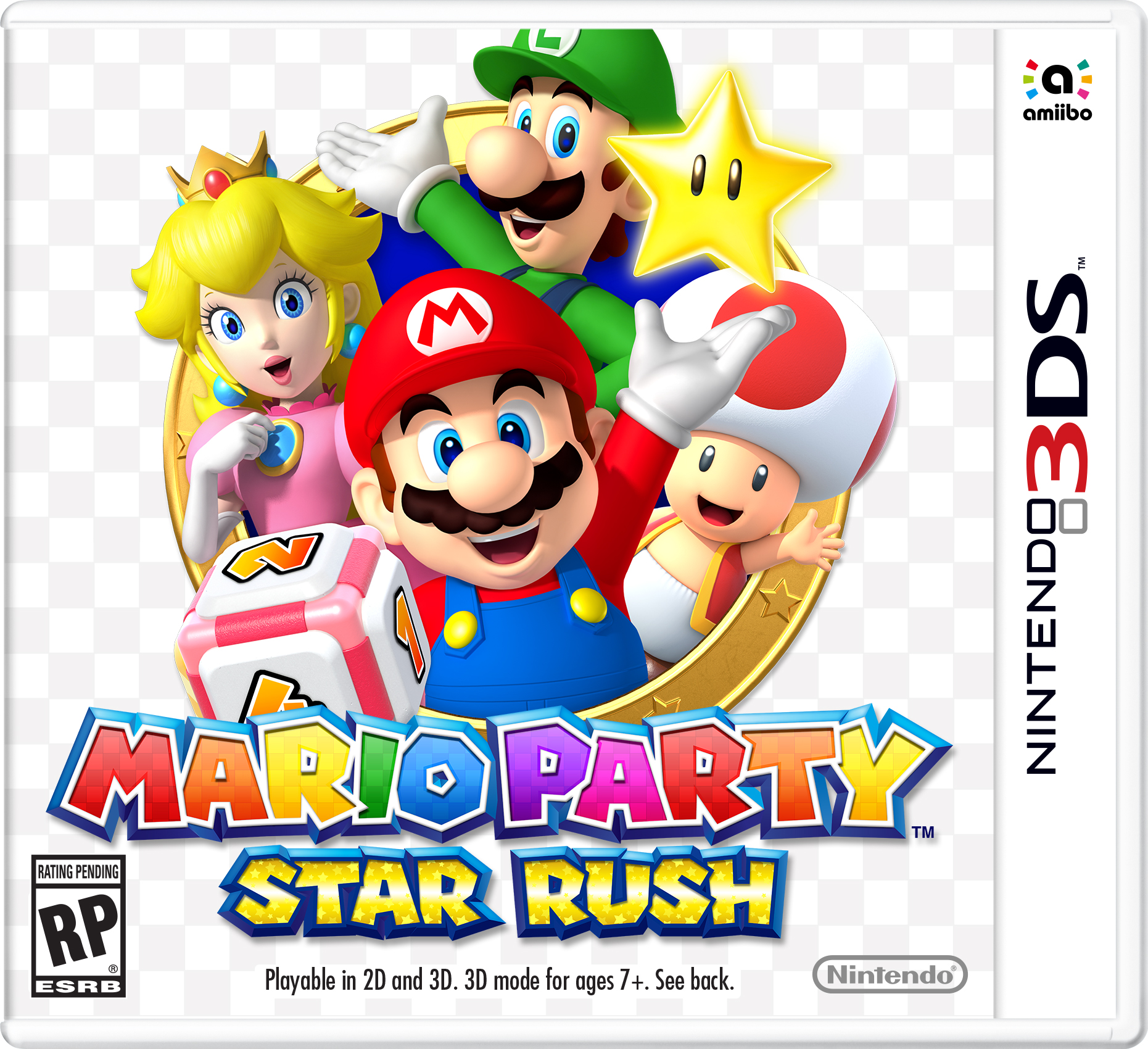 Release: 11/4/2016 [NA]
ESRB Rating: Rating Pending
Publisher: Nintendo
Genre: Party
Description
Team up with Mario, Peach, Donkey Kong, and more in the most perfectly portable
Mario Party
game to date. Play with up to four players simultaneously, exploring different worlds as you freely move your Toad across maps and recruit Mushroom Kingdom allies. Break free of turn order, with all players plotting strategy, rolling the dice, and moving... all simultaneously! Team up with your friends in the real world to compete or cooperate to take down bosses in each game board.
Related Articles

"Breath of the Wild" & More "Super Mario" Amiibo Revealed
Wanted Cloud? Too Bad, Waluigi Time!
During E3, Nintendo revealed a brand new line of amiibo for "The Legend of Zelda: Breath of the Wild." The second wave of "Super Mario" amiibo was also shown off. Read more »
Videos
Trailers: Mario Party: Star Rush - Official Game Trailer - Nintendo E3 2016
(1:00)
Check out the official game trailer for Mario Party: Star Rush from Nintendo E3 2016.
We're bringing the party back to Nintendo 3DS with Mario Party: Star Rush! Check out this all-new Mario Party experience!
Screenshots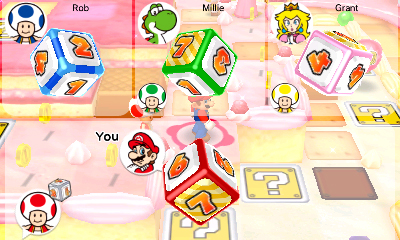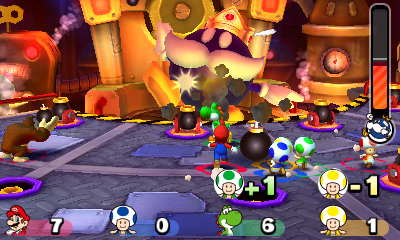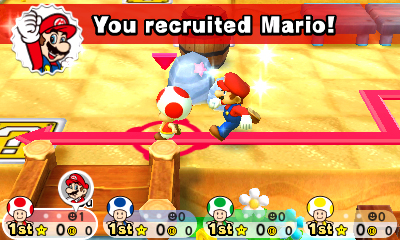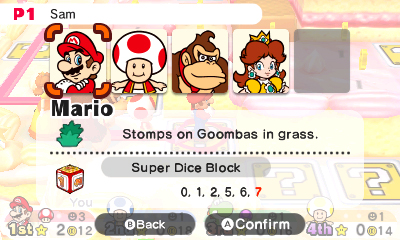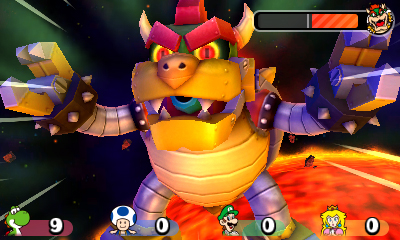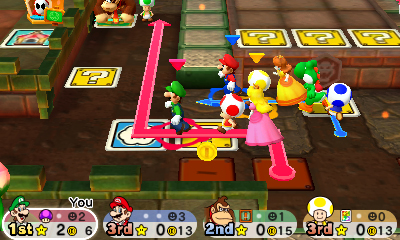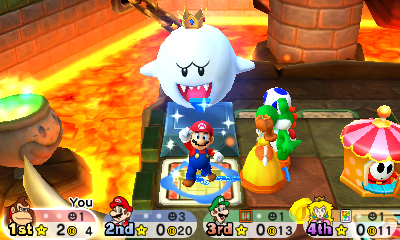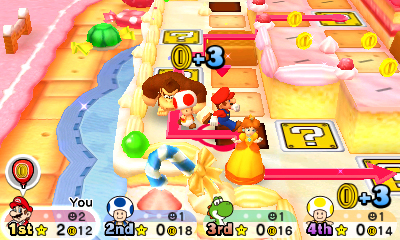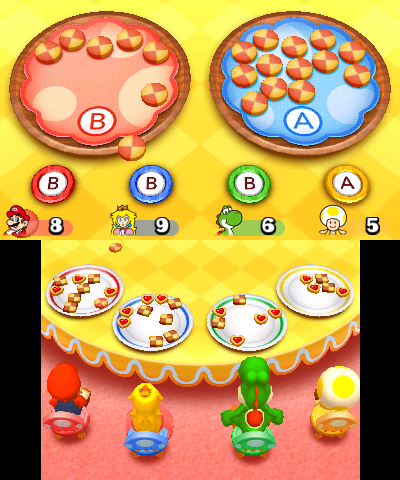 Search
Recent Articles
Recent Reviews
Follow Us