No Man's Sky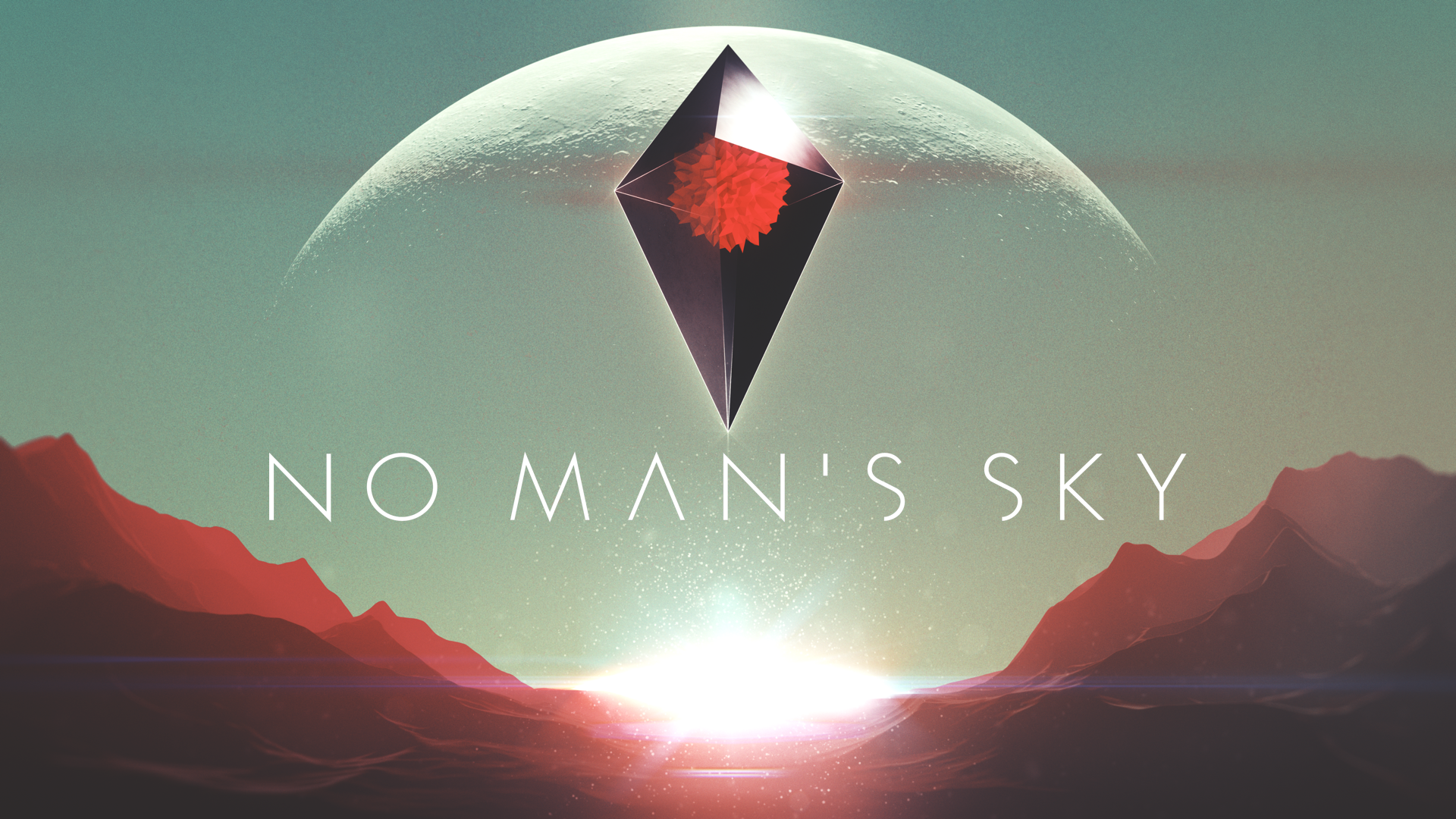 Description
No Man's Sky is a game about exploration and survival in an infinite procedurally generated universe.
Related Articles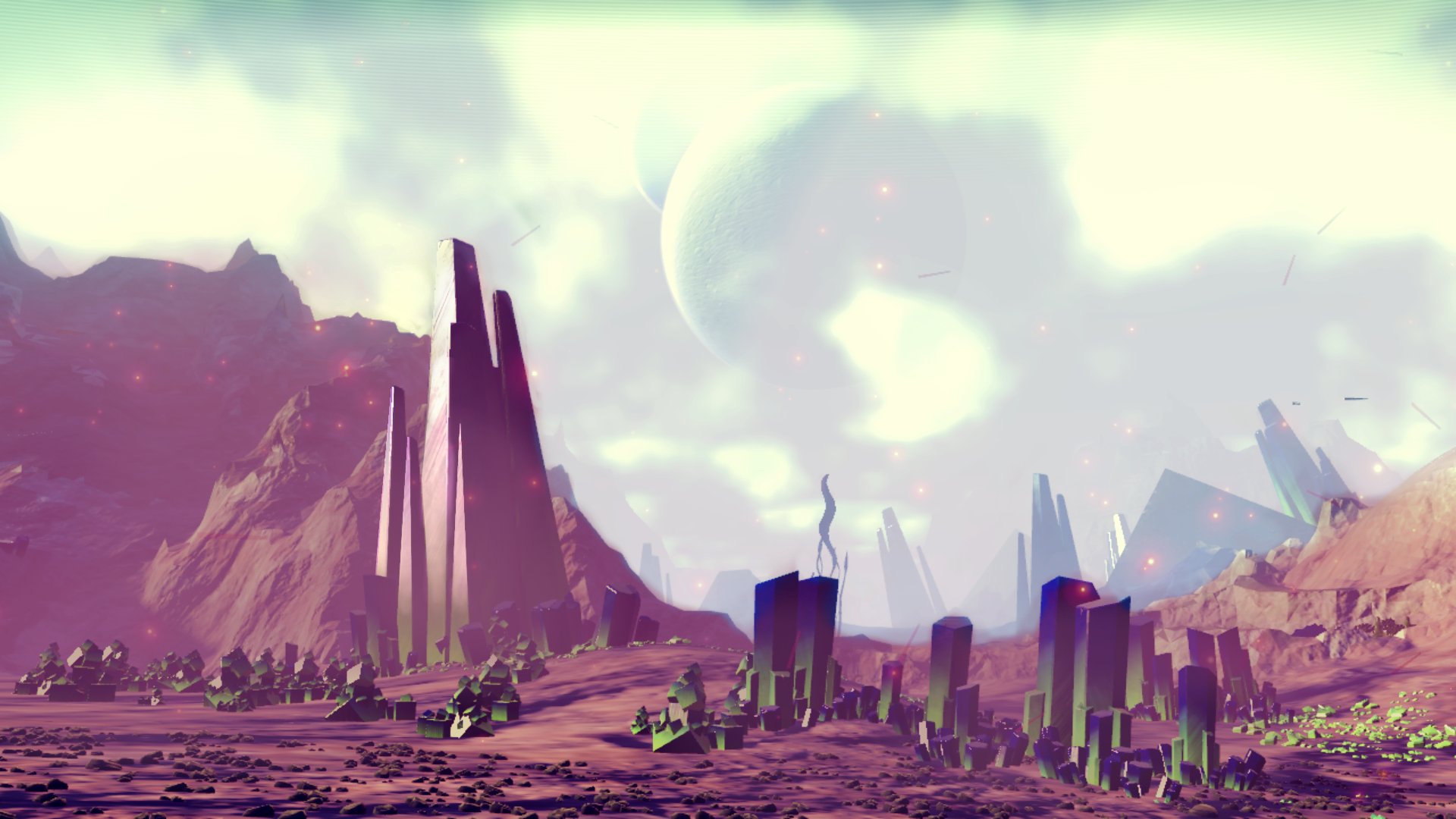 "No Man's Sky" On PS4 Won't Require PS Plus
The Chances Of Running Into People Are Very Slim
Speaking with Game Informer, Sony has confirmed that Hello Games' "No Man's Sky" on PlayStation 4 will not require a PlayStation Plus in order to play online. Read more »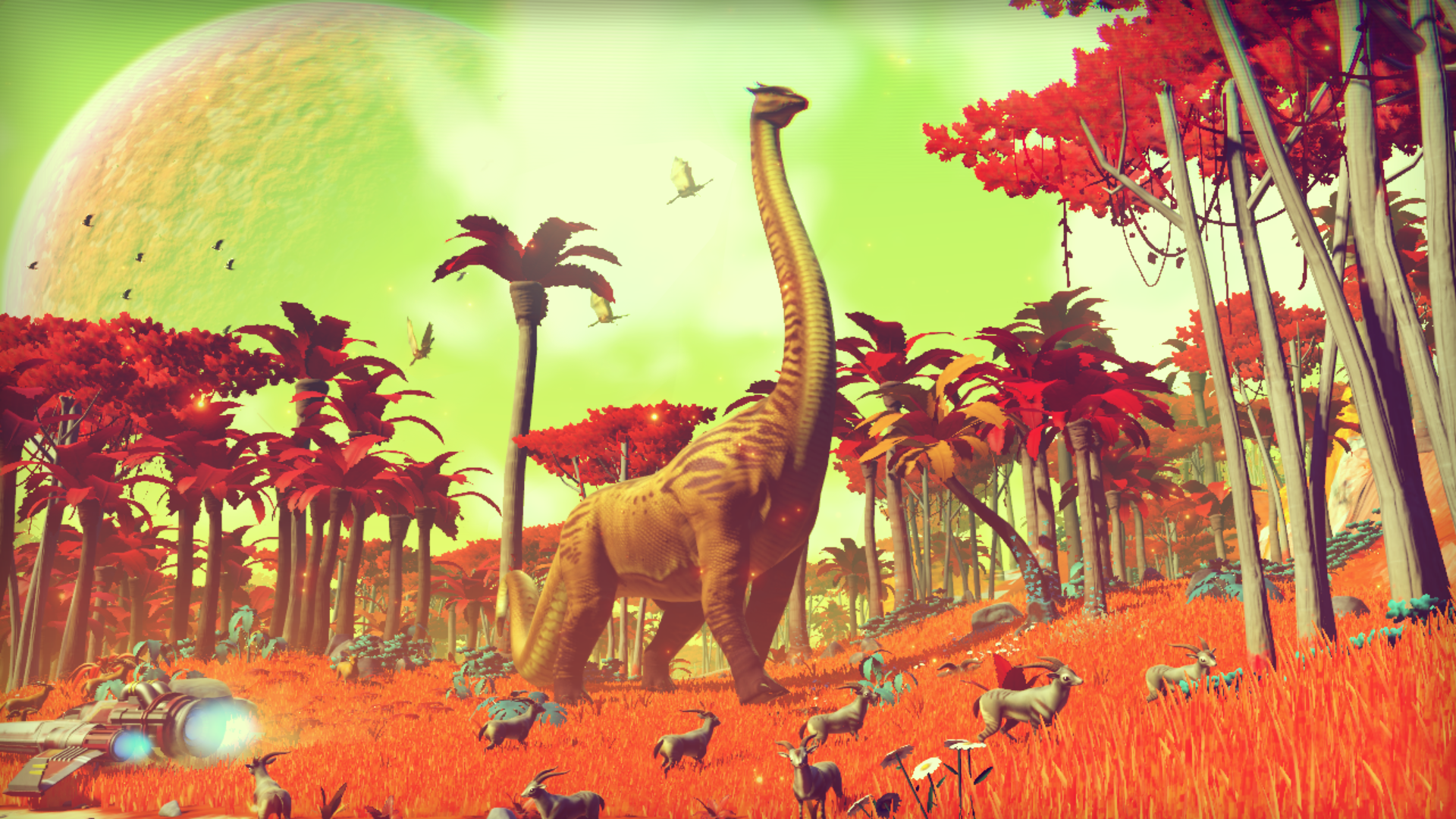 "No Man's Sky" Release Date Revealed
Appears to Be Set for June Release
Hello Games announced the official release date for "No Man's Sky," which will be June 21, 2016 for US and June 24, 2016 for UK. This is, of course, assuming that Hello Games doesn't delay the game, as the original release window was Holiday 2015. Read more »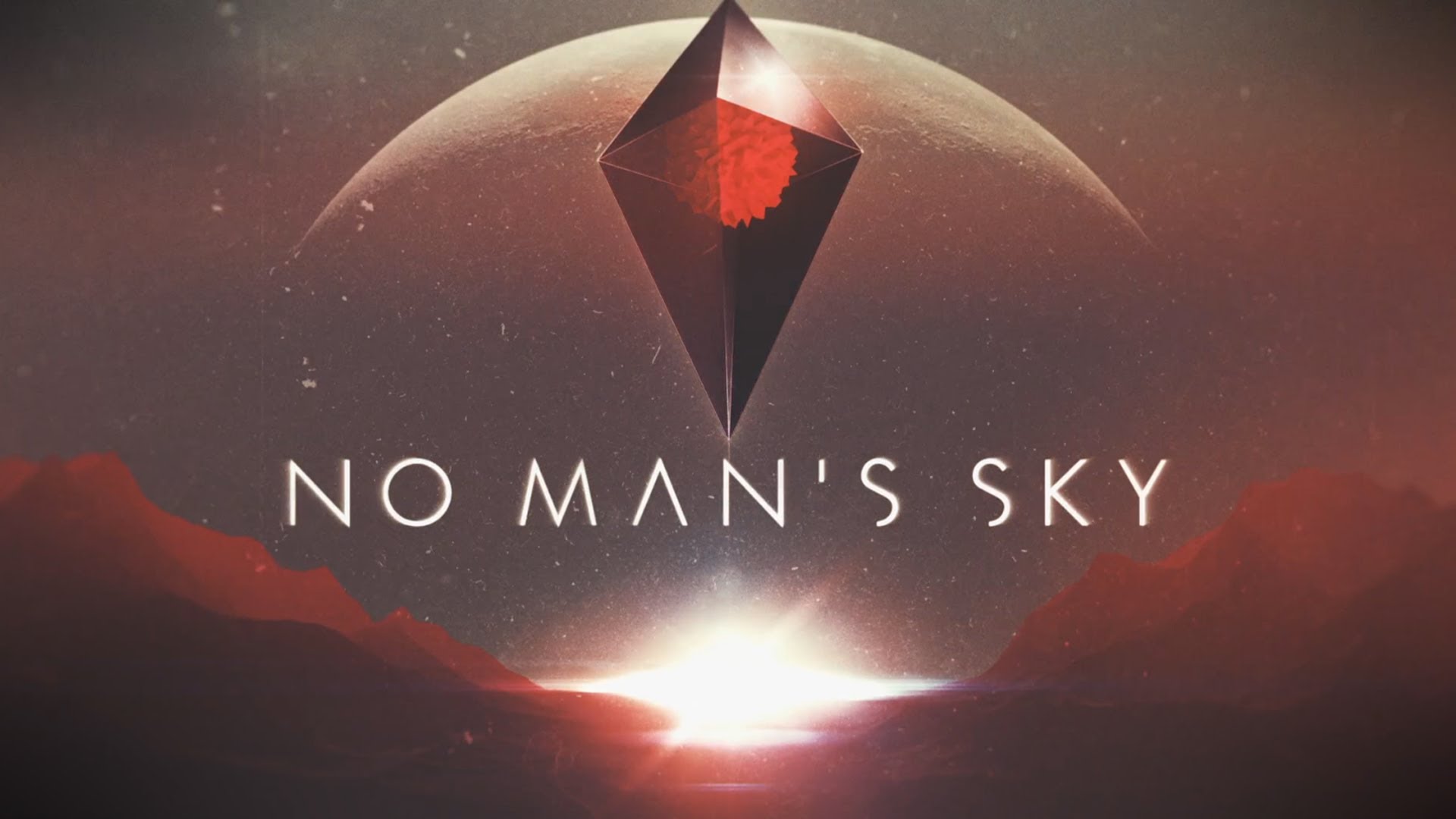 "No Man's Sky" Has A Release Date
Also a new trailer!
After dozens of teaser trailers and game-play demos, Hello Games has finally provided us a release date for the highly-anticipated sci-fi game "No Man's Sky!" Well, it's more of a release "window" but it's better then a nebulous "sometime in the future"- and that window is June of 2016. Read more »
"No Man's Sky" Coming to PC after PS4-Timed Exclusivity Period
Hello Games Revealed "No Man's Sky" Will Be a Timed Exclusive, Coming to PC Afterwards
"No Man's Sky" looks to be one of the most ambitious titles in 2014, coming from small indie studio Hello Games. The procedurally generated, open-world space shooter offers a lot in terms of adventure and the developers have announced it will be coming to PC after a timed exclusivity period on PS4. Read more »
Videos
Videos
Screenshots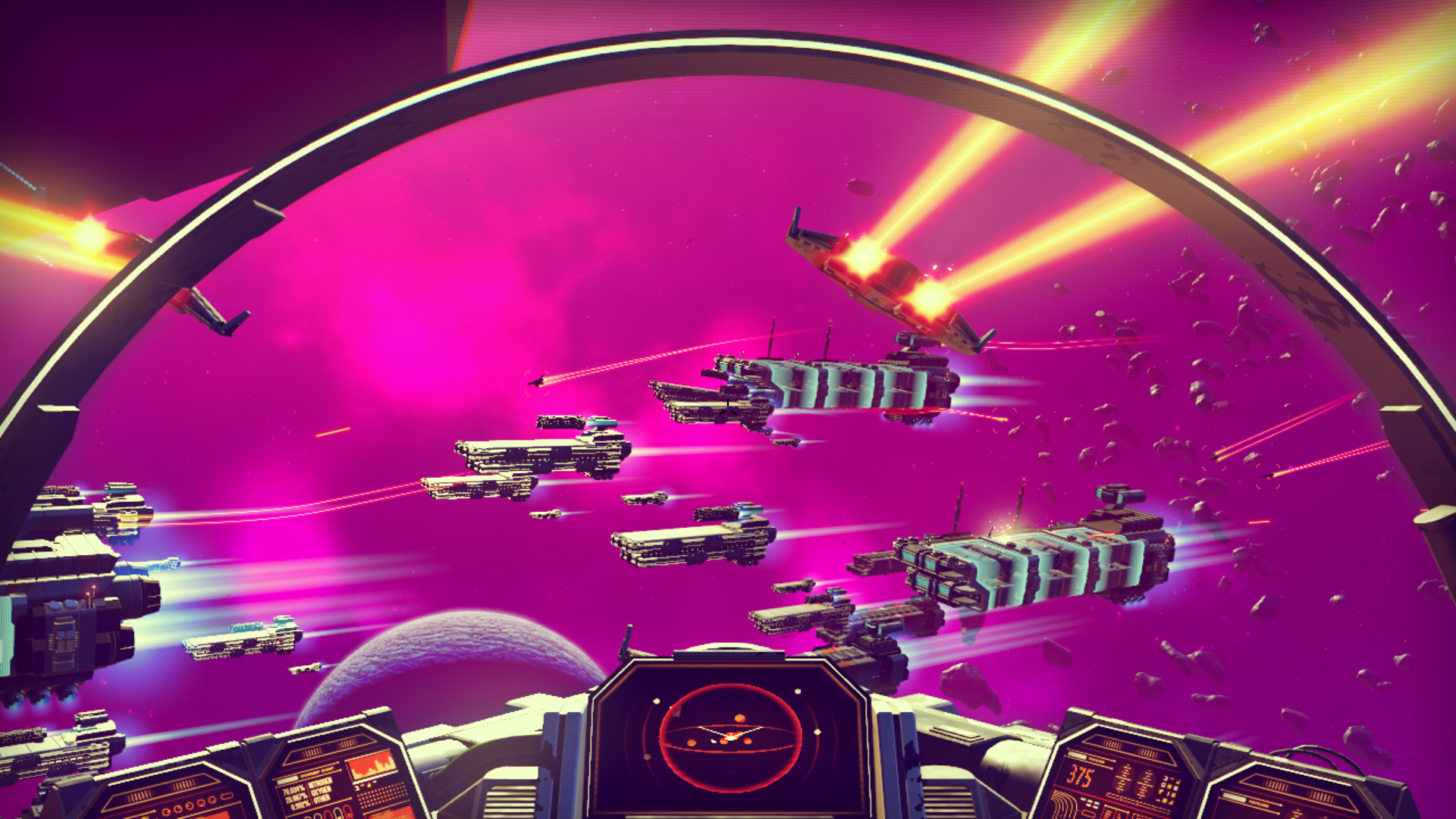 Search
Recent Articles
Recent Reviews
Follow Us