Pokemon GO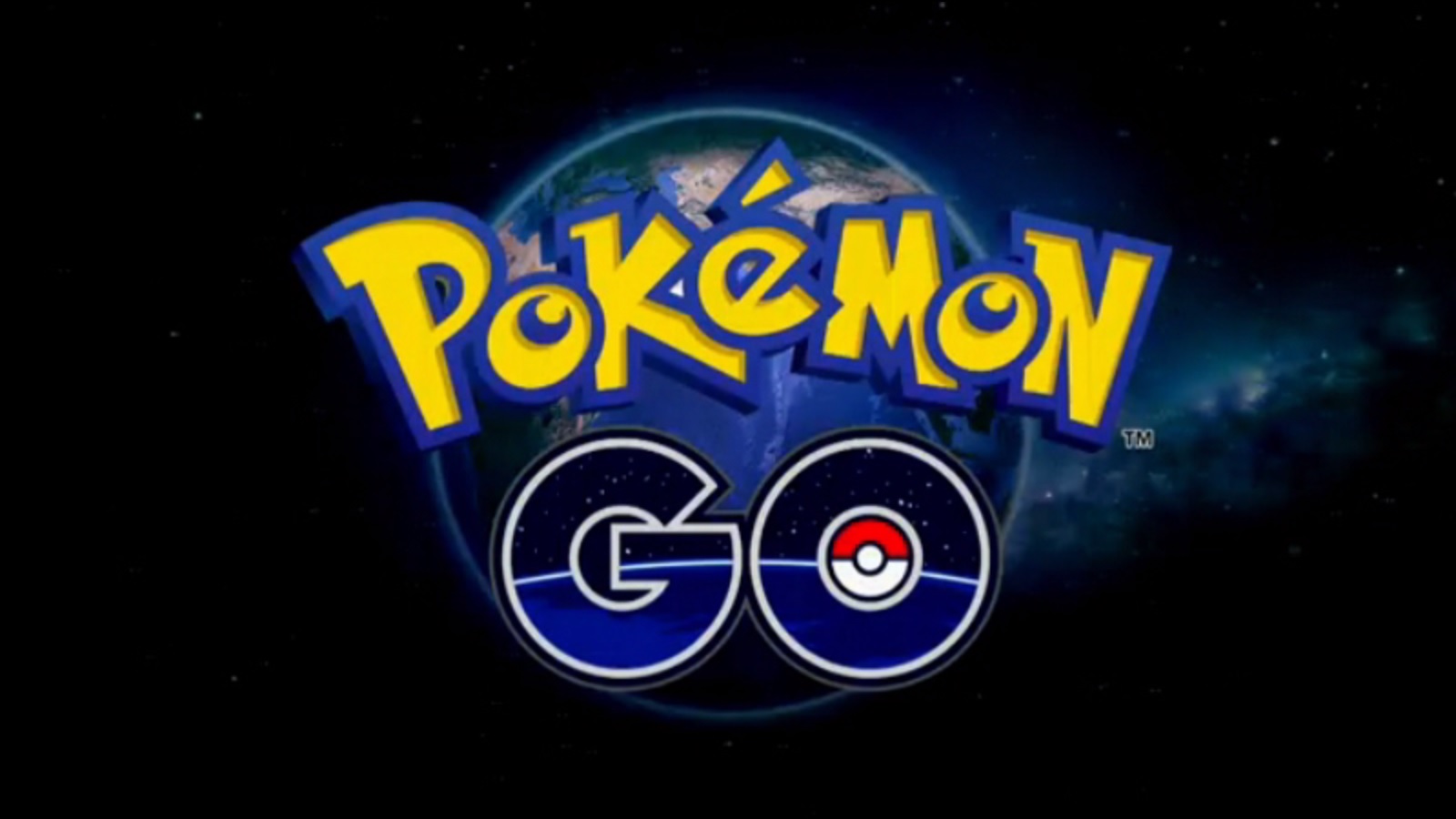 Related Articles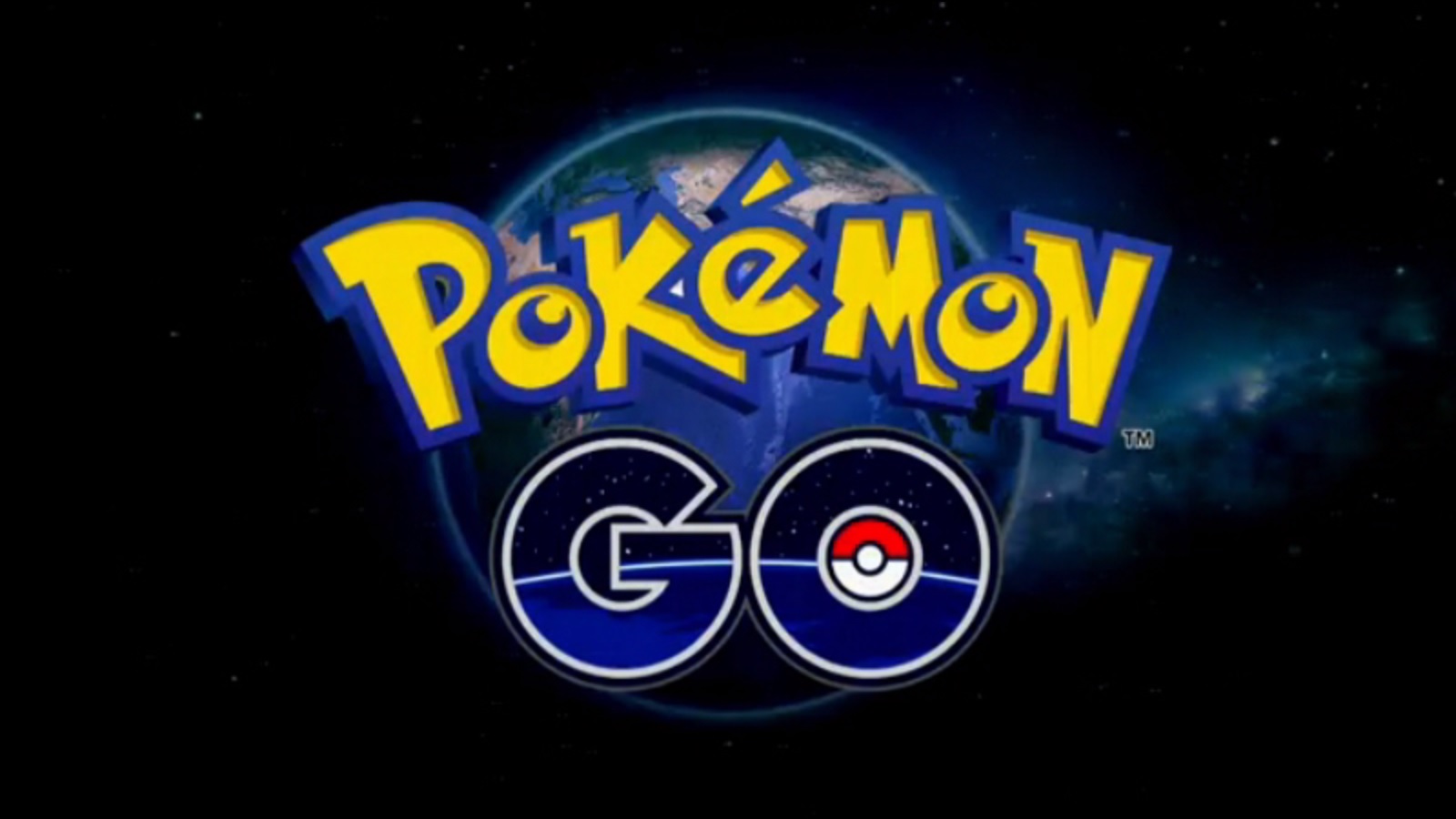 Niantic Repaying Attendees of Pokémon Go Festival in May
Niantic Ponying Up More than the Original Offer of $100 Worth of Pokécoins
Niantic is now paying up for their failed Chicago festival last summer. Pokémon Go players flocked to Grant Park on July 22 with promises of additional Pokémon, special stops, an exclusive medal, and more. Read more »
Big Update Expected This Week for "PokemonGo"
Generation 2 Pokemon To Be Introduced!
Get your phone battery-packs charged and strap on your Pokemon Go Plus because Niantic is breathing new life into their quieted (but not dead) "PokemonGo" game. According to the press release today, the update is expected to go live later on this week and is bringing in a lot of changes - including introducing over 80 new Pokemon from Generation 2 (from "Pokemon Gold/Silver"). Read more »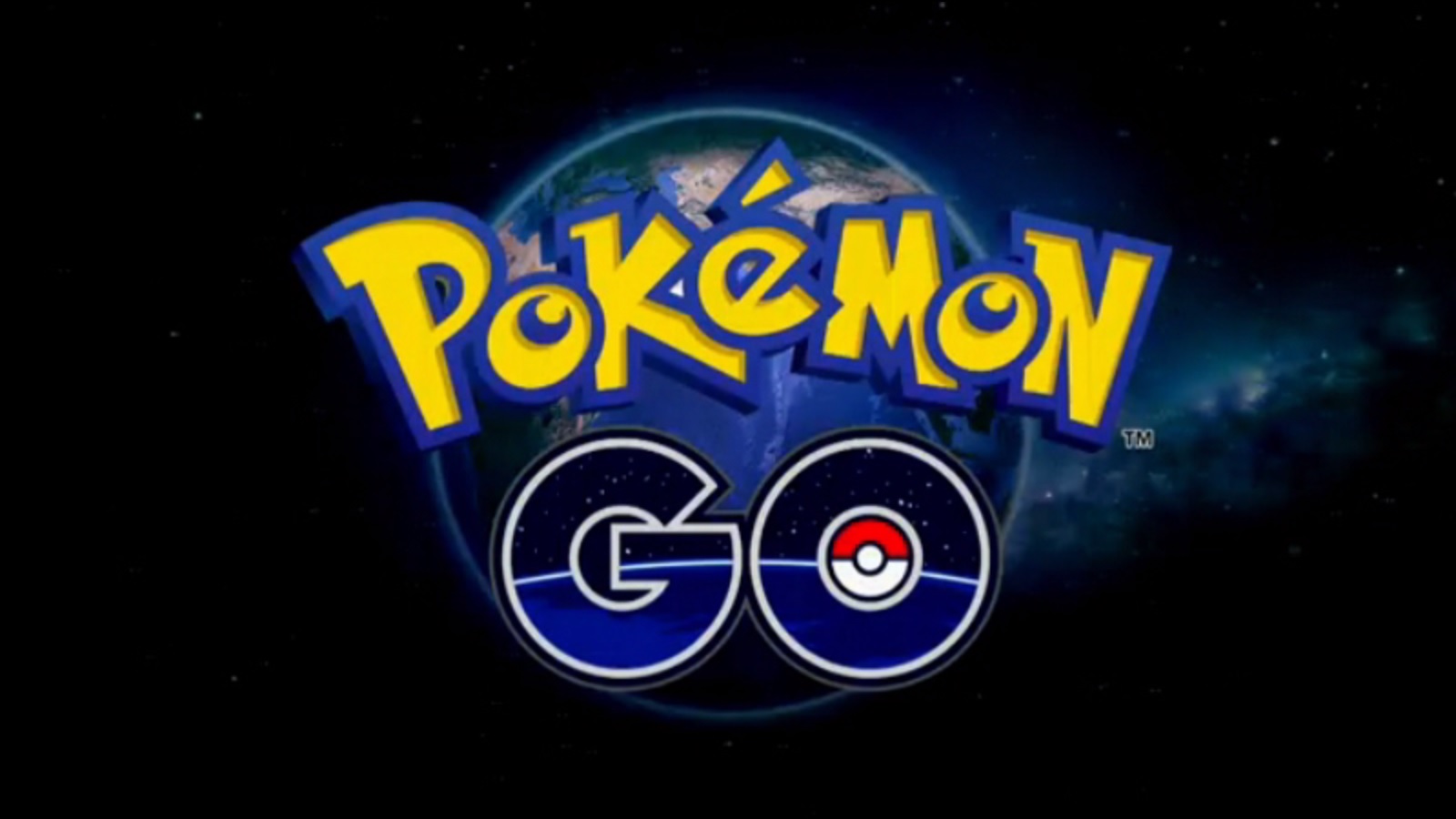 "Pokemon Go" Gen 2 Finally Coming
No Release Date Yet, but Code Exists to Introduce the New Pokemon
"Pokemon Go" players - those that are left - may finally get to see generation 2 Pokemon after all. Read more »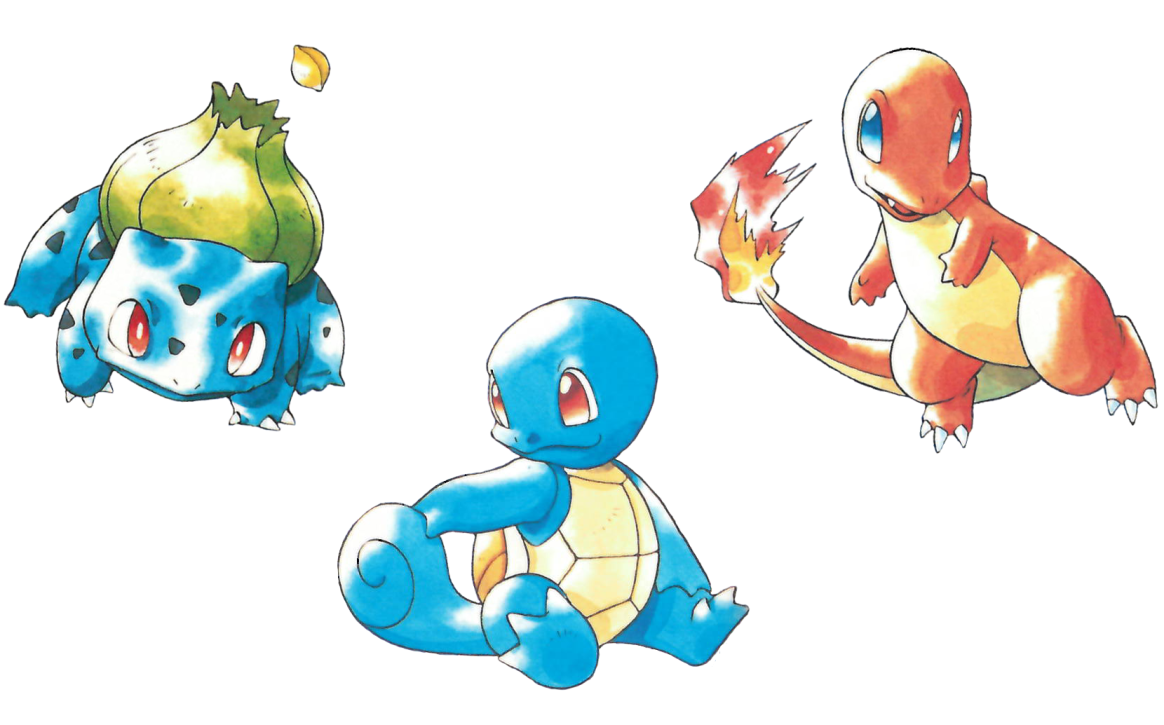 Niantic Reveals New "Buddy" Feature
Makes Leveling Up Rare Pokemon Easier
If you've been playing "Pokemon GO," you probably remember first starting off and being able to pick your starter Pokemon and expecting thatI Pokemon to be your strongest in no time - just like in the other games. Well, we all quickly learned that that was not the case at all and the starter Pokemon were some of the hardest ones to find, leaving that first Pokemon you picked to be the weakest in your team and probably doomed to Professor Willow's Candy Factory. Read more »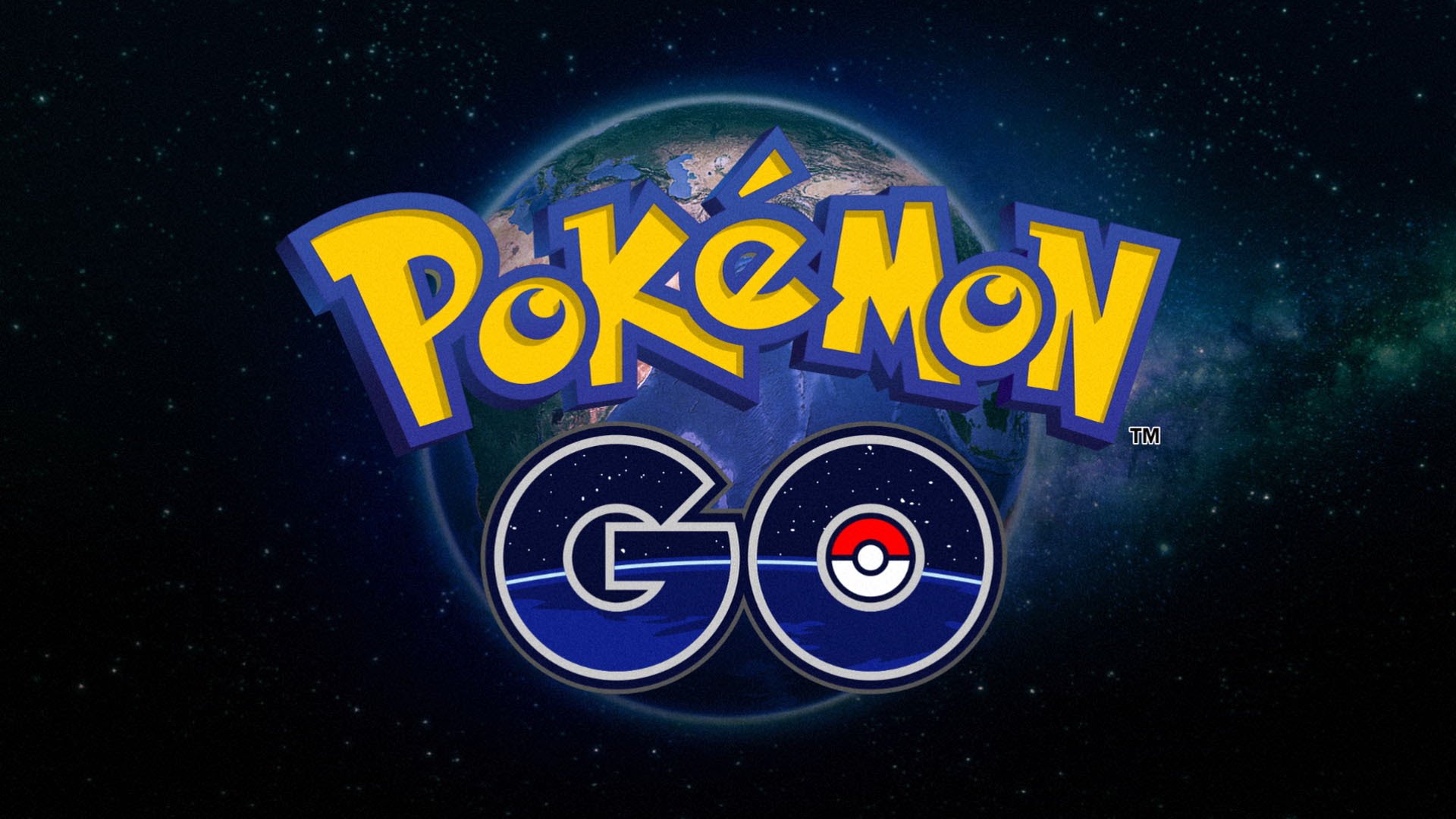 "Pokémon GO" Starter Guide
Before You Walk Off Into That Long Grass..
Well, after months and months of anticipation, it's finally here: "Pokémon Go." For the truly new, "Pokémon GO" is an Android or iOS app game that uses a simple form of augmented reality (AR) to turn a player's everyday life into a world inhabited by pokémon. Now, when you walk outside to take out the trash or do some other kind of monotonous task, you can whip your phone out and you might find an Oddish or a Rattata or some other, rarer pokémon hiding right in plain sight. Read more »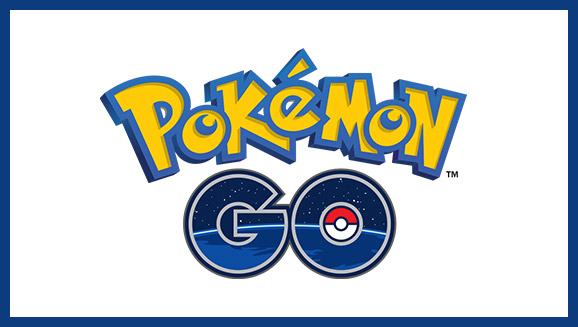 "Pokémon Go" Announced
Catch AR Pokémon On the Go!
Nintendo has revealed "Pokémon Go." Read more »
Videos
Search
Recent Articles
Recent Reviews
Follow Us