Star Wars: X-Wing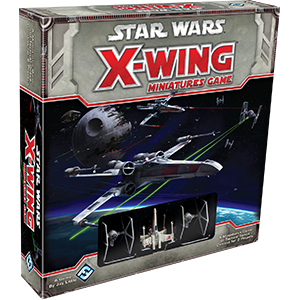 Release:
Publisher: Fantasy Flight Games, cutia.ro, Edge Entertainment, Galakta, Galápagos Jogos, Giochi Uniti, Heidelberger Spieleverlag, Hobby World, Korea Boardgames co., Ltd., Martinex, Peliko, Stratelibri, Wargames Club Publishing
Genre: Battle, Board, Flight, Strategy
Website: https://www.fantasyflightgames.com/en/products/x-wing/
Description
Control the most advanced starfighters and outstanding pilots in the galaxy! In
X-Wing Miniatures Game
, you take the role of squad leader and command a group of merciless Imperial or daring Rebel pilots in furious ship-to-ship space combat.
Featuring stunningly detailed and painted miniatures, X-Wing recreates exciting Star Wars space battles from small engagements of only a couple of craft to large conflicts where multiple squadrons clash. Select and equip your ships, pick your crew, plan your attack, and complete your mission.
Related Articles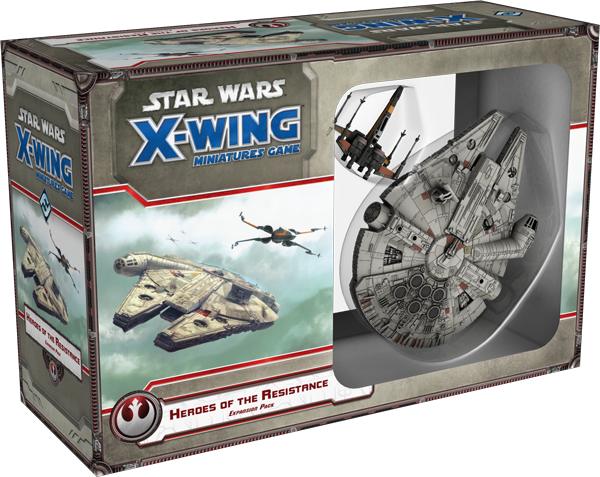 "Star Wars: X-Wing: Heroes of the Resistance" Receives Updates
Fantasty Flight Games Introduces "The Force Awakens" Updates
They did it. They finally did it. Fantasy Llight has breached the Episode VIII barrier. Rey, Finn, Poe, and BB-8 have arrived. Read more »
Videos
Search
Recent Articles
Recent Reviews
Follow Us