The Division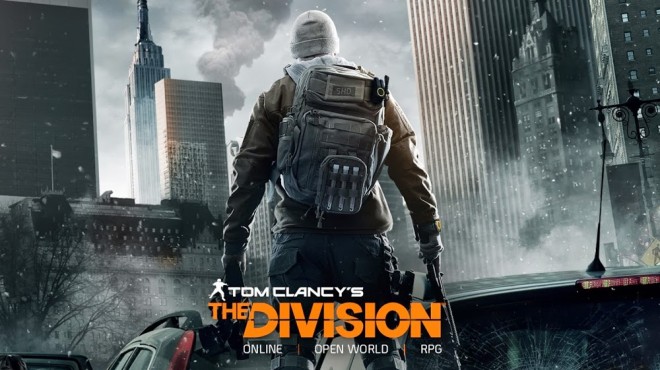 Related Articles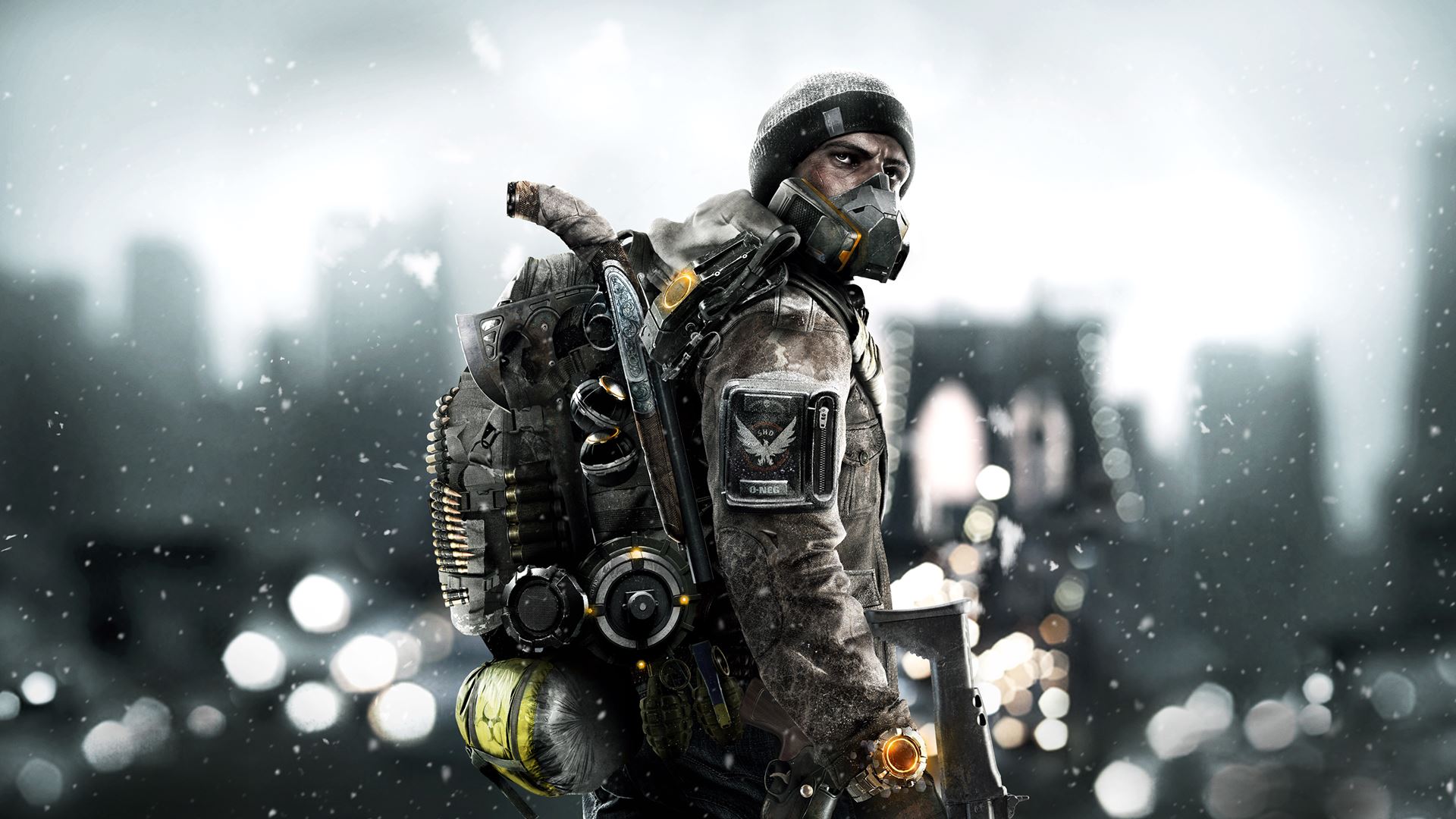 "The Division" Director Leaves Ubisoft for Square Enix
Joining IO Interactive
As reported by MCVUK, "The Division's" direct Ryan Barnard will be leaving Ubisoft, where he will be joining Square Enix's team. Specifically, Barnard will join "Hitman's" IO Interactive. Read more »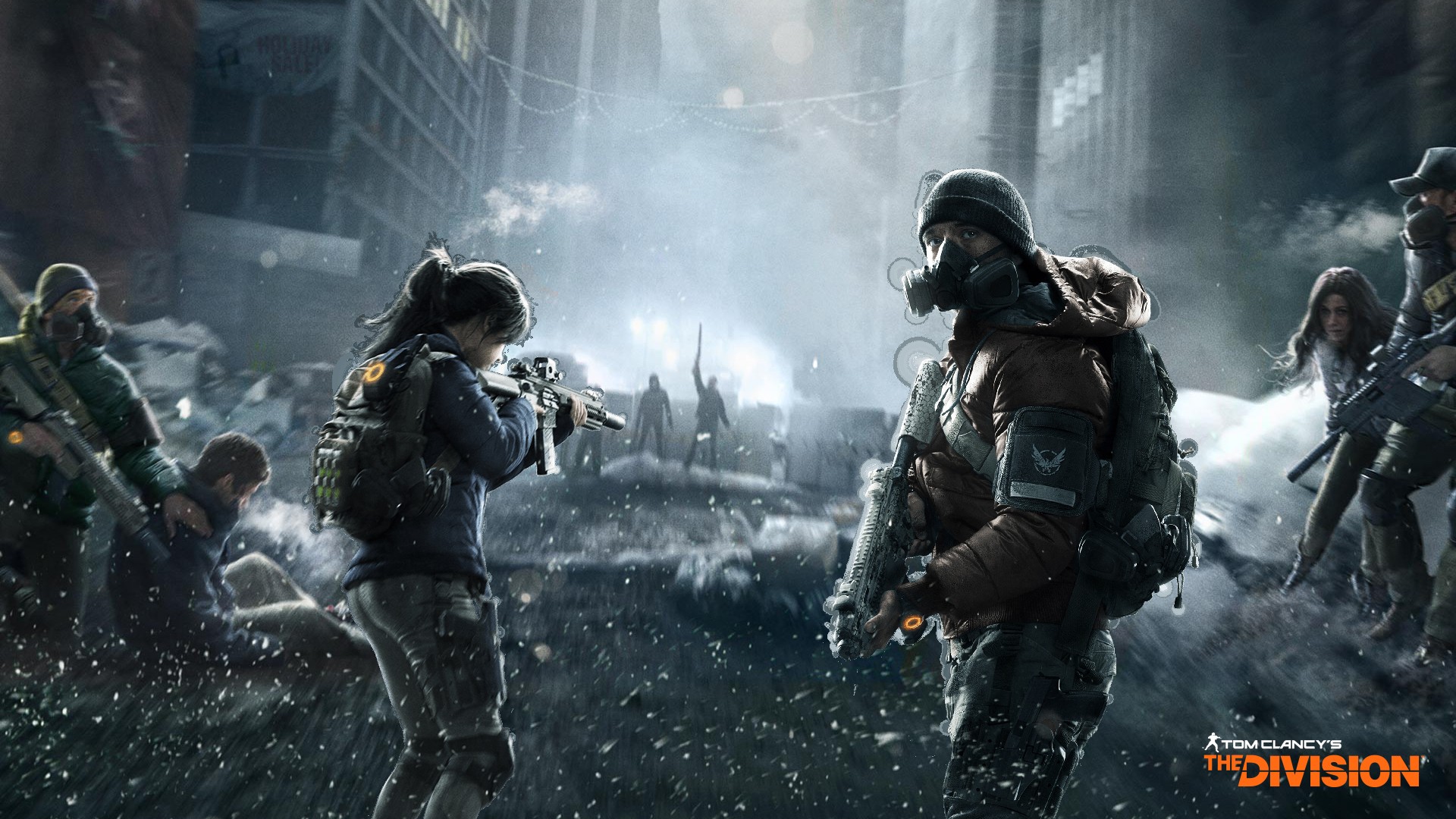 "The Division" Suffering Server Issues
Starting to Get "SimCity 2013" Flashbacks
According to gaming sites Kotaku and Destructoid, Ubisoft's "Tom Clancy's The Division" is suffering some server issues when trying to connect. Read more »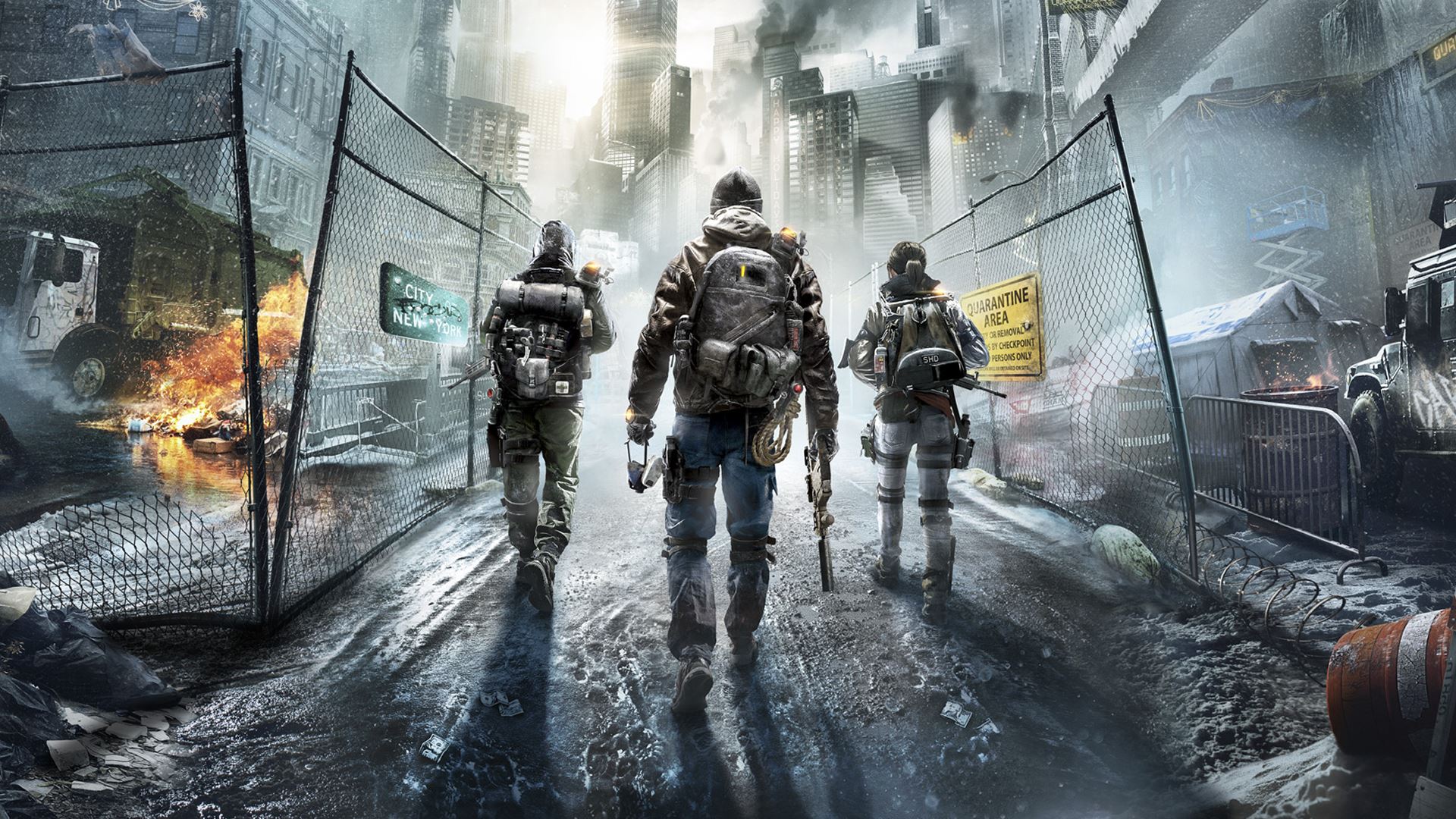 Ubisoft Putting Hold on "The Division" Reviews Until Game Is Released
Now How Will the Launch Play Out?
GameSpot and Destructoid has reported that reviewers will not be getting review copies of "The Division" from Ubisoft until the game launches, meaning there won't be any reviews until the game goes up for sale. Read more »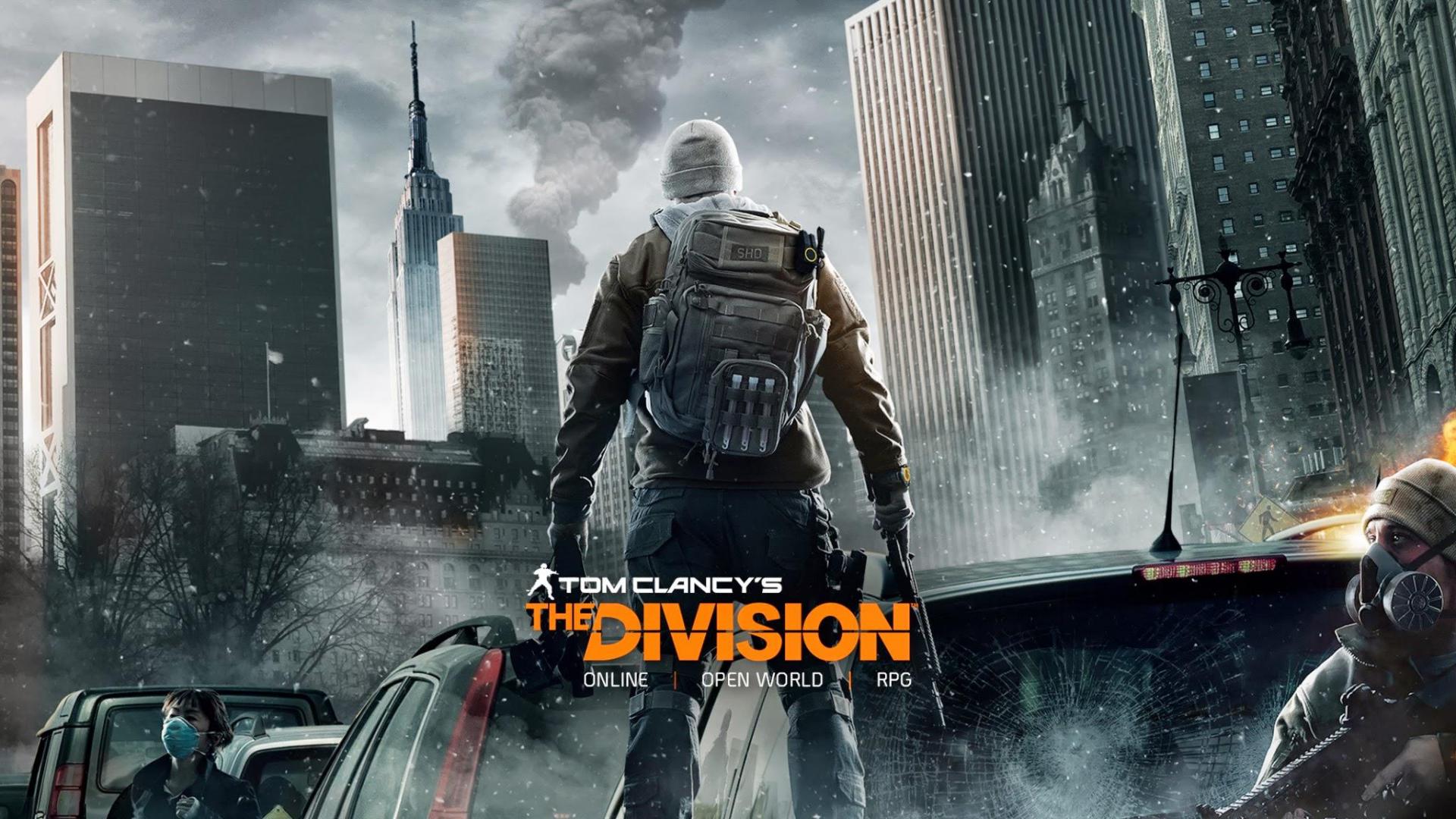 PC Glitch Abuse Plaguing "The Division" Beta
Ubisoft Attempting to Work on the Problem
As posted on the Ubisoft forums, people are posting that there are glitches that help cheat on the PC version of "The Division." Read more »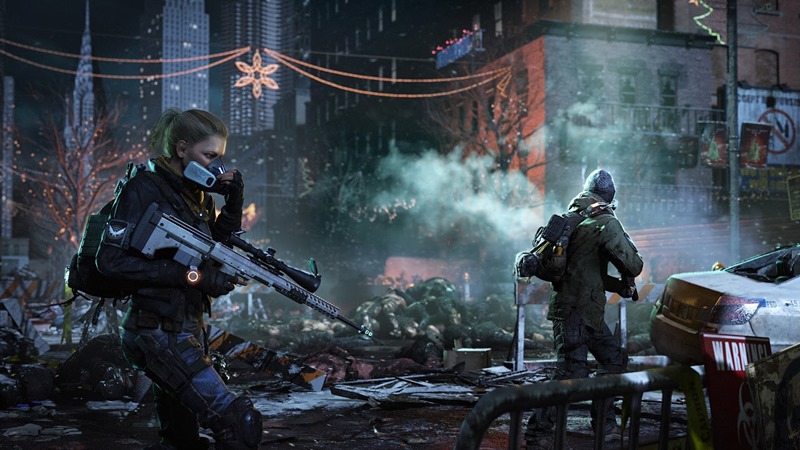 "The Division" Reveals A New Story Trailer
Features "The Dark Zone"
Today, Ubisoft released a story trailer for the much-anticipated game "Tom Clancy's The Division." It is narrated by the voice of a soldier, starting ominously with: "They said it was just the flu…" Read more »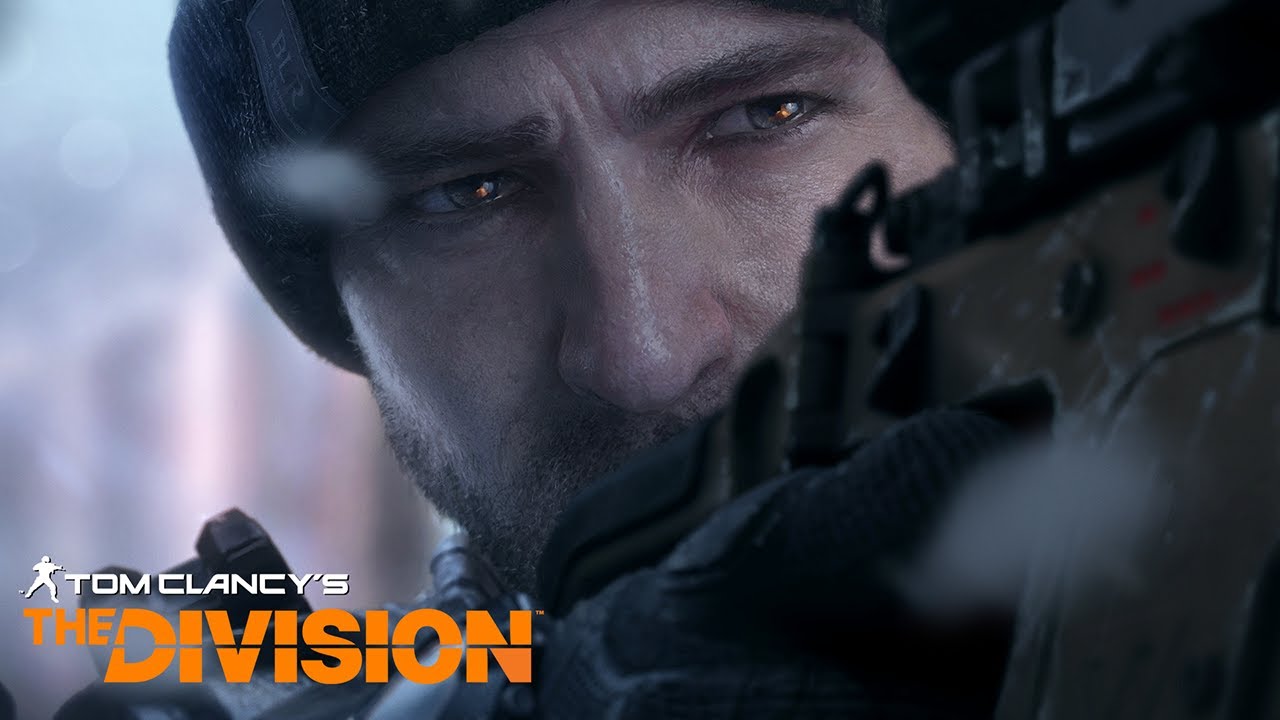 "The Division" Delayed Again
Release Expected Early 2016
It's just been announced that the highly-anticipated, multiplayer Tom Clancy game "The Division" has had it's release date pushed back into early 2016. This announcement came from Ubisoft's 2015 Earning's Presentation (page 19). Read more »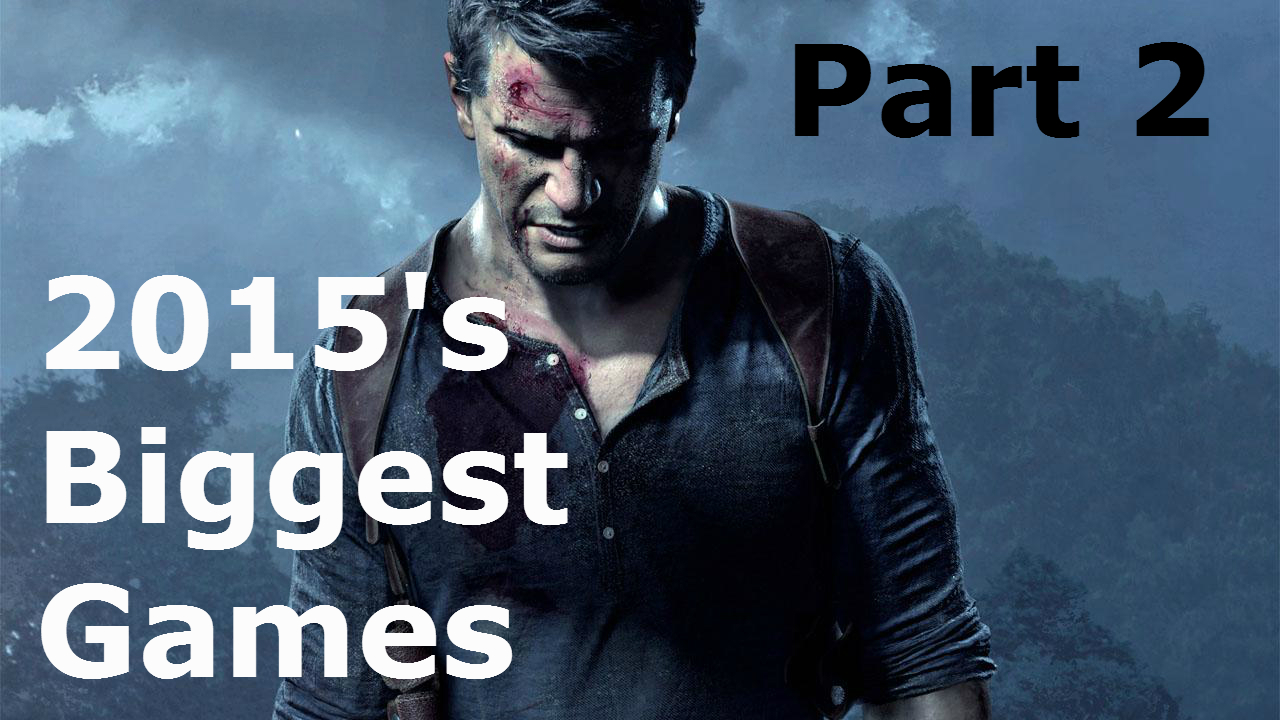 2015's Biggest Games: Part 2
Here Are the Rest of Our Most Anticipated Games for 2015
In Part 1 we ran through the games that will be hitting your gaming systems from January to June. Now it's time to gaze into the far future and take a look at the games that don't yet have release dates, but will be debuting in the coming year. Get ready to start salivating over some truly massive games. Read more »
Videos
Search
Recent Articles
Recent Reviews
Follow Us