Total War: Warhammer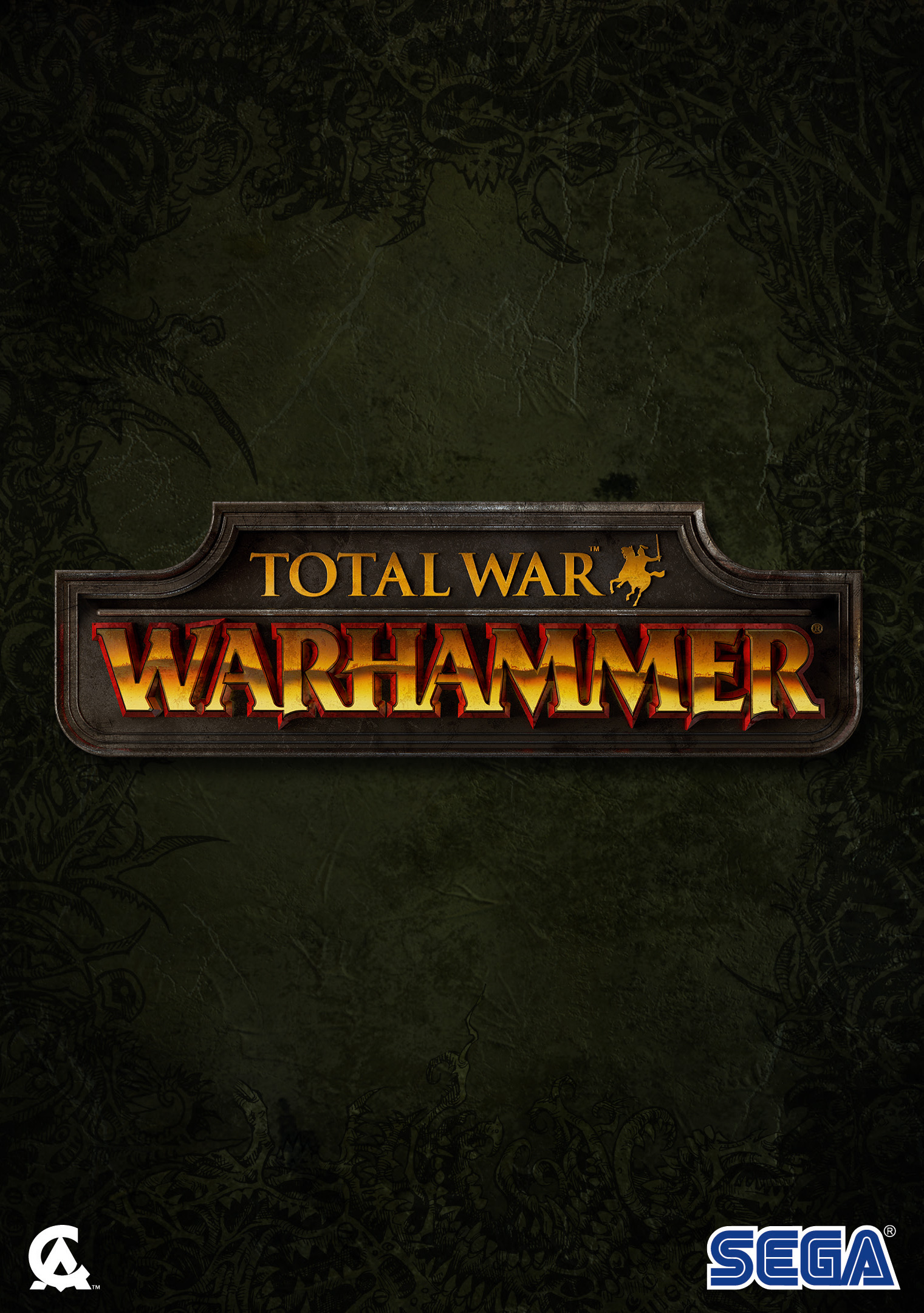 Related Articles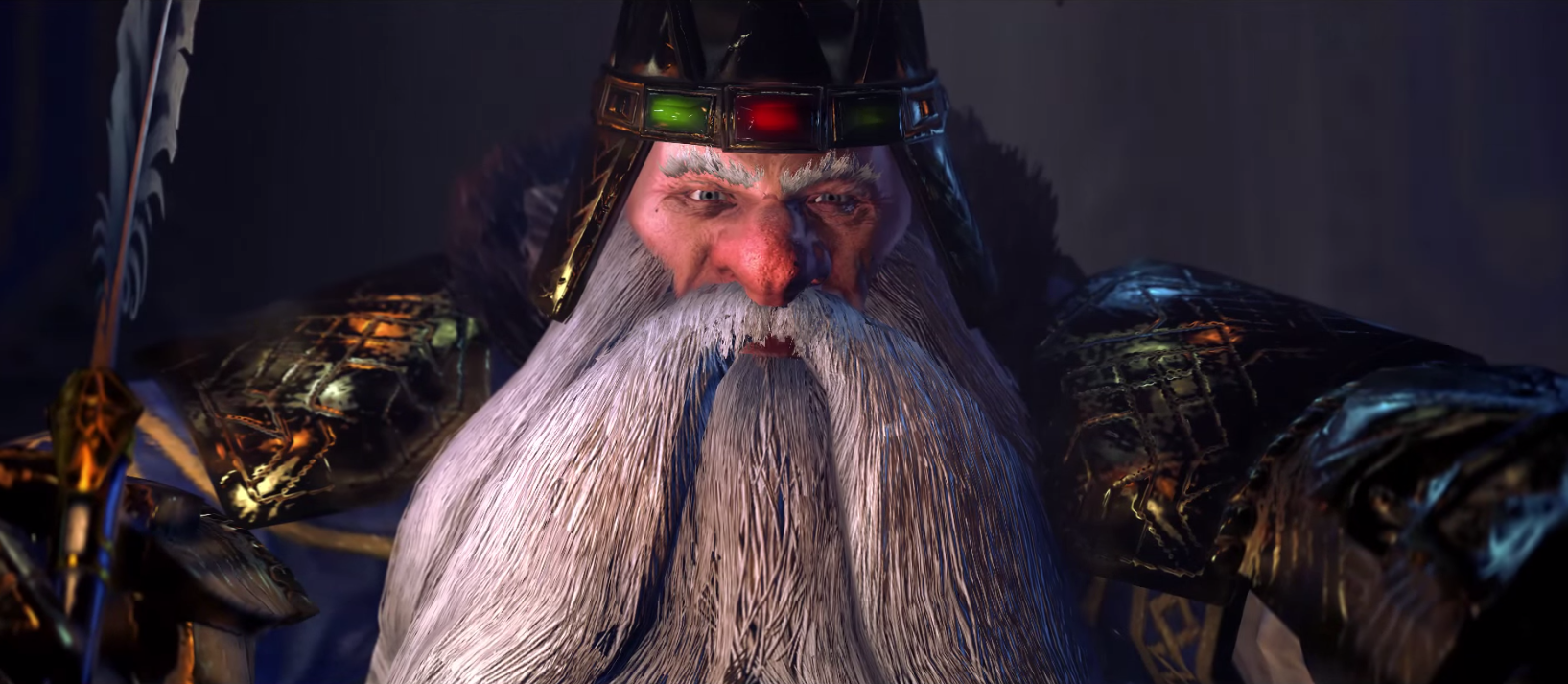 Revealed: "Total War: WARHAMMER" trailer for High King Thorgrim Grudgebearer
And he's got a lot of grudges to bear.
Today, Game Workshop graced us with another "in-engine cinematic" detailing another leader in a faction. This time, the focus was on the Dwarves and High King Thorgrim Grudgebearer. Read more »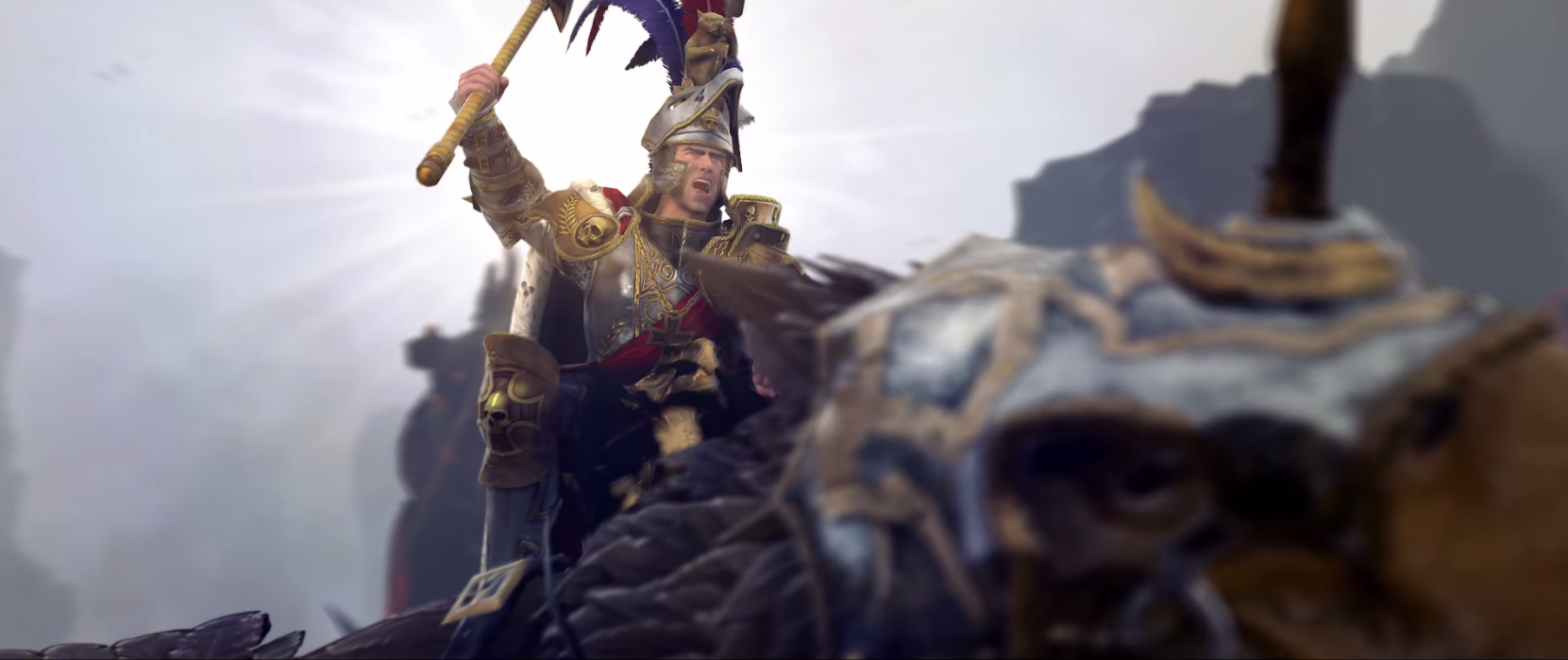 Revealed: In-Engine Trailer for "Total War: WARHAMMER"
Featuring Emperor Karl Franz
The developers behind "Total War: WARHAMMER" have dropped the first in a series of cinematic trailers rendered in the actual game's engine, These cinematic/in-engine trailers will be used to introduce the legendary leadership behind each of the factions in newest Total War game. This first one introduces Karl Franz of the Empire as he battles a horde of Greenskins. Read more »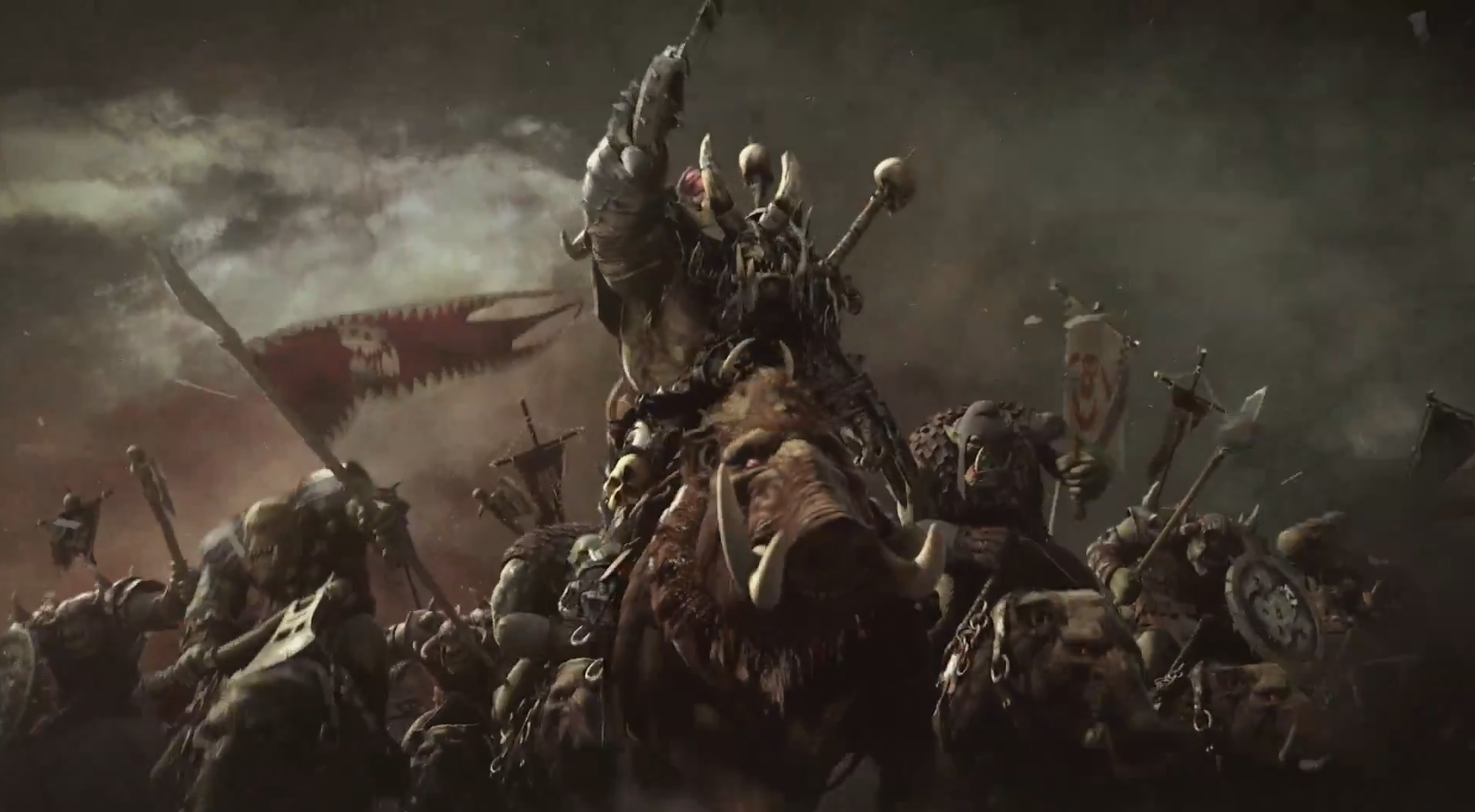 Total War: WARHAMMER Officially Annouced
The rules have changed... The only constant is War.
Creative Assembly, the development team behind the Total War series, is stepping out of the mostly historically accurate safe zone that they built their name in and are venturing into a whole other universe of high fantasy. Announced today in a stunning cinematic trailer, the next game in the Total War series will be set in the popular Warhammer universe. Read more »
Videos
Search
Recent Articles
Recent Reviews
Follow Us