"Pokemon Go" Gen 2 Finally Coming
No Release Date Yet, but Code Exists to Introduce the New Pokemon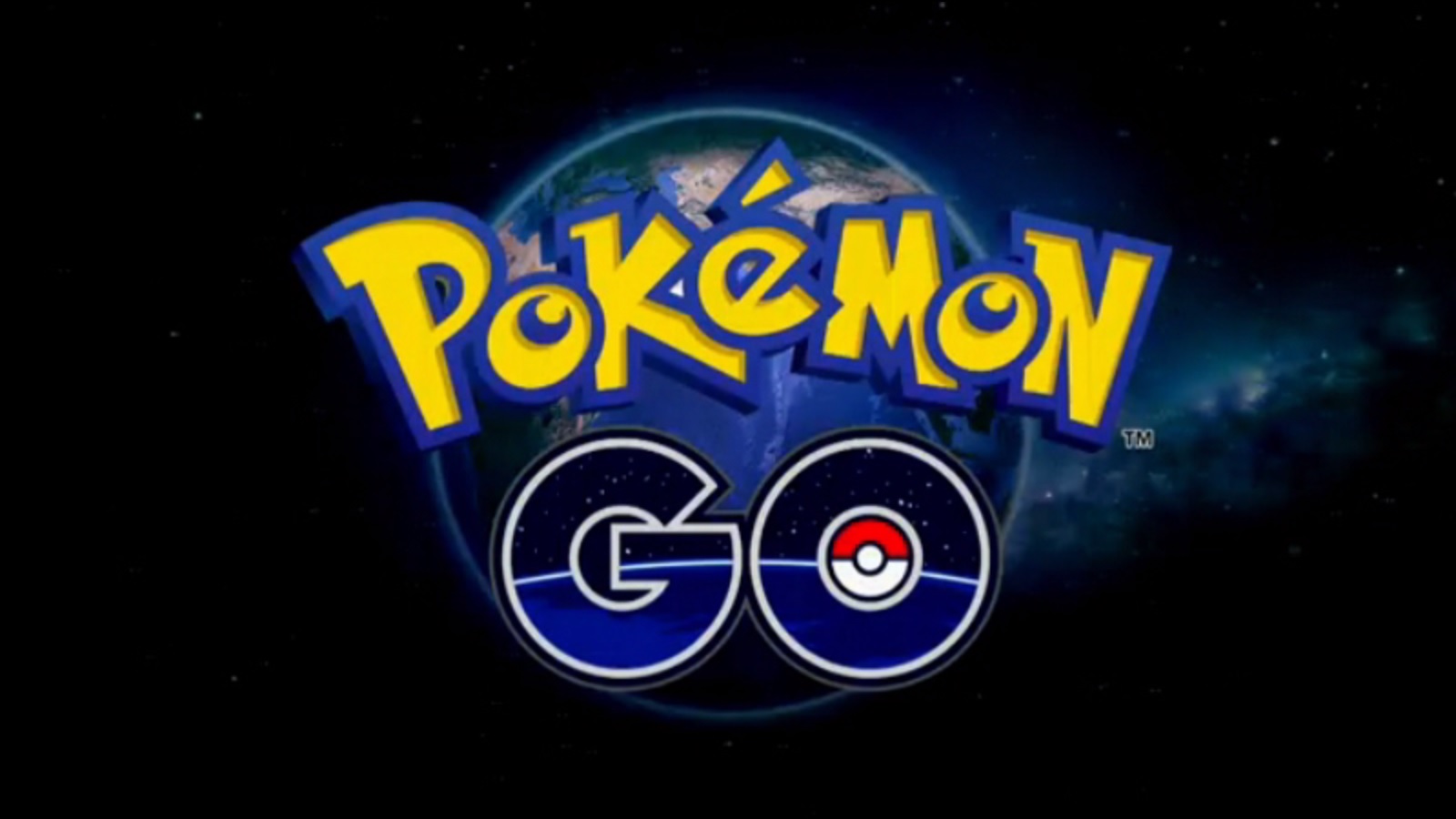 "Pokemon Go" players - those that are left - may finally get to see generation 2 Pokemon after all.
The update released Nov. 8 included other features including bonuses for the first Pokestop of the day and first Pokemon caught of the day, but according to Niantic, the 100 new Pokemon from gen 2 will be making their appearance in the game before too long. The "rumor" is based on code now existing in the mobile game introduced in this week's update.
At its peak this past summer, Pokemon Go players hit 15 million active users a day. However, that number has dropped by more than 50 percent. The reason for the drop isn't officially confirmed, but users have a number of theories including lack of content updates, the blocking of tracking applications that made it easier to catch more rare Pokemon, and the decreased speed threshhold before the game no longer accepted your movement. The latter issue was a big problem for players who ran or cycled regularly and brought the game with them for credit, not just drivers playing the game unsafely. Users not in their local hubs or outside of larger cities also suffered with the lack of gyms, Pokestops, and even Pokemon spawns, making playing locally near impossible.
While Niantic released a Halloween "event" that granted candy bonuses and the increase of ghost type Pokemon, it was not a fix for a lack of actual content, either.
Whether or not the large content update will re-engage users is hard to say. Niantic certainly waited too long for the second generation of Pokemon for a lot of people tired of looking at the same Pidgeys day in and day out.
!