Activision Lets Users Create With "Skylanders Creator"
Custom 3D Printed Figures For Everyone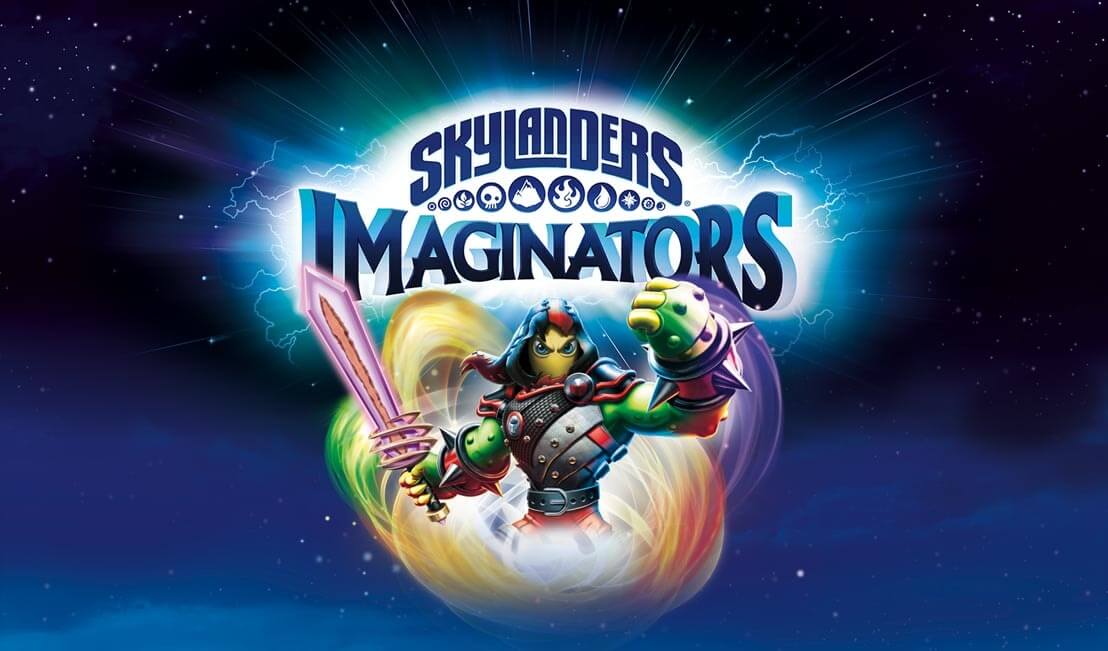 "Skylanders" players and enthusiasts can now add a completely unique piece to their roster: one that they have created and designed themselves.
Activision, the company behind the hit toys-to-life line, announced today the release of "Skylanders Creator," a companion mobile app that lets users design their own characters on the go. Available on both iOS and Android, the creator app also allows users to transfer their current creations from the game to the app using audio technology. VentureBeat described this process as "a series of audio beeps that will describe the character in a digital language."
In order to keep things unique, Activision is offering Timed Imaginite Chests and daily Sensei Chests to app users. Timed Imaginite Chests give users new parts at certain times during the day, while Sensei Chests will feature parts that are unique to a specific Skylander. Additionally, app users can also access their creations through the My Imaginators' Creation Gallery, as well as share their creations on YouTube and Facebook.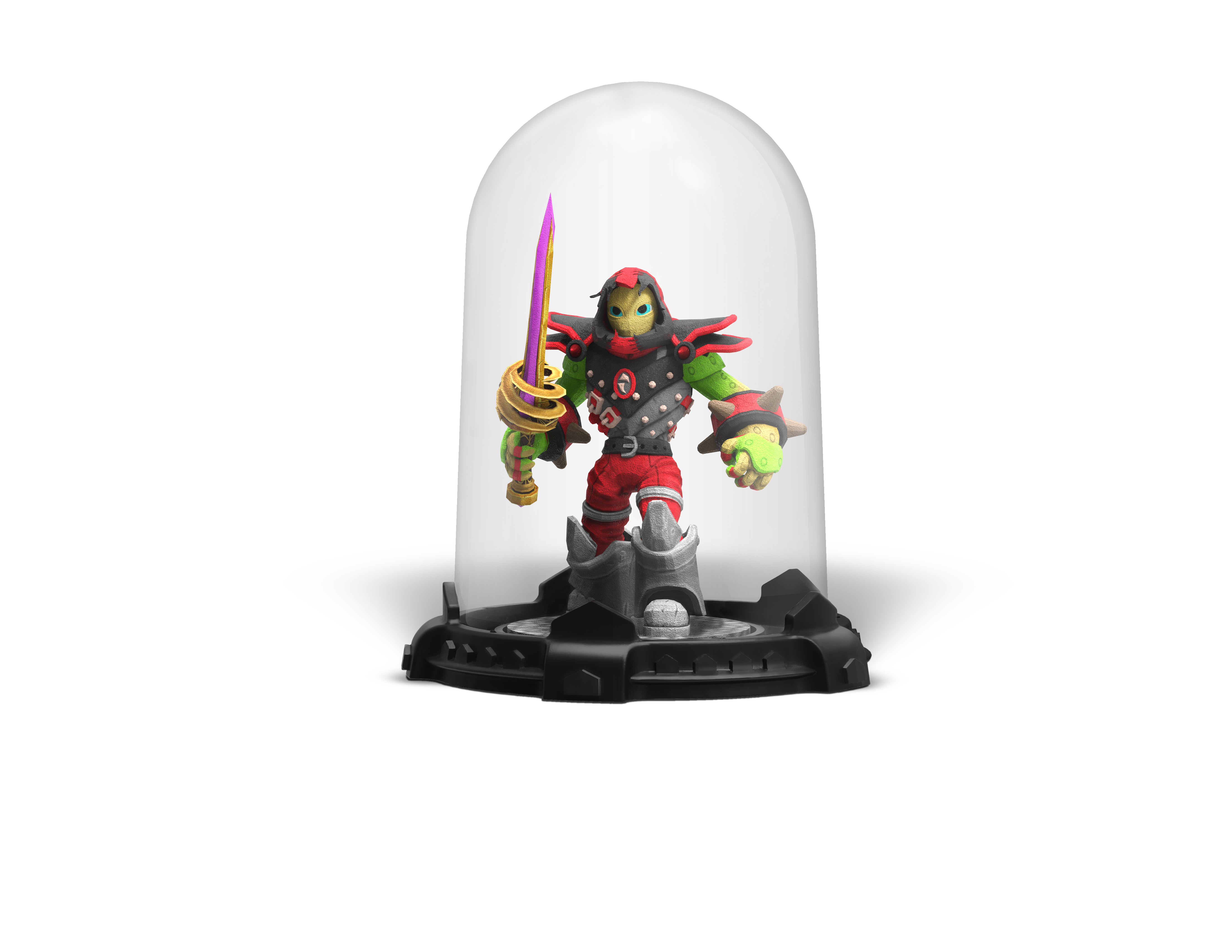 "Skylanders Creator" will also finally let users see their creations come to life in the real world. Activision is offering 3D Printed Imaginator Figures for $49.99 with free shipping, but only in limited quantities. According to the press release, "The custom-printed Imaginator [will arrive] in full color, posed on a base and enclosed in a clear protective dome." The figure is also fully playable in the game.
Budget-conscious players can opt for a playable, color-printed trading card version of their creation for $14.99, also with free shipping. Meanwhile, custom T-shirts can also be printed not only with the character, but also the character's class, element, and name. The T-shirt will be priced at $24.99 plus shipping.
Aside from the release of "Skylanders Creator," Activision is also celebrating the upcoming release of "Skylanders Imaginators" by declaring the month of October as "The Countdown to Creation." GameStop's Skylanders Adventure Club members who preorder "Imaginators" will receive two free tickets to see "Middle School: The Worst Years of My Life" in theaters. Additionally, the company is also holding a Skylanders 3D Printed Contest, giving entrants from all around the world a chance to get their custom figure 3D printed for free. Lastly, a 13-episode animated action adventure series titled "Skylanders Academy" will be available for streaming on Netflix starting October 28.
"Skylanders Imaginators" will release in the US on October 16, with a starter pack priced at $74.99. Australia and New Zealand will get to enjoy them early on October 13, while those in the UK can start enjoying the game on October 14. All figures from previous series are compatible with "Imaginator."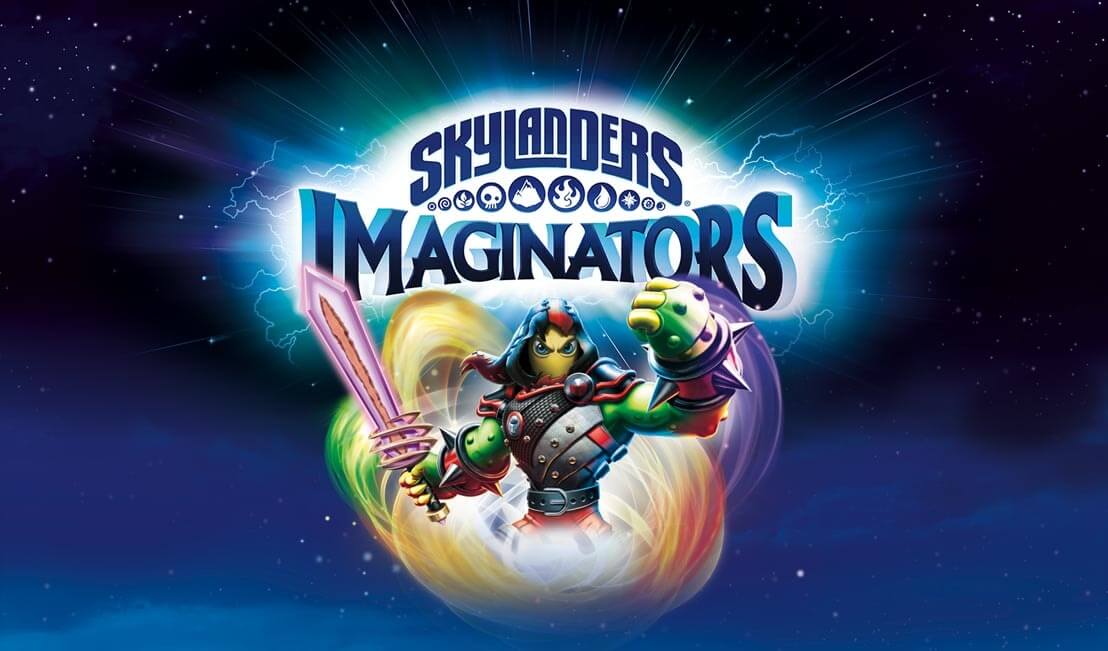 !