Bandai Namco Wants Fans To Name New Ghost
Which One Will You Pick?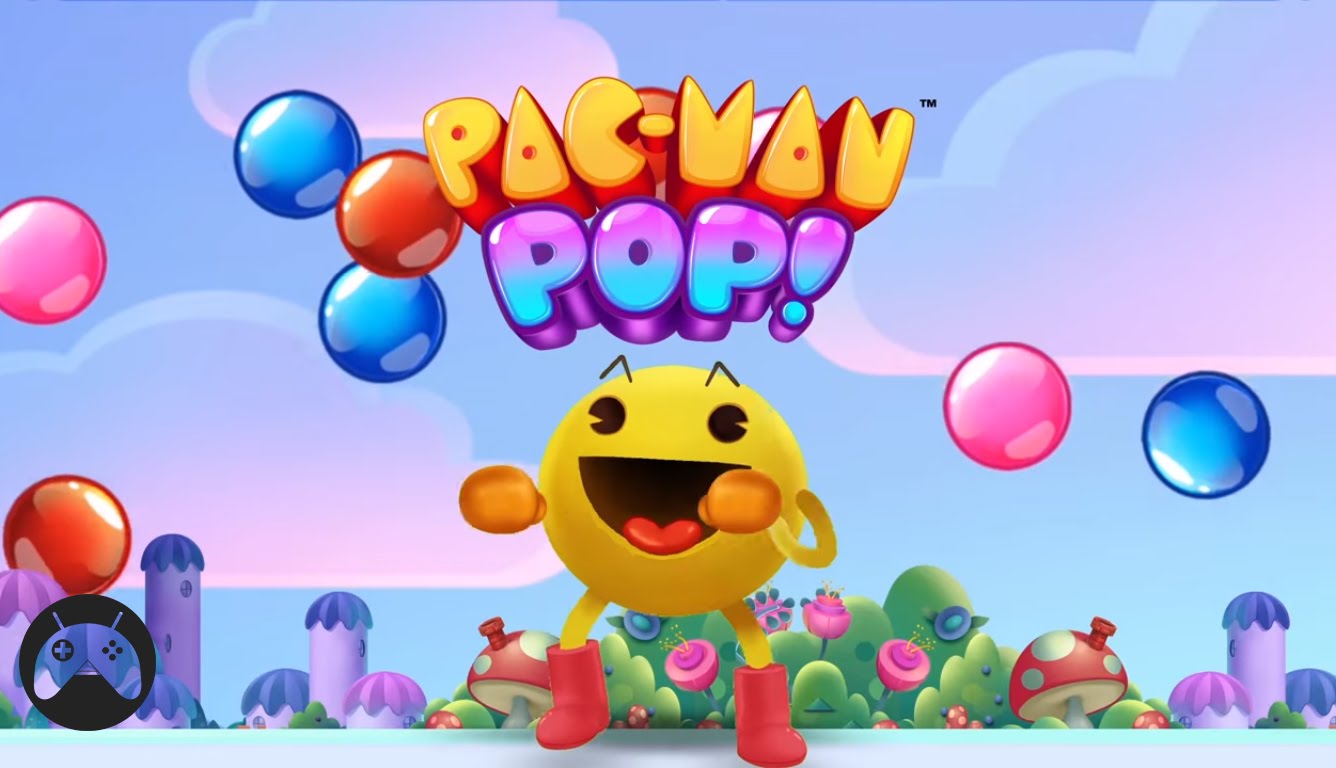 PAC-MAN fans will get a chance to name a new ghost by voting in Bandai Namco's online poll from Feb. 16-22.
The poll will have four names for fans to choose from: Bonnie, Violet, Dot, or Winky. The names were decided by the Bandai Namco Entertainment America team after deliberating for their favorite names. Once the poll closes on 11:59 p.m. PST, the winning name will be revealed when the new ghost is implemented in an upcoming update. A date for the update was not provided, however.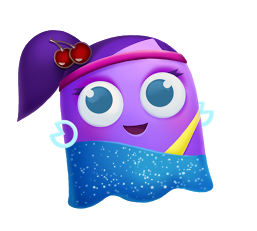 The yet unnamed ghost will join the ranks of Blinky, Inky, Pinky, and Clyde in the mobile game "Pac-Man Pop!" Donning a side ponytail and PAC-MAN shaped earrings, Bandai Namco describes the ghost as smart, stylish, playful, and "the most mischievous PAC-MAN character yet." It is currently not clear if they plan to bring the new ghost onto other PAC-MAN titles as well.
"PAC-MAN Pop!" is a free to play mobile game that boasts match-3 bubble gameplay in different modes and challenges. It is currently available in the iTunes App Store and the Google Play Store.
!