Call of Duty World League Heads to Texas
Event to Have 160 Open Spots Available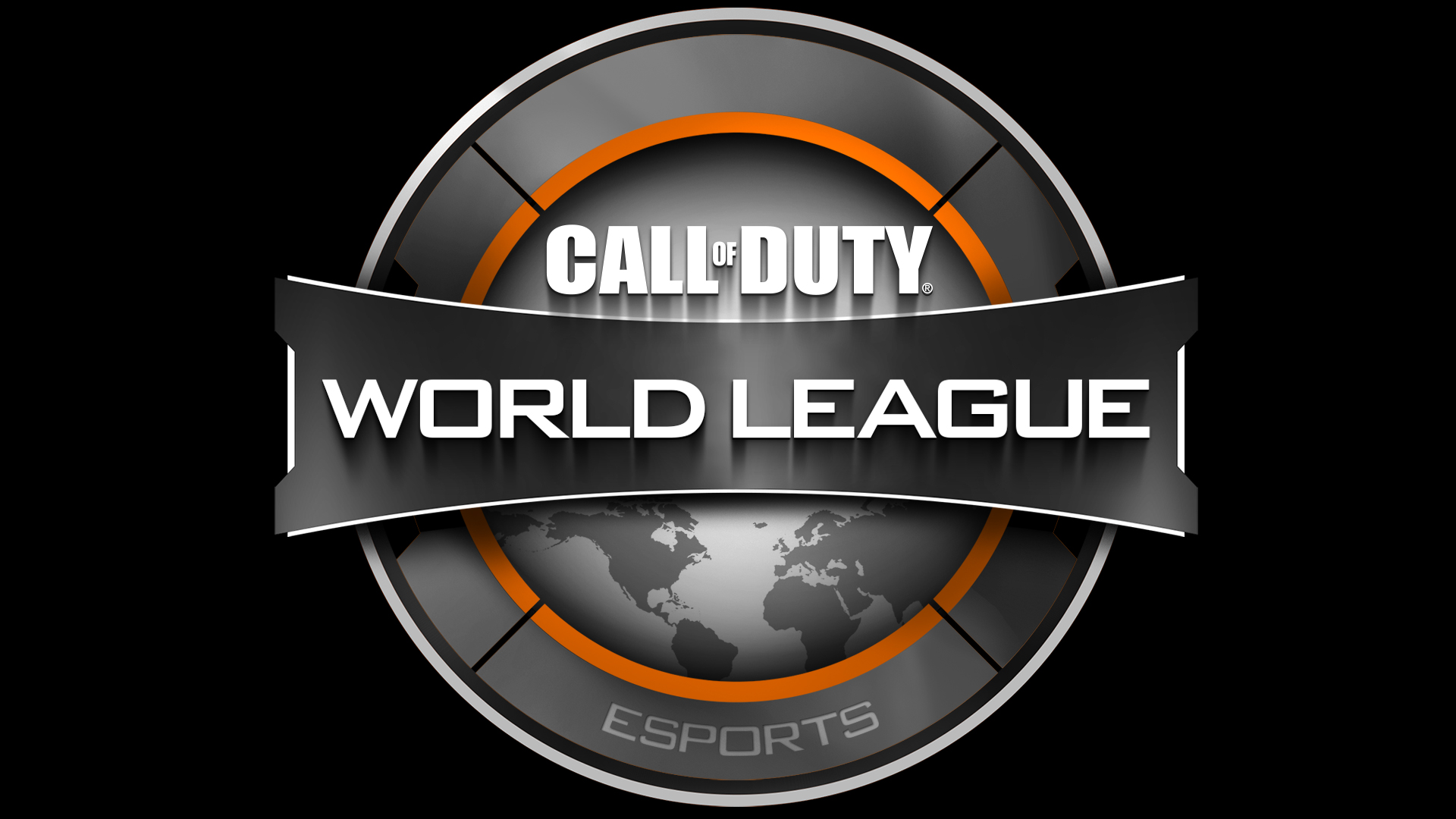 Major League Gaming recently announced that the Call of Duty World League is coming to Fort Worth, Texas in March of this year.
The CWL Dallas Open will take place in March 17-19 at Fort Worth Convention Center and is slated to be one of the biggest open brackets for "Call of Duty: Infinite Warfare." Up to 160 teams from all over the world will compete in the open bracket, while an additional 16 featured teams will compete in pool play during the first day. The top four teams from open brackets will join pool play on the second day, while the last day is dedicated for the championship bracket.
The winning team for CWL Dallas Open will bag the $200,000 prize pool as well as the championship title. Participating teams will also earn points towards the CWL Global Pro League, which will take place in the MLG Arena at Columbus, Ohio later this year. Teams will also get opportunities to earn points by participating in online tournaments via GameBattles or at local tournaments in select territories.
Non-participants can attend the event with a general admission fee of $49. A VIP pass can also be purchased for $149.99, and will include early access to the venue, VIP seating, check-in, lounge access, and a hoodie. Meanwhile, prospective teams will have to purchase a $299.99 team pass, which includes four player passes and a coach/manager pass.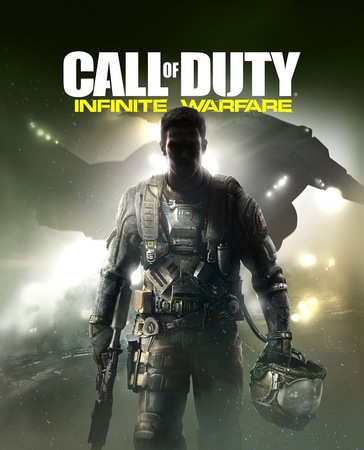 !