"Conan Exiles" Reveals Cinematic Trailer Ahead of Early Release
WHAT IS GOOD IN LIFE?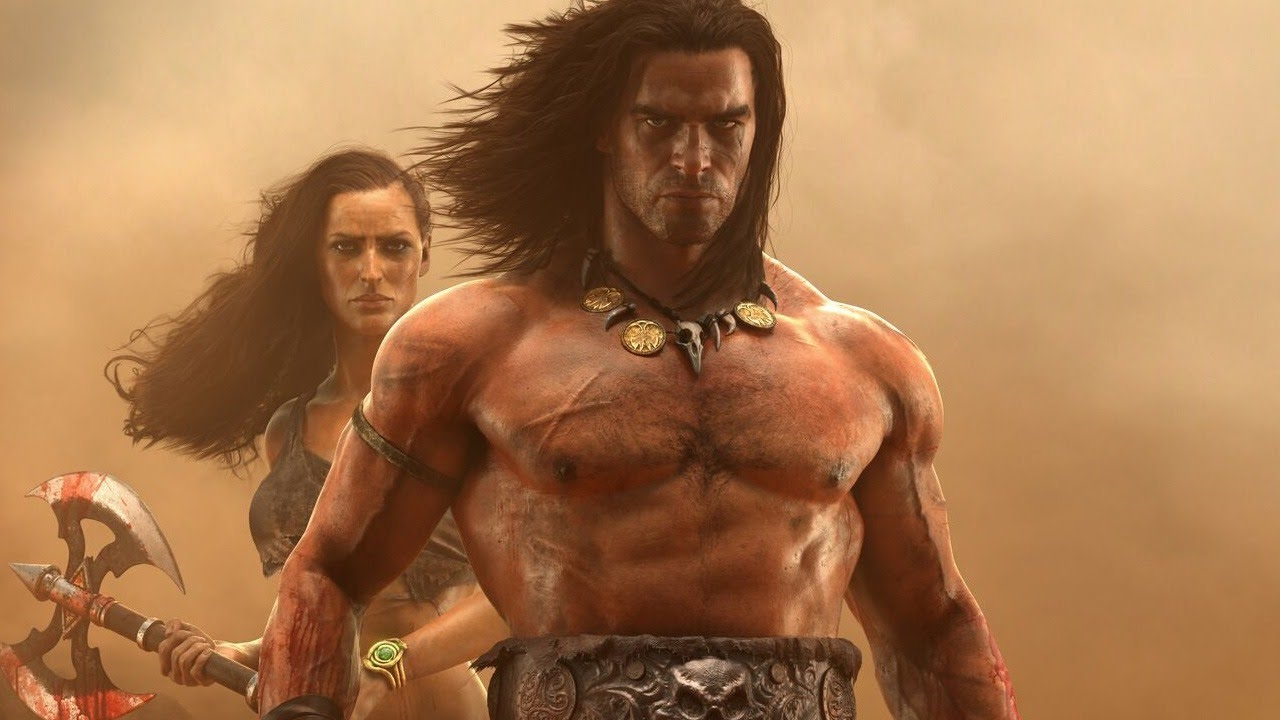 With an early release scheduled for next week on Steam, Funcom has released an absolutely brutal cinematic trailer that introduces players to the world of "Conan Exiles" and potentially shows how their character will come into the fold.
While the trailer is exciting and gorgeous, "Conan Exiles" definitely has a tough job ahead separating itself in a market that is ripe with beautiful, open-world survival games. The Conan IP is one packed with interesting lore and the setting itself is one that fans of the legendary hero (either from the movies or comics) will surely recognize, but it is hard to sell a game on a name alone.
From what we've seen of "Conan Exiles" gameplay so far, it will revolve around rescuing other exiles in the Wastes, building up your character, fighting monsters and, ultimately, building your own fortified settlement to defend against other players. Magic will come into play here, with Summoners calling forth humongous monsters (like snakes or giant statues) to crush other player's fortifications and cause the general mayhem that you expect from giant magical beings. While that seems fantastical, is it that different from riding a T-Rex into battle in "ARK" or leading a horde of zombies to another players base in any number of open-world, survival zombie games?
While "Conan Exiles" will have to prove itself worthy of the world's attention, no one can argue that the game doesn't at least look interesting.
We'll be able to get a better look at "Conan Exiles" when it enters early release on January 31st on Steam. It is also scheduled to release on XBox One later this year.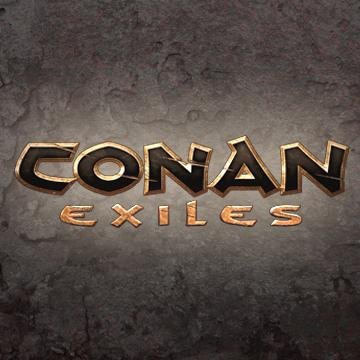 Conan Exiles
Release: 1/30/2017 [NA]
ESRB Rating: Mature 17+
Publisher: Funcom
Platforms: Xbox One, PC
Purchase: Steam
!