Creators of "FTL" Announce New Game
Introducing "Into The Breach"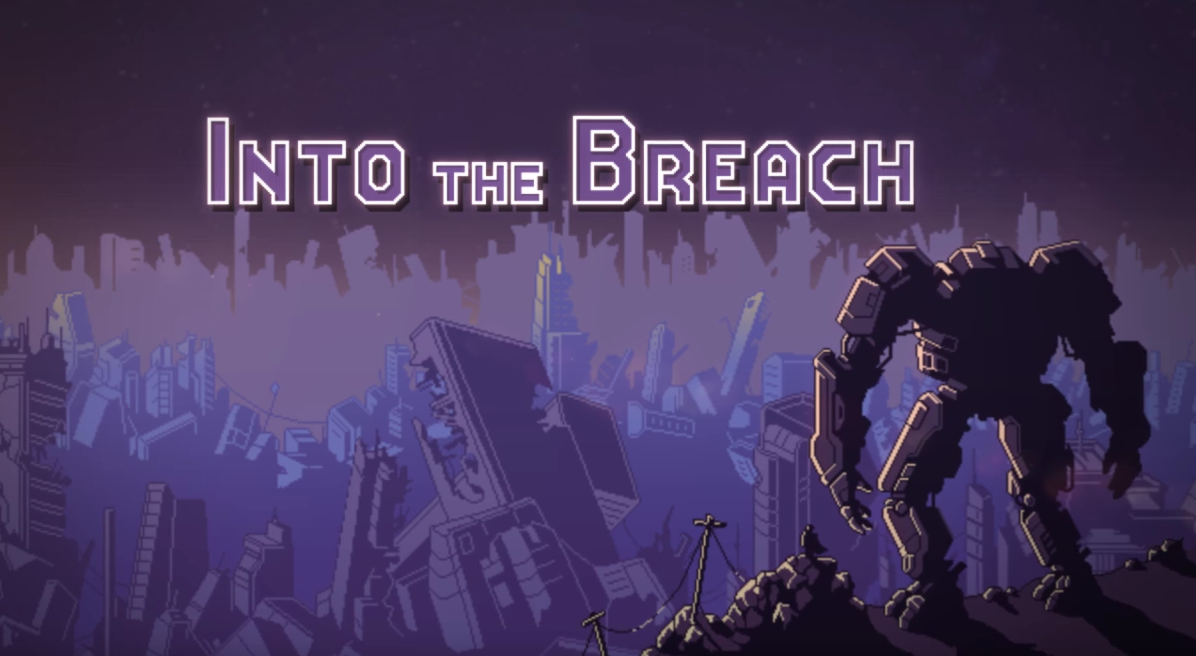 Yesterday, the creators of the popular game "FTL: Faster Than Light" announced their next project with a simple, yet alluring trailer.
Subset Games has used everything they've learned from the success of "FTL" to create something new and exciting. "Into The Breach" looks like the turn-based "Pacific Rim"-inspired game that a lot of us have been waiting for. Giant robots vs giant aliens on a destructible map?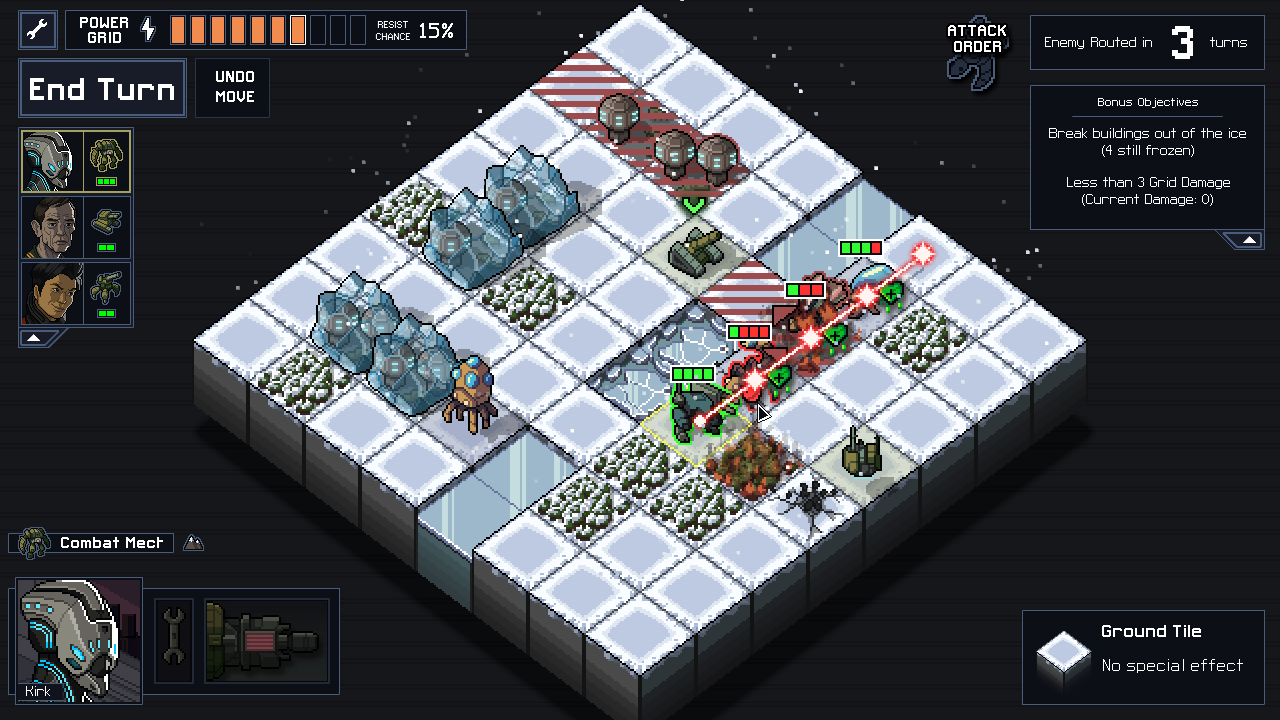 Yes, please.
While there isn't a whole lot of information about the game yet, the trailer provides us with clues of the mech's special abilities and how the terrain on the map can be used to help destroy enemies (watching a mecha slam a giant bug into the side of the mountain was quite satisfying). Based on the press release, time travel is going to play a big part in this game, with the mechs originating from the future and a mechanic where if a player loses a fight, they'll be able to send help back in time - in theory to make the next attempt easier.
Subset Games has been working on "Into The Breach" since the summer of 2014, but there is no release date yet. The developers say that they're release the game when it's done, wanting to put out a game with the same quality of "FTL: Faster Than Light." It's already been revealed that Ben Prunty, the composer behind "FTL," is working on the original soundtrack for the game.
"Into The Breach," when finished, will be released for PC on the Steam platform.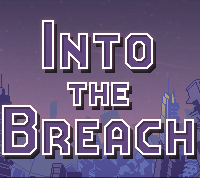 Into The Breach
Release:TBA
Purchase: Steam
!