"Crypt of the NecroDancer" DLC Now In Early Access
"Amplified" Now Ready For Your Feedback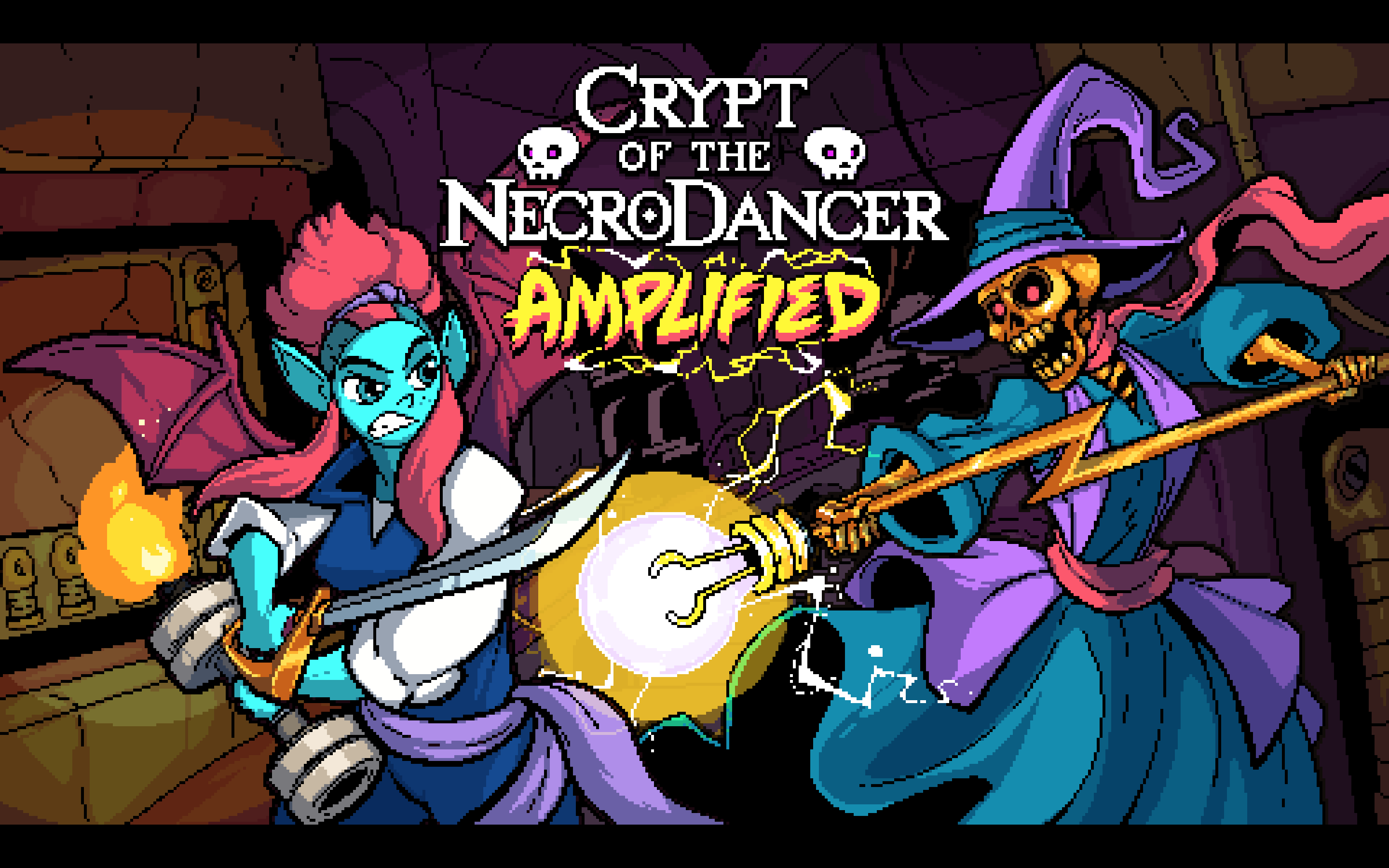 "Crypt of the NecroDancer: Amplified" entered Steam's Early Access yesterday as Brace Yourself Games prepares to expand the base game.
The downloadable content serves as a prequel to the popular rhythm roguelike game "Crypt of the NecroDancer," featuring a new story and a new playable character named Nocturna. The protagonist was described as vampiric, which referred to her shapeshifting abilities. Also featured are over 20 new tracks by Danny Baranowsky, the same composer who worked on the original "NecroDancer" soundtrack. Remixes done by OverClocked ReMix, FamilyJules, A_Rival, Virt, and Girlfriend Records are available as additional DLCs.
According to the game's Steam Early Access page, "Amplified" will be in early access for at least two months as they work on adding more content such as story cutscenes and boss battles. Another playable character and a slew of other items were also promised for the full release, the details of which were unannounced in the meantime. And while the core gameplay from "NecroDancer" was kept intact, the developers will also be adding new gameplay modes.
"Crypt of the NecroDancer: Amplified" is priced at $6.99 and will retain its price once it's out of early access. Its current version lacks some cutscenes and a final boss, both of which will be added gradually.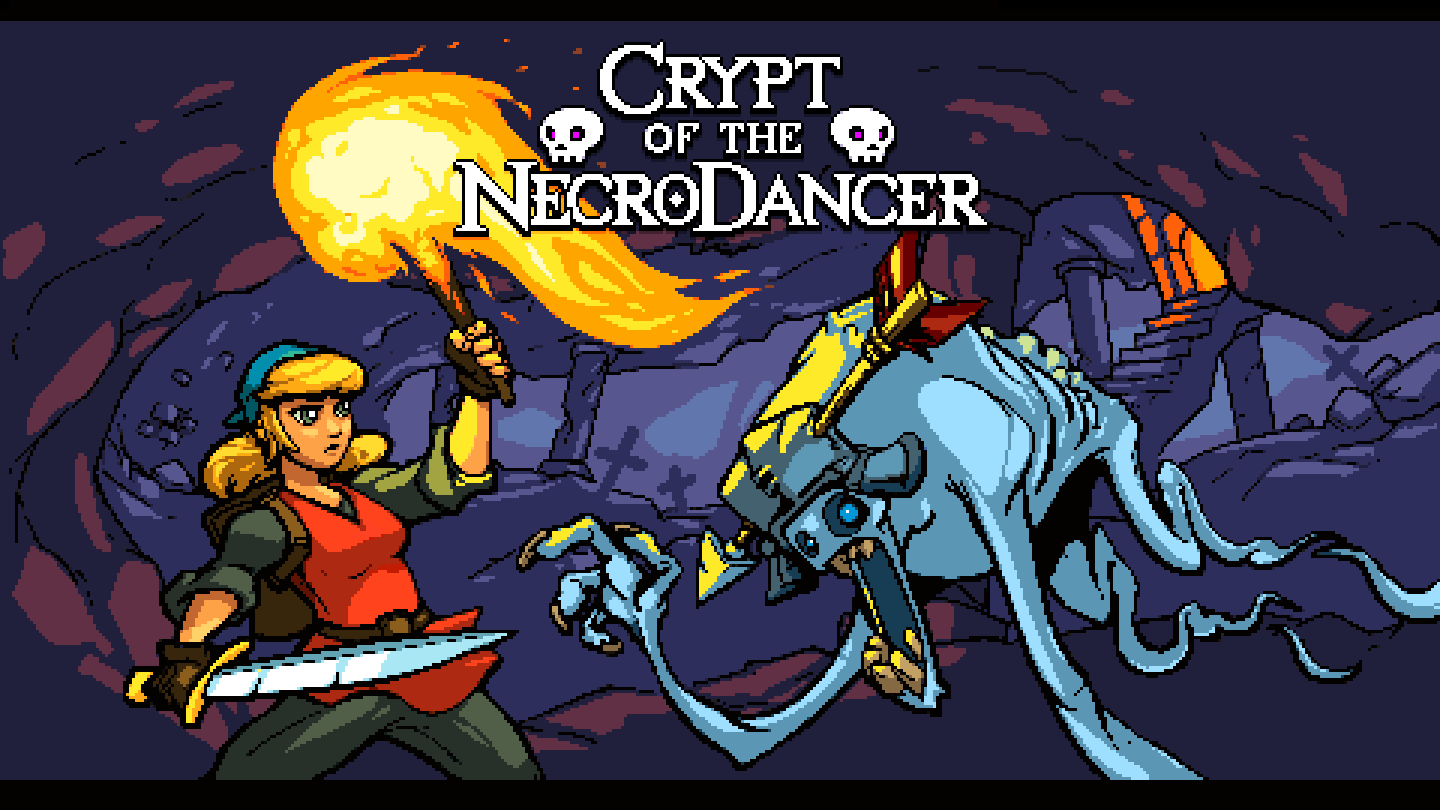 !