E3 Opens Doors to the Public
Begins at $150 Each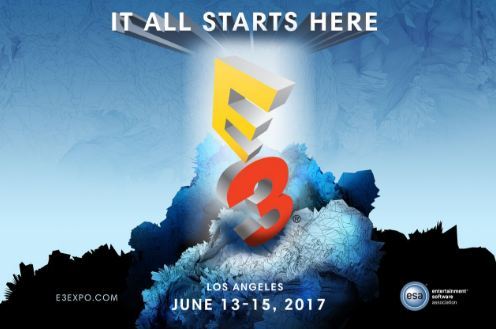 For gamers, the Electronic Entertainment Expo (E3) is one of the biggest conferences of the year – an event for designers and developers to share their latest and greatest with the giants of the video game industry (among others). In the past, gamers who wanted to attend had to be developers, designers, or retailers themselves, as tickets were not available for general purchase – at least until this year.
After being a closed convention for 21 years since it was started in 1995, E3 plans to open 15,000 general admission tickets, for sale Monday, Feb. 21. Early bird tickets run for $150 each. After the promotional period ends, they shoot up to $250 each.
The feedback we heard was clear--they wanted to play the games inside the convention center. In addition, exhibitors inside the convention center wanted to have access to the fans. So this year we're bringing the two together.
Rich Taylor, VP of communications
However, E3 is bound to change in the near future if companies continue to pull out, as EA and Activision both did in 2016.
This year, E3 runs from June 13 to June 15 in Los Angeles. The list of companies present at this year's convention, while still a work in progress, is available on through E3 directly.
!