First Teaser Trailer for "Greedfall" Revealed
The 17th Century Wasn't Quite How We Learned It....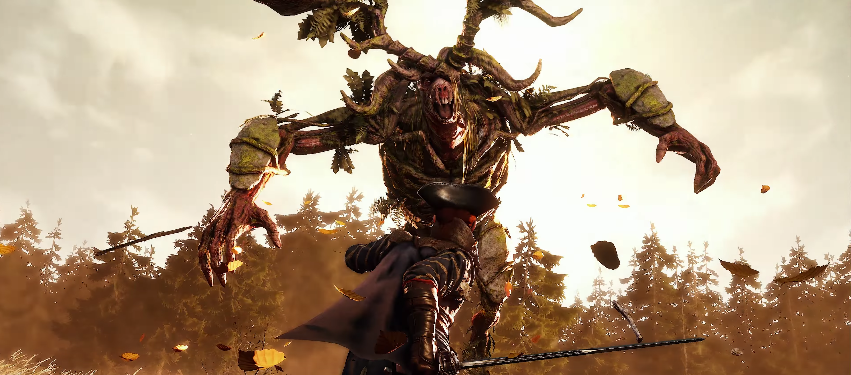 "Greedfall," the newest RPG by the studio Spiders ("The Technomancer," "Of Orcs and Men"), was originally announced last week at the "le What's Next de Focus" press event but today, a teaser trailer was officially revealed.
When I first saw this trailer, right off the bat I was thinking: "Okay, 'the Witcher' but in the 17th century..." which, in my opinion, would be a winning combo. While, based strictly on this trailer, there seems to be some similarity, it doesn't look like that's exactly what Spiders is going for as they develop this game. All we really know so far is the setting - the remote of island of Greedfall, a place ripe with intrigue and magic, and a place where the player needs to figure out where they fit in to best survive.
One of the interesting things we know about the game so far is the visual style that the developers are trying to achieve with the game - one inspired by Baroque art from 17th century Europe, utilizing muted warm colors and dark undertones to achieve the effect.
"Greedfall" is not due for release until 2018, and will be available on the PS4, XBox One and PC.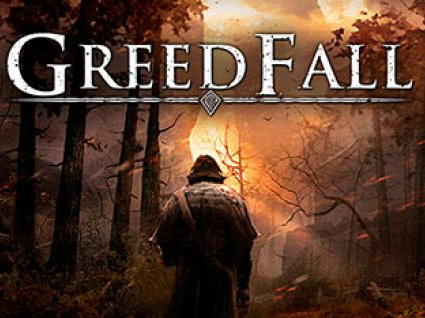 Greedfall
Release:2018 Q4
ESRB Rating: Rating Pending
Publisher: Focus Home Interactive
Platforms: Xbox One
!