"I Am Setsuna" Clicks Launch Day Release For Switch
RPG Finally Playable On the Go

Square Enix revealed today that Tokyo RPG Factory's "I Am Setsuna" will join the list of games slated for a worldwide launch day release alongside the Nintendo Switch on March 3.
Unlike Japan's physical releases, North America and Europe will see a digital release of the game. The Switch version will also have exclusive features, one of which was revealed to be the Temporal Battle Arena, where players' parties can face off against each other. Aside from the battle arena, no other exclusive has been announced yet.
Square Enix was also quick to announce that the Switch version marks the first time that the game is playable in handheld mode. Even though a Playstation Vita version was released in Japan last year, Westerners only got the PC and Playstation 4 version. Game director Atsushi Hashimoto revealed during an interview with Polygon that the reason for Vita's omission was because his team "wanted to focus on a gameplay experience built for a larger screen."
"I Am Setsuna" was originally released in Japan during February of last year and was released worldwide in July 2016. A throwback to the '90s era of role-playing games, "I Am Setsuna" follows the story of its namesake character, Setsuna, and her sacrifices needed to save her hometown. While a price for the Switch version has not been determined yet, the game's Steam and Playstation versions are currently priced at $39.99.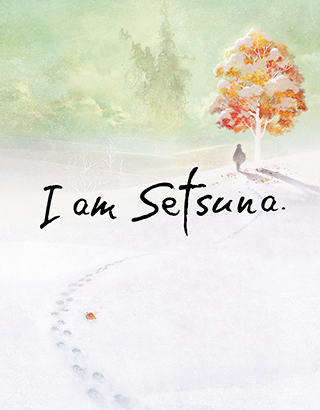 I Am Setsuna
Release: 7/19/2016 [NA] 7/19/2016 [EU] 2/18/2016 [JP]
ESRB Rating: Everyone 10+
Publisher: Square Enix
Platforms: PS4, Vita, PC
Purchase: Steam
!