"Lost Odyssey" Coming to Xbox One
"Toy Story 3" & "Guwange" Also Coming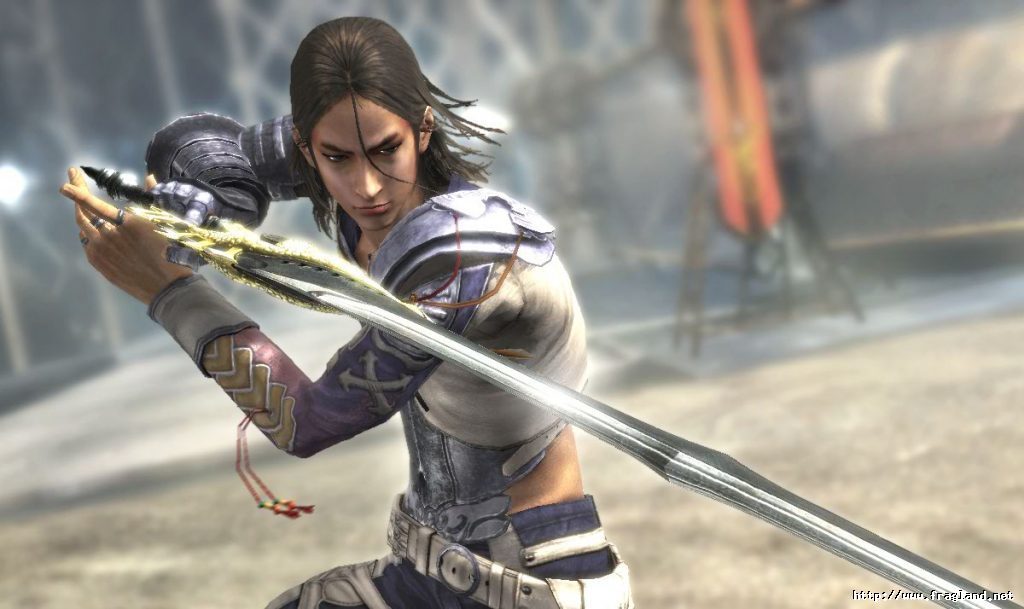 Major Nelson has announced that more Xbox 360 games are coming to the Xbox One via backwards compatibility.
The biggest game coming to the Xbox One, through popular demand, is the RPG "Lost Odyssey." This entry has been a heavily fan requested title for backwards compatibility. The other two games coming include "Toy Story 3" and "Guwange."
These three games join others such as "Left 4 Dead 1&2," "Bayonetta," "Dead Space," the "Gears of War" series (1-Judgment), "Mass Effect," and many more.
!