Many Developers Leaving "Kerbal Space Program"
"So long, and thanks for all the snacks!"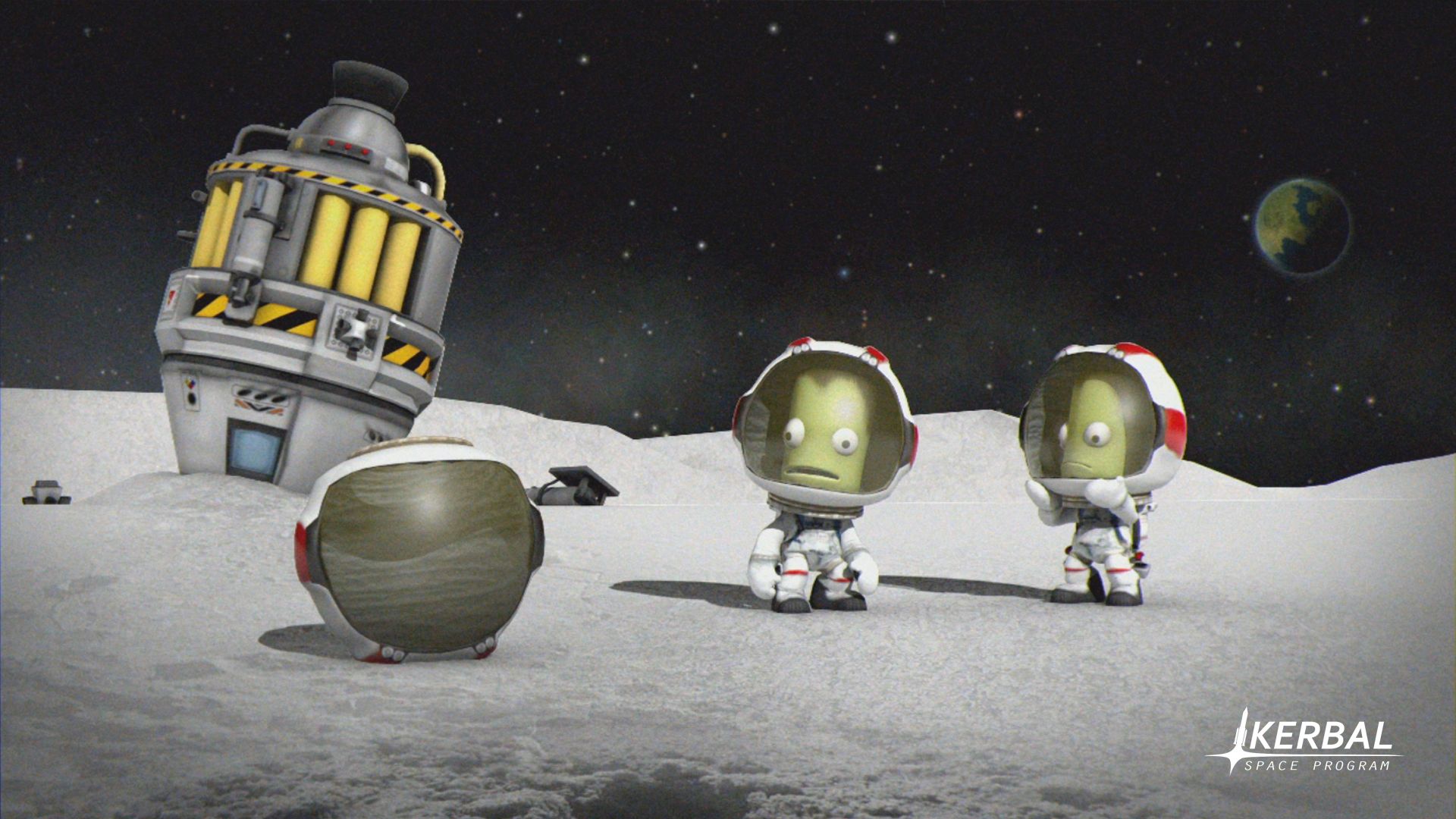 Yesterday, on Reddit, Nathan Kell (one of the developers in Squad, which created "Kerbal Space Program") announced that he, as well as many other developers, were set to leave Squad and development on Kerbal Space Program following the release of version 1.2 of the game.
All good things must come to an end, and so it is for us. It is time for each of us to move on from Squad. Kerbal Space Program is an incredible game and has truly been a joy to create. We have greatly enjoyed working together with such a tightly-knit, professional, and talented development team, and with such a wonderful community. Over the last update cycle we've taken KSP to new heights and achieved great things with such a small team. We've finished work on update 1.2 and when Squad releases it, it will be a product of which we can be truly proud. We hope you share that opinion and we hope you enjoy playing it as much as we loved creating it.

Thank you all for the incredible community support. So long, and thanks for all the snacks!

Signed, in no particular order, your Kerbal developers Mike (Mu), Bill (Taniwha), Nathanael (NathanKell), Sébastien (Sarbian), Jim (Romfarer), Brian (Arsonide), Chris (Porkjet), Nathan (Claw)
While that is a good portion of the team, it is the not the end of updates or developments on the popular space simulation game. According to a blog post, Squad still has lots of future plans for "Kerbal Space Program."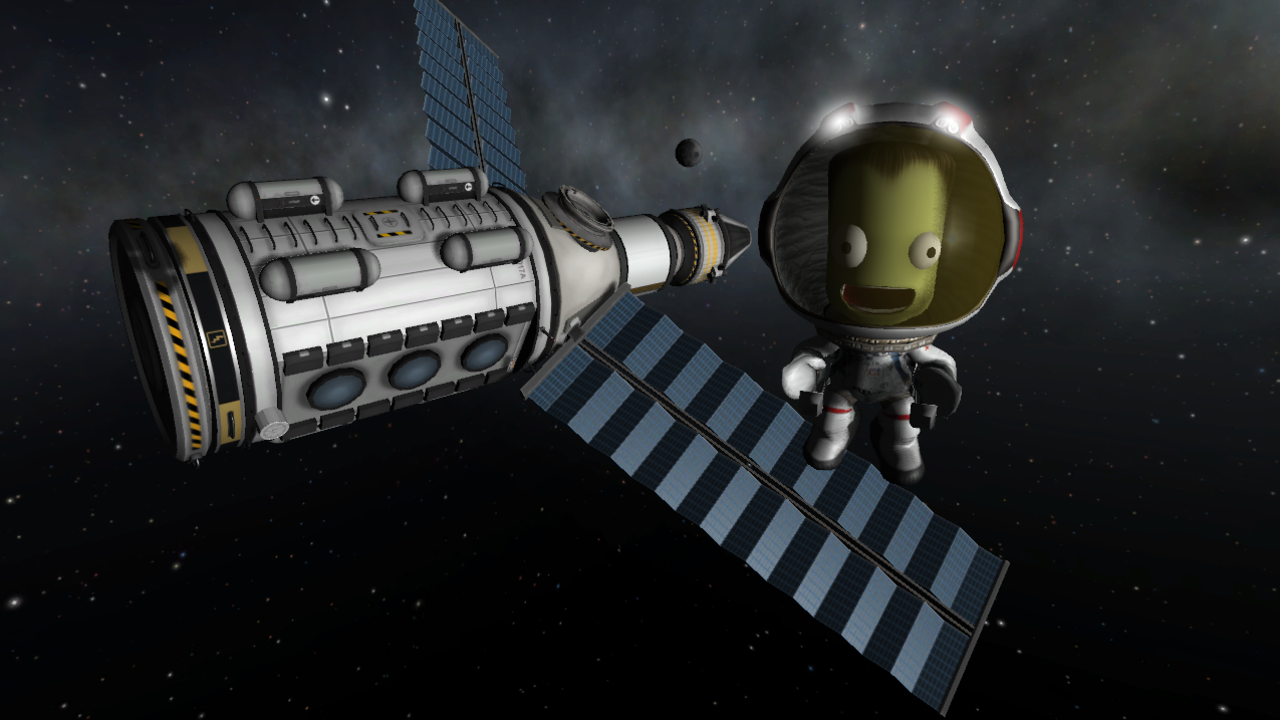 If you've been following us closely, you must be aware that we're growing and we've been looking for talent and great collaborators that help us build the next milestone of this franchise. New talents have enrolled in the past few months and they are just as excited as we are. Bringing new talents is allowing us to bring fresh ideas to the plate and we can't be more excited for what's coming

There's an important amount of new content, besides this new update, that we're currently working on. This includes more free updates, full expansion packs with an incredible amount of new content and much more!
We're also experimenting with new technologies and platforms to expand the KSP experience towards new horizons.

"Kerbal Space Program 1.2: Loud & Clear" is ready to be deployed and set for launch on October 11th. While we will certainly miss the eight developers that are leaving Squad, we look forward to the ideas that the new talent will bring to the table and how those ideas will affect how well I am able to crash into the Mun in the future.
!