Netflix Announces Animated "Castlevania" Series
Coming Later This Year!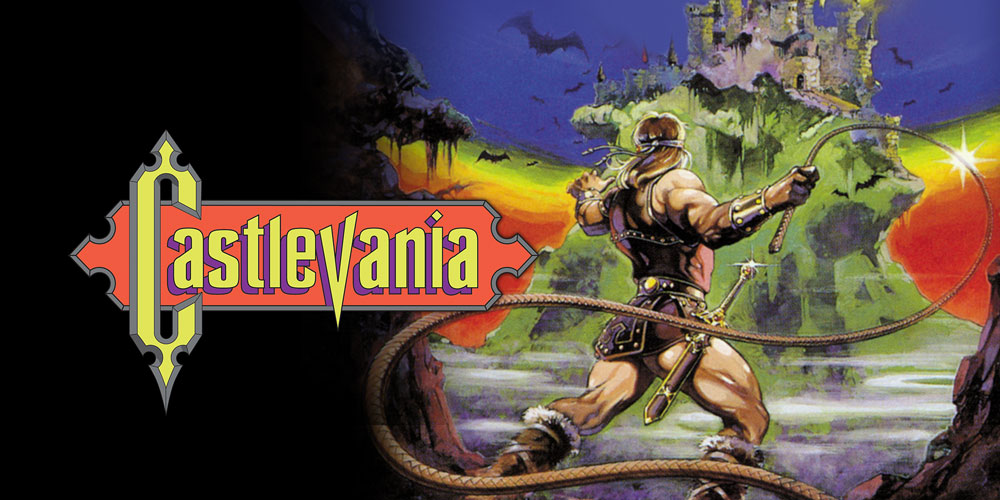 Coming as somewhat of a surprise, Netflix revealed that they're currently working on an animated 'Castlevania' television show scheduled for release later this year.
Inspired by the classic video game series, Castlevania is a dark medieval fantasy following the last surviving member of the disgraced Belmont clan, trying to save Eastern Europe from extinction at the hand of Vlad Dracula Tepe himself. The animated series is from Frederator Studios, a Wow! Unlimited Media company, written by best-selling author and comic book icon Warren Ellis and executive produced by Warren Ellis, Kevin Kolde, Fred Seibert and Adi Shankar.
Netflix Media Center
This was confirmed by one of the the show's producer - Adi Shankar (The Grey, Dredd) on his Facebook page.
Shankar is quite confident that he's going to produce one of the few good video game adaptions to hit the West, and he certainly has quite the team behind him to help pull it off. One of the bigger names signed onto the show, Warren Ellis, has quite the impressive bibliography and it will be interesting to see what he brings to the 'Castlevania' mythos.
IGN spoke to Adi Shankar, who said that the show will be an adaption of "Castlevania III: Dracula's Curse" and will be done "in the vein of 'Game of Thrones.' Shankar went on to confirm that this is to be an animated series for adults and will be quite violent.
There are already two seasons of the show planned out - one to be released in 2017 and the second (according to Shankar) coming in 2018. Each episode will be 30 minutes long, and each season is currently set to have four episodes each. Based on Shankar's interview with IGN, it seems that the show is going to be rated R.
!