New "Horizon Zero Dawn" Trailer Revealed
"Earth Is Ours No More"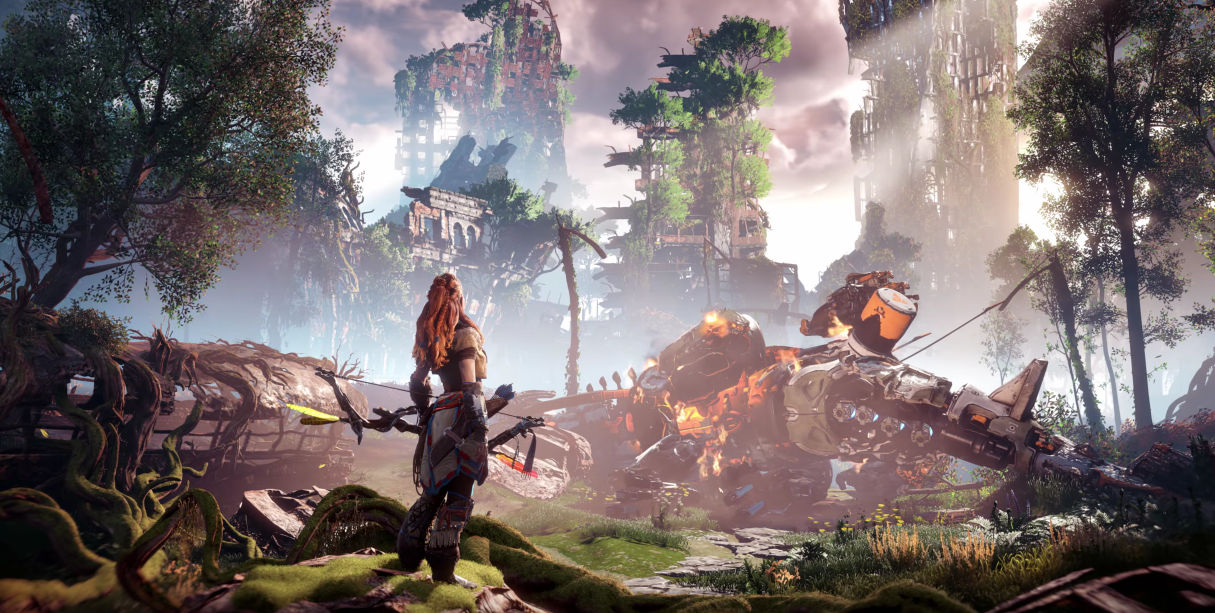 The developers behind the upcoming "Horizon Zero Dawn," a game where players survive in a post-apocalyptic world full of animal-like machines, have released another trailer - this one diving a bit more into the story behind the game.
So, we are left with that overwhelming question. Why does Earth no longer belong to humanity? And where are these robotic machine-animals coming from? It definitely provides a little bit of purpose into the life of the game's protagonist 'Aloy,' and definitely makes for one of the most interesting post-apocalyptic settings that we've seen in a while.
As vague as that trailer is, no one can argue that "Horizon Zero Dawn" doesn't look epic. I am very much looking forward to hunting down giant machine-creatures with a bow and seeing exactly where this story goes.
"Horizon Zero Dawn" is set for release on February 28th of this year for the PlayStation 4.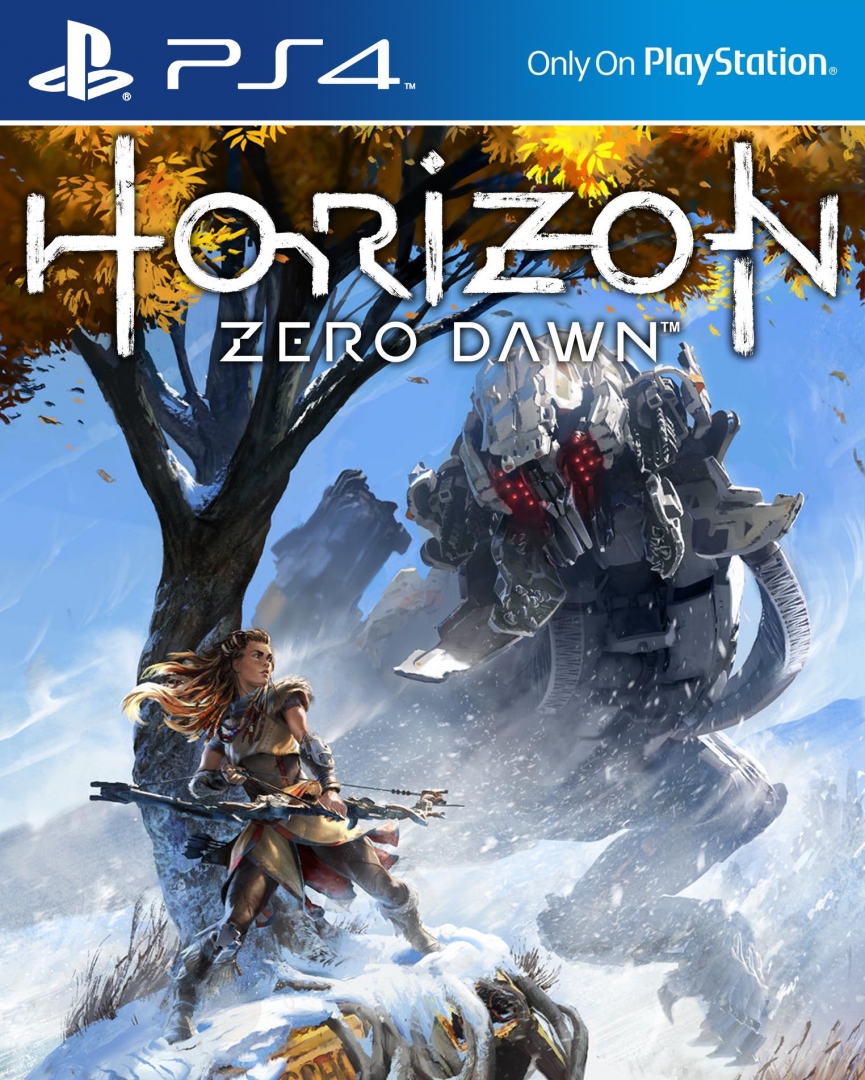 !