New "Legend of Zelda: Breath of the Wild" Teaser Trailer Revealed
Entitled "Life In the Ruins"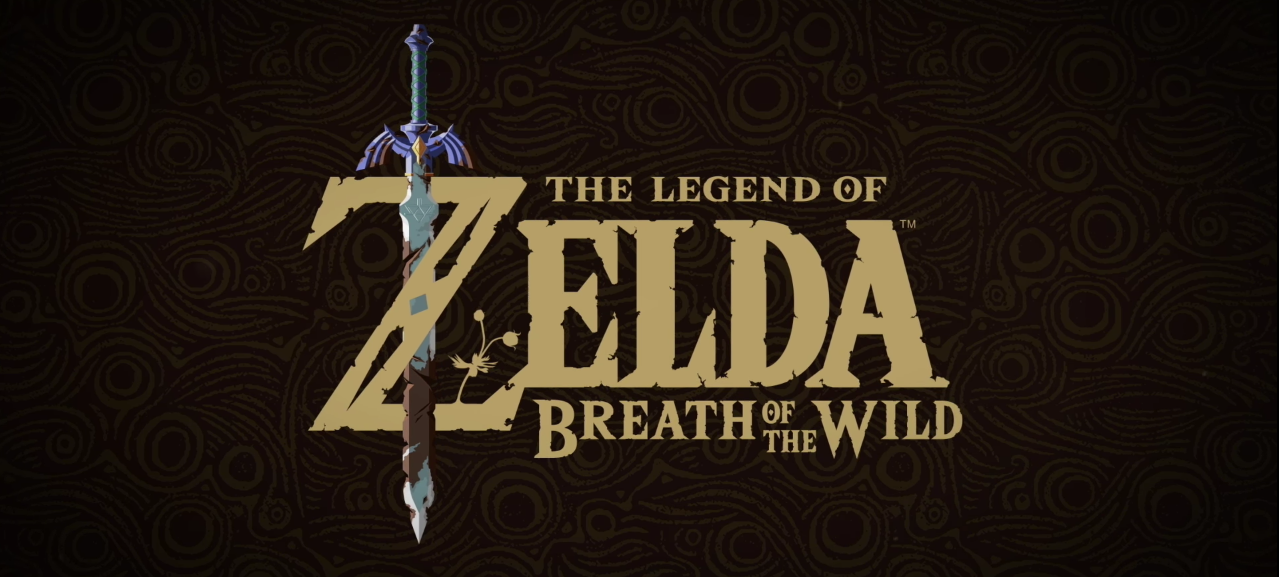 Nintendo gave us another fantastic tease of the new "Legend of Zelda" game that is due for release in 2017. It mostly shows up various outdoor scenes from the game, but it does provide some hint at new characters and potential story.
While this teaser does not provide us with much information about the game itself (what a tease!), we do get to see interesting new details about the game. Firstly, Link's new steed appears to be a black horse (Rather than Epona's traditional red). We get a glimpse of a race of bird-people (a variant of the Rito from "Wind Waker," perhaps?) and an airship. We also get a half-look at a female character that may be Zelda. Or at least this game's princess.
"The Legend of Zelda: Breath of the Wild" doesn't have an official release date yet, but it is expected to come out next year.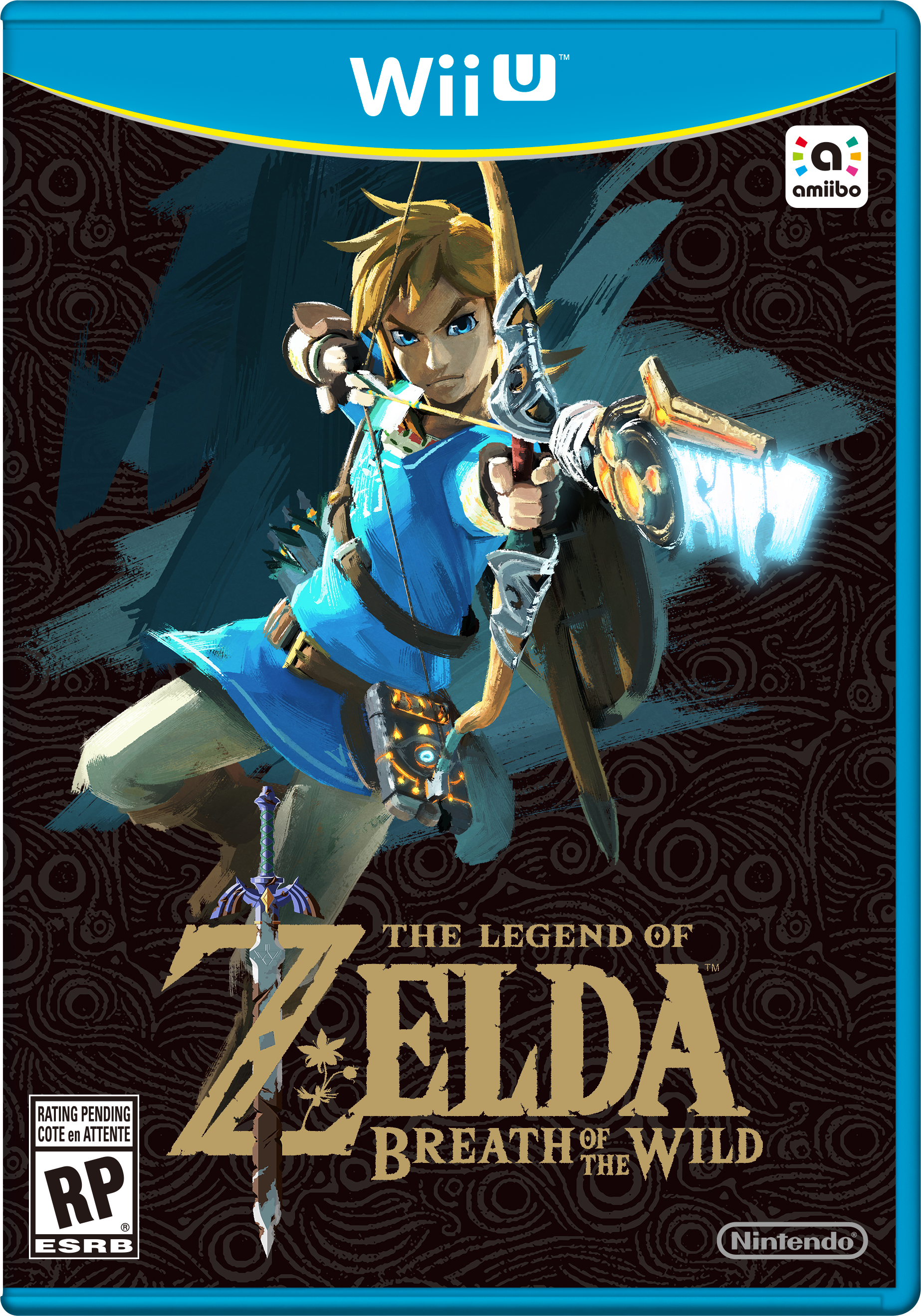 !