Newest Nintendo Console Nintendo Switch Premiered
Nintendo Switch Intended to be the Next Generation Console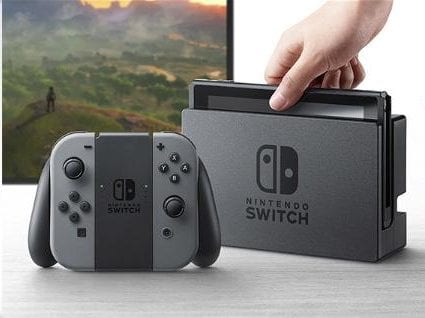 Nintendo demoed its latest video game console to the world today: a hybrid system named the Nintendo Switch which combines both a "at home" console with a portable device.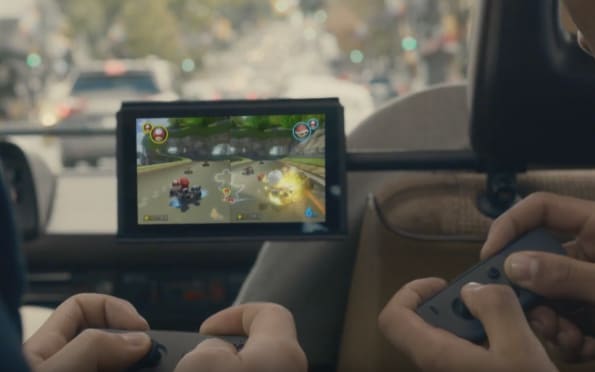 Nintendo Switch combines two controllers on either side of the base device which can be removed and used with an individual tablet-sized screen. Additionally, players can connect two Switch consoles so that up to four users can play together cooperatively on their individual tablet controllers. Unlike the Wii U handheld, the screen takes up the majority of the tablet, and the controllers are a return to the more classic design which utilizes a joystick on the left and buttons on the right.
Neither the Wii or the Wii U consoles were as popular as Nintendo hoped, and Pokemon Go immediately preceded Nintendo's largest drop in stock in 26 years. Shares continued to decline with Pokemon Go, as it was initially but incorrectly credited with the game instead of Niantic. Comparing that with today's stock price, the Nintendo Switch may bring Nintendo back upwards.
Additionally, the cooperative nature of linking systems has the potential to bring back couch co-op gaming in an era where other companies including Ubisoft, Microsoft, and Sony are removing the ability to play cooperatively. This feature is admittedly "necessary" for some of Nintendo's flagship games such as Smash and Mario Kart.
!