Nexon Joins MOBA Fray With "Hyper Universe"
Registrations For Testing Invitations Currently Ongoing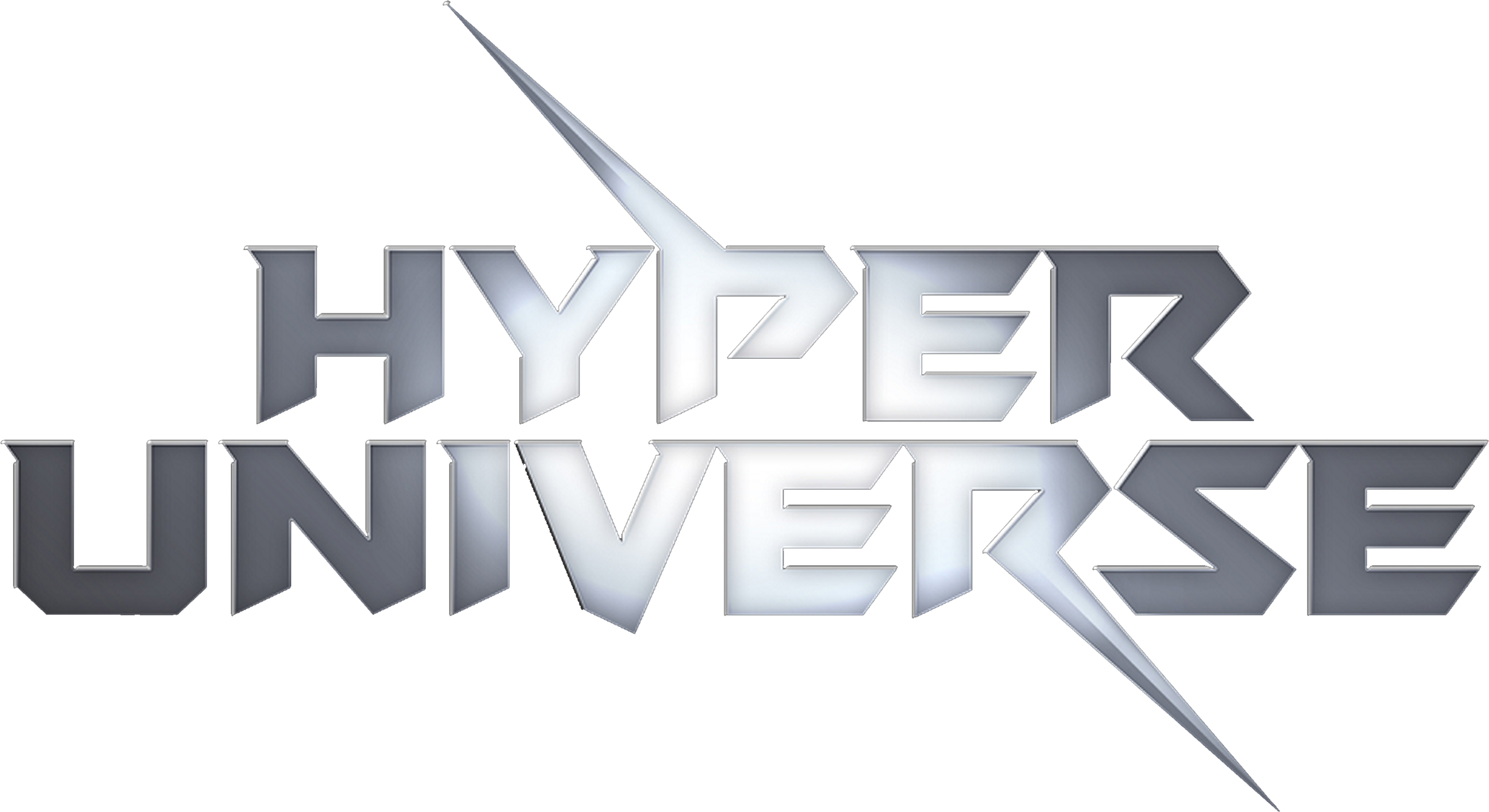 After spending a few months in South Korea, side-scrolling multiplayer online battle arena game "Hyper Universe" is coming to North America, Latin America, Europe, and Oceania sometime this year.
"Hyper Universe" is developed by Cwavesoft Inc., an independent studio that is based in Seoul, South Korea. Working with Nexon Korea, the game held its closed beta in April 2016 and open beta in November of the same year. Meanwhile, Nexon America will be hosting "Hyper Universe" for the four regions mentioned above. Registrations are currently taking place for those who are interested in trying out the game, with emails going out eventually to chosen participants.
Part of the game's charm is its departure from the typical top-down view. Much like "Smite" with its attempt to innovate the genre by offering a first-person perspective, "Hyper Universe" will try to distinguish itself with stylized animation and side-scrolling gameplay across a seven-level high map. Controls are the typical WASD layout, with dashing and jumping actions added into the mix. Playable characters are called "Hypers" and they are divided into six different character types.
To help promote the game's eventual arrival in the United States, Nexon is giving PAX South attendees a chance to try out the game early. Nexon's booth number 11854 will have several computers loaded with "Hyper Universe" for those who are interested.
!