"Nidhogg 2" Reveal Trailer Released
*STAB STAB STAB*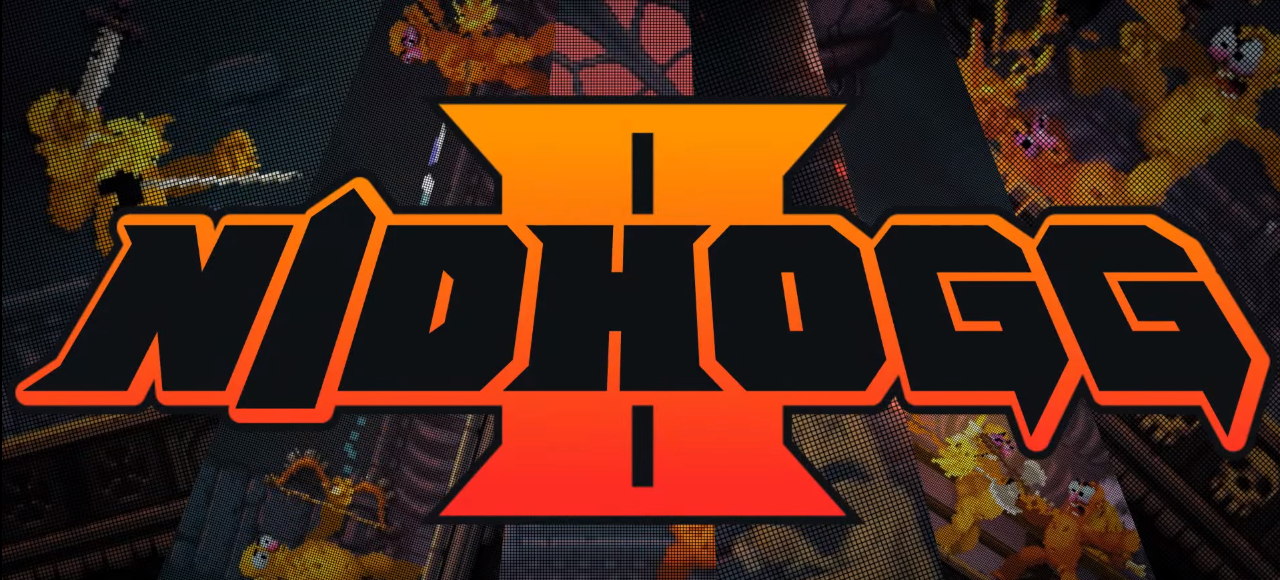 Developed by Messhof Games and originally released in 2014, "Nidhogg" was a deceptively challenging 2D fencing game where your goal was to defeat other stick figure fencers and progress through different stages that offered an array of environmental difficulties. It was hard, but endlessly satisfying when you defeated an enemy riposte and stabbed them in the face (so much pixel blood). Today, Messhof Games has announced "Nidhogg 2," and just based on the trailer, it looks like it's grown up a bit from stick figures with pointy sticks.
So, we have more weapons (like axes and daggers), a....kinda silly new art style and, of course, plenty of new ways to kill and be killed.
"Nidhogg 2" is set for release in 2017.
!