"Space Tyrant" Coming to a Galaxy near You
Build, Devastate and Slaughter Through 4x Space on Lunch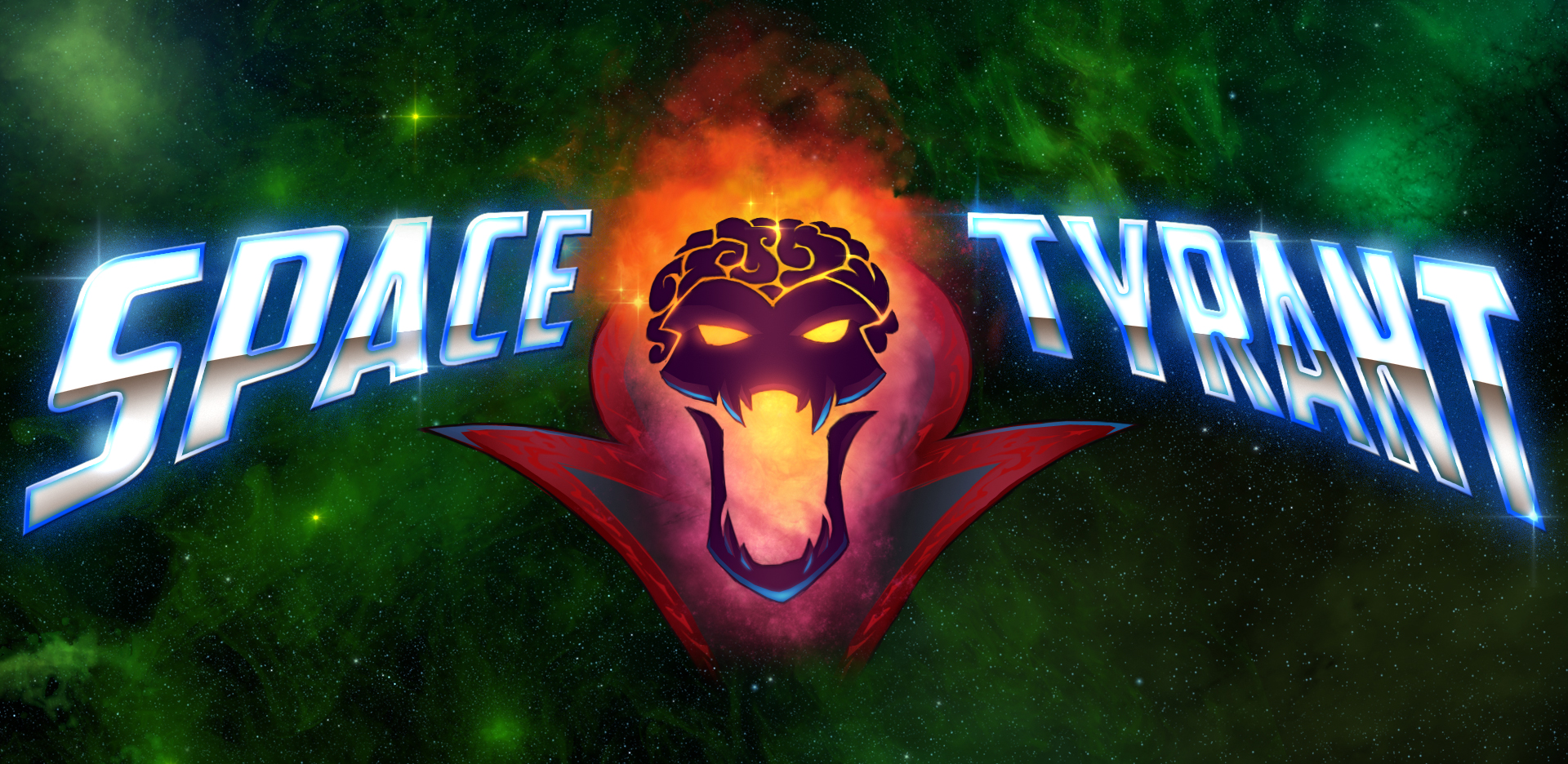 "Space Tyrant" is a fast-paced rogue-like 4X game set in a grimly grimdark future currently in development at Blue Wizard Digital. Build a terrifying space fleet, devastate planets, and slaughter peaceful extraterrestrials in your relentless march to total domination!
Under the watchful eye and design directives of Jason Kapalka (PopCap games co-founder), a scrappy team of industry veterans in Seattle, Washington are bringing to life this darkly humorous game of ill-will and turn-based galactic domination.
This is not a game of cultural victories or a united federation of planets. "Space Tyrant" wants you to disintegrate enemies and watch innumerable weird spaceships explode as you ply the stars looking to play on the weak and fearful. Withing in the game you can also collect artifacts, level up and conquer planets all the while executing ambassadors and generally being a terrible (but effective) tyrant.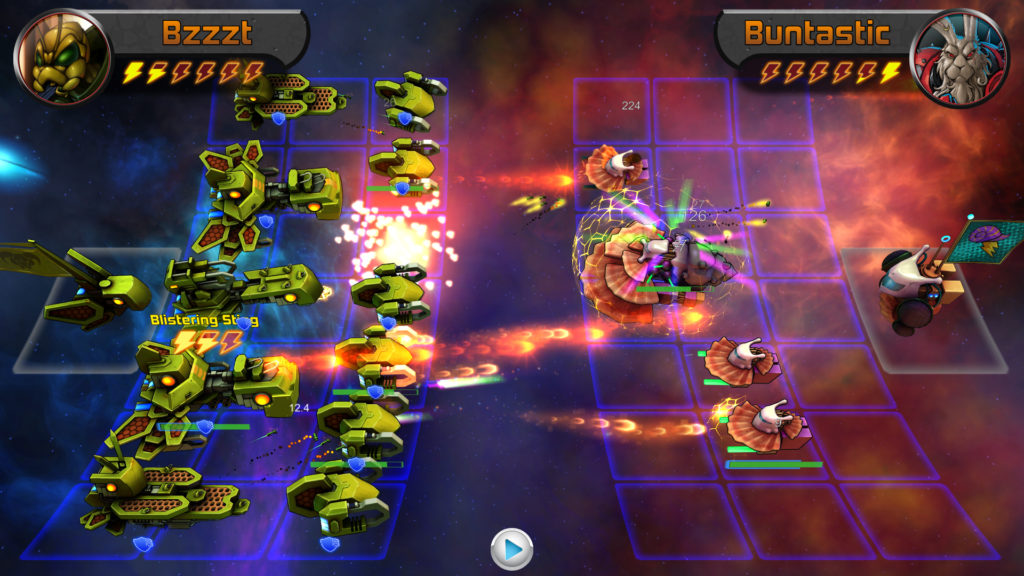 "We've got a playable game with a dozen or more hours of gameplay in it. We could consider it done in many respects, but we've got a lot more we want to plug in." - Blue Wizard Digital
IN SPACE NOBODY CAN HEAR YOU DIE SCREAMING, THOUGH YOU ARE STILL DYING, RIGHT, IT'S JUST YOUR SCREAMS DON'T TRANSMIT THROUGH THE VACUUM.
"Space Tyrant" will be hitting its official release at a so far unconfirmed date in 2017, but you can head over to the "Space Tyrant" website and sign up for beta access.
Space Tyrant
Release:2017 Q1
Publisher: Blue Wizard Digital Ltd.
Platforms: Linux, Mac, PC
Purchase: Steam
!