Square Enix Is Bringing "Mobius Final Fantasy" To Steam
"Final Fantasy VII Remake" Collaboration Also Announced

Square Enix's popular mobile role-playing game "Mobius Final Fantasy" is finally gracing personal computers outside of Japan after being given a worldwide Steam release date of Feb. 6.
The PC release of "Mobius" follows the footsteps of its Japanese counterpart, which was released back in November of 2016. With the aid of higher resolutions and bigger screens, PC players can enjoy the game's full high-definition support of up to 1920 x 1080, 4K resolution, and frame rates ranging from 60 to 120 fps. The content between the mobile and desktop versions will also stay the same, and players' save data will be transferable. This feature will allow players to bring their progress from desktop to mobile seamlessly.
"Mobius" and "Final Fantasy VIII Remake" producer Yoshinari Kitase also announced that a collaboration event between the two games will launch on Feb. 7. The event will involve Cloud travelling around the "Mobius" world of Palamecia. This event is the same as the one conducted in Japan last year.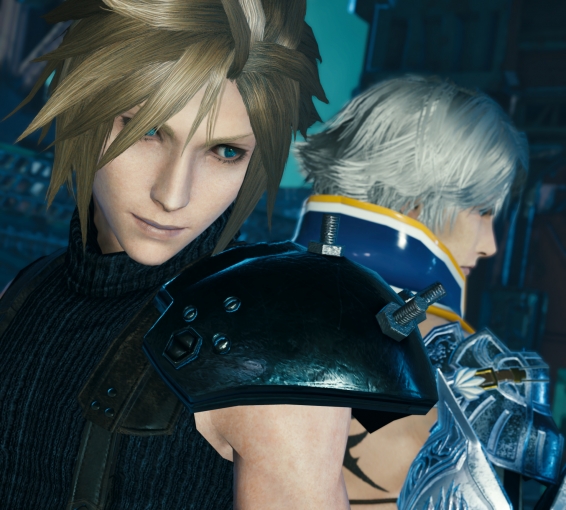 To celebrate the global PC release of the game and the collaboration, Square Enix is conducting a Facebook share campaign called "Mobius Final Fantasy Windows PC (Steam) Version Global Release Campaign." Players will have until 11:59 p.m. on Feb. 5 to reach a total of 15,000 likes and shares on Facebook in order to win in-game items such as a phoenix down, ability tickets, summon tickets, and much more. Users who log into the PC version of the game are eligible to win the prizes based on the number of likes and shares achieved.
"Mobius Final Fantasy" is free to download from the iTunes App Store and Google Play, and will also be a free download on Steam.
!