"Star Wars Battlefront" Sequel Scheduled For Next Year
*X-Wing Noises*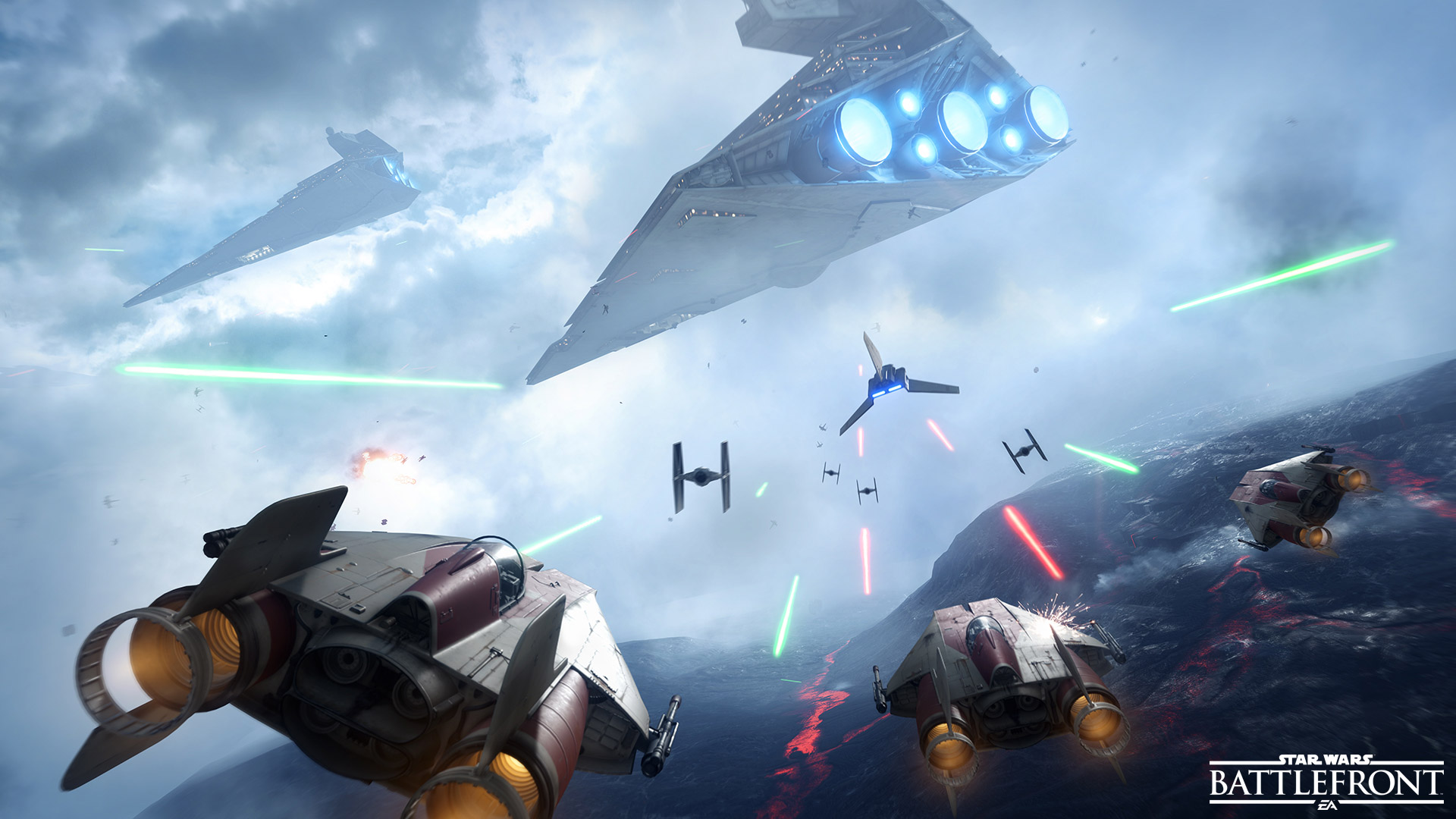 According to an investor call, EA has revealed that a sequel to 2015's "Star Wars Battlefront" has been scheduled for the Fall of 2017.
This information came from EA chief financial officer Blake Jorgensen, who when asked about the sequel, said that it would be arriving "a year from now." This means, in theory, we'll all be battling one another in shiny new X-Wings before Christmas in 2017. Jorgensen went on to say this about the title: "We're working very hard on making sure that is an extremely deep and engaging offering."
Aside from the news of a new "Battlefront," Jorgensen announced that EA will likely be developing a new Star Wars game every year for the next three to four years. EA currently has exclusive rights to the Star Wars video game license (with the exception of mobile titles). Coming out later this year as an exclusive for Playstation-VR, they have " Star Wars Battlefront Rogue One: X-wing VR Mission," which will likely come out around the same time as the "Rogue One" movie. In addition, Visceral Games (Dead Space) is working on a currently untitled game in the Star Wars universe that is likely coming in 2018. Respawn Entertainment (Titanfall) is also developing a third-person action/adventure Star Wars game.
What would you want to see in the next "Star Wars Battlefront Game?"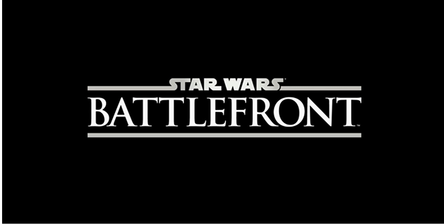 !