Steam Changes Game Gifting Process
Game Trading Allegedly the Target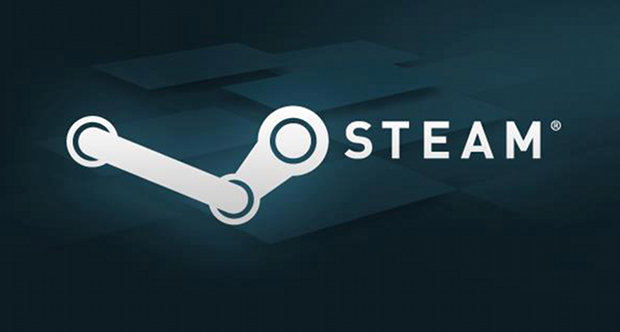 Big changes are coming to the gifting system on Steam.
Valve announced today there are three major changes coming to its admittedly flawed system of giving gifts:


Added the ability to schedule gifts


Declining gift system improved (gift refunded)


Giving gifts across countries improved (prevents gift giving where the price is too large between countries)
Steam also announced that any existing gifts are unaffected.
The changes look fairly innocuous, although users on the official forum are upset regarding the changes on the grounds that the changes may depreciate the user experience, an issue that Valve has dealt with in the past regarding refunds and banned accounts.
The primary target of the gifting changes appears to be G2A, a website where users can sell activation keys of games on PC in exchange for credit for other games or services (e.g., PSN or Xbox Live credit). Users who received activation keys they may have received as a promotional item could, in theory, turn around and sell the key for a discounted rate to other users while the original game runs for its full asking price in the Steam client. On a large scale, this could easily hurt an independent publisher who might not be able to take the financial hit.
Steam has been criticized in the past for the way its sales condition users to expect discounted games - up to 75 percent off during their infamous holiday/seasonal sales - indie and AAA games alike, so the depreciation of value for game titles isn't a new problem in the Steam community.
However, the change also ties into a previous update to Steam in which they no longer allow multi-packs of games. Had they implemented the gift giving change, users would have been forced to know ahead of time who would receive their second (and third and fourth) copies of the game before buying. However, Steam stopped users from being able to buy multi-packs last February.
!