"The Last of Us: Part 2" Revealed
"I'm going to kill every last one of them."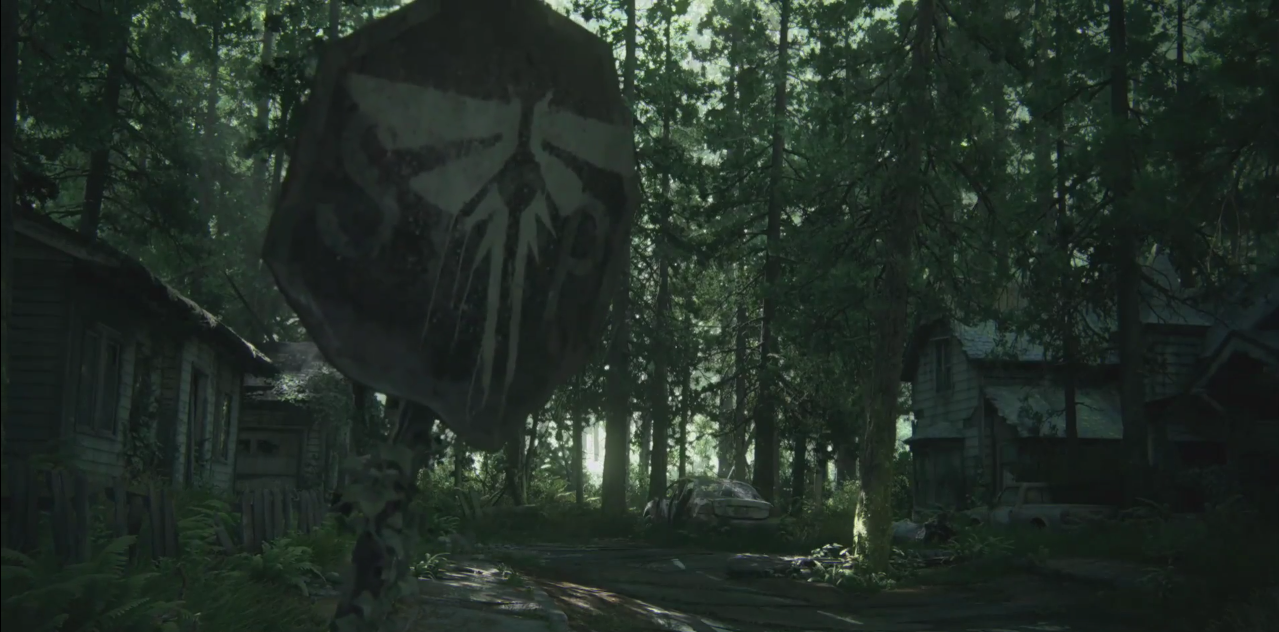 At the Playstation Experience today, Naughty Dog revealed it's newest project - a sequel to the fantastically popular "The Last of Us" which was originally released in the summer of 2013. Simply titled: "The Last of Us: Part 2," the reveal trailer opens up as almost a tech demo - showing off a forested landscape, a young woman tuning and playing a guitar and finally backing up to reveal the heroes of this story.
Joel and Ellie are back, and while not much of the story is revealed, based on the body at Ellie's feet and the anger in her voice, we can assume that the story starts with some kind of betrayal and the duo from the original game are going to set forth to set things right.
The game seems to still be in early development, so there is no release date set as of yet. This is definitely a game that we want Naughty Dog to take their time with, so they can craft the stunning narrative and gameplay that made the original "The Last of Us" such a memorable title.
!