Ubisoft Delays "South Park: The Fractured But Whole"
Somewhere Between Next Month and Next Year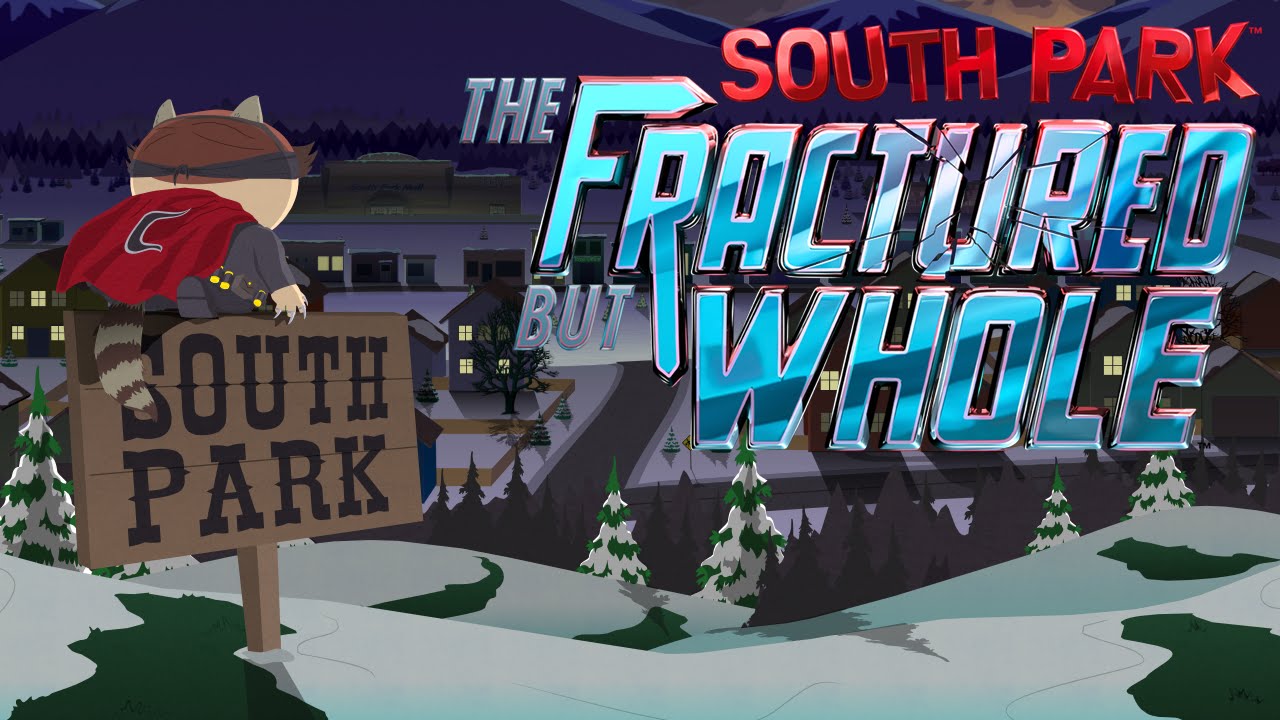 Upisoft announced during an earnings report that "South Park: The Fractured But Whole" will be delayed again, now expected to arrive between April 2017 and March 2018. The game was featured at E3 2016 with an expected release of December 2016.
The development team wants to make sure the game experience meets the high expectations of fans and the additional time will help them achieve this goal. Ubisoft
Admittedly, "South Park: The Stick of Truth" impressed fans by a wide margin, receiving ratings of 10/10 (Steam), 7/10 (Gamespot), and 9/10 (IGN). It also was featured as Giant Bomb's "best surprise of 2014" and three nomations for "Game of the Year" at the 2014 Golden Joystick Awards.
Players can expect the title to arrive for Xbox One, PlayStation 4, and PC. In the meantime, Ubisoft appears to be focusing on the Nintendo Switch and the games they want to launch alongside of Nintendo's next generation console. Included in their launch plan is "Just Dance 2017," which is unlikely to capture or impress Ubisoft's disappointed "South Park" fans.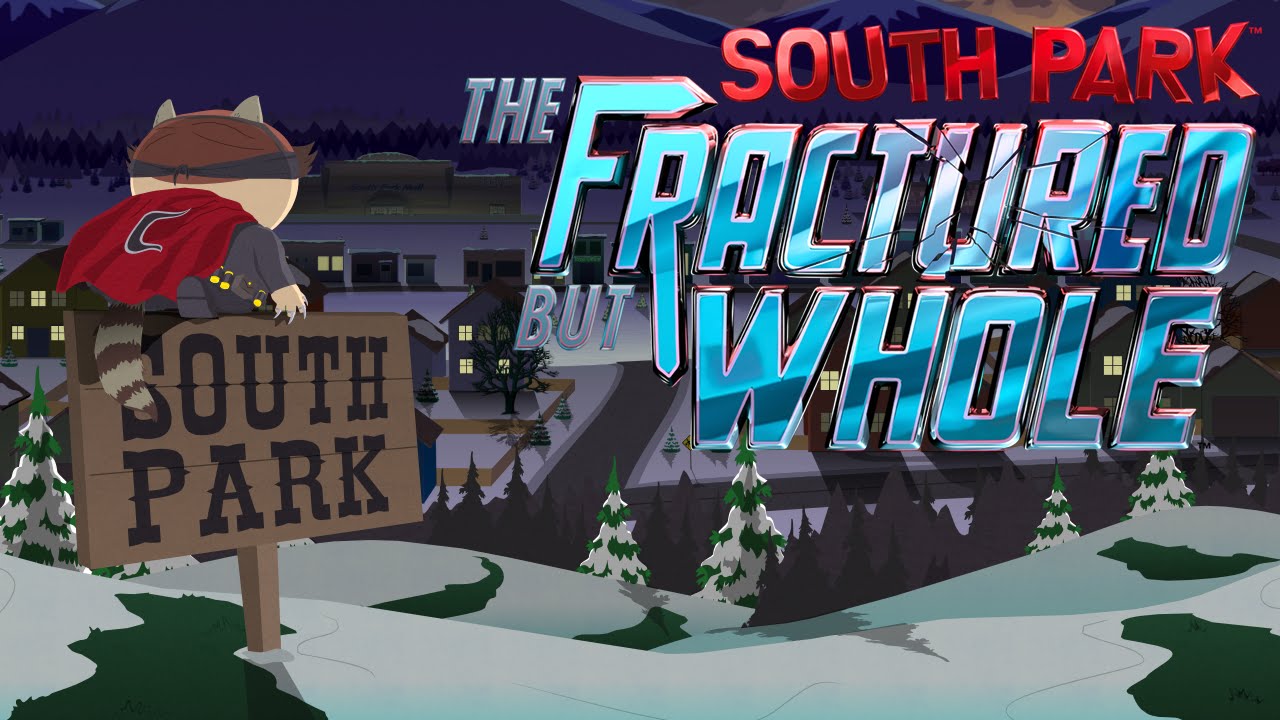 !