Virtual Reality Moves to Memoralize History
CGO Also Develops New Heights for Those with Acrophobia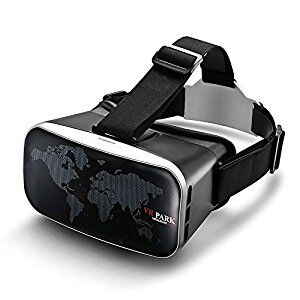 Nintendo isn't the only company trying to bring its latest technology to mainstream audiences not necessarily familiar with cutting edge innovations from the industry. CGO Studios is another such company, which is in the process of developing "Everest '53."
CGO's set of VR immersions are historical in nature and last garnered attention for developing a VR experience based on Anne Frank, as well as a past venture capturing the Wright Brothers' first flight in Kitty Hawk, N.C. In this episode viewers follow Edmund Hillary Tenzing Norgay on the first successful trip to the top of Mount Everest.
To experience this film will be to immerse oneself in a place and time, to move about a room, among the people, and sense the moment in a way never possible before [virtual reality]. Danny Abrahms, Director
Okay, well, so what? How does this relate to gaming, you might ask. And that's a pretty valid question. When I saw this news come through, I had the same reaction.
While not a video game, if they're successful enough in being able to promote virtual reality for uses beyond videogames, the technology may catch on for good - unlike 3D movies in the 1950s. Other uses have already been developed - immersive training for niche specialities comes to mind - but given the barrier to cost and access, having as many industries and interests represented will help advance research and improvements. And it will keep the market competitive.
CGO Studios has produced four historical virtual experiences so far. However, there is no release information about the newest experience, and CGO Studios does not name times, dates, or even locations regarding the release.
!