"World of Warcraft" YouTuber Hayven Games Passes Away at 26
Rest In Peace, Hayven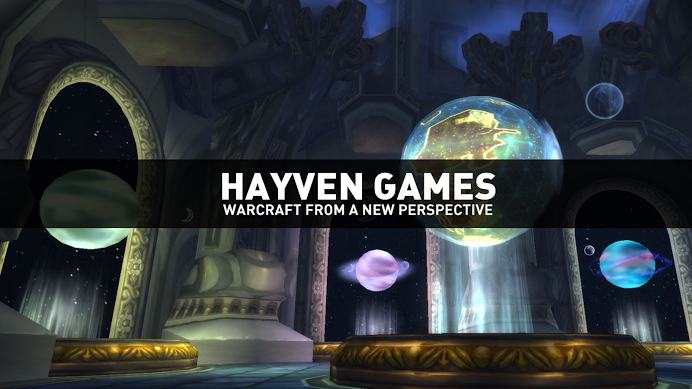 Wowhead, a website dedicated to cataloging data and constructing guides for "World of Wacraft,"announced today that Hayven Games, a "World of Warcraft" focused YouTuber, passed away to epithelioid sarcoma. He was 26 years old.
Hayven created videos that looked at often unseen parts of Azeroth - unused content, game secrets, and game history.
The "World of Warcraft" subreddit called for his support last July, when Hayven opened up about his diagnosis.

The proceeds from Hayven's Patreon and YouTube accounts will now be donated to cancer research.
!