League of Legends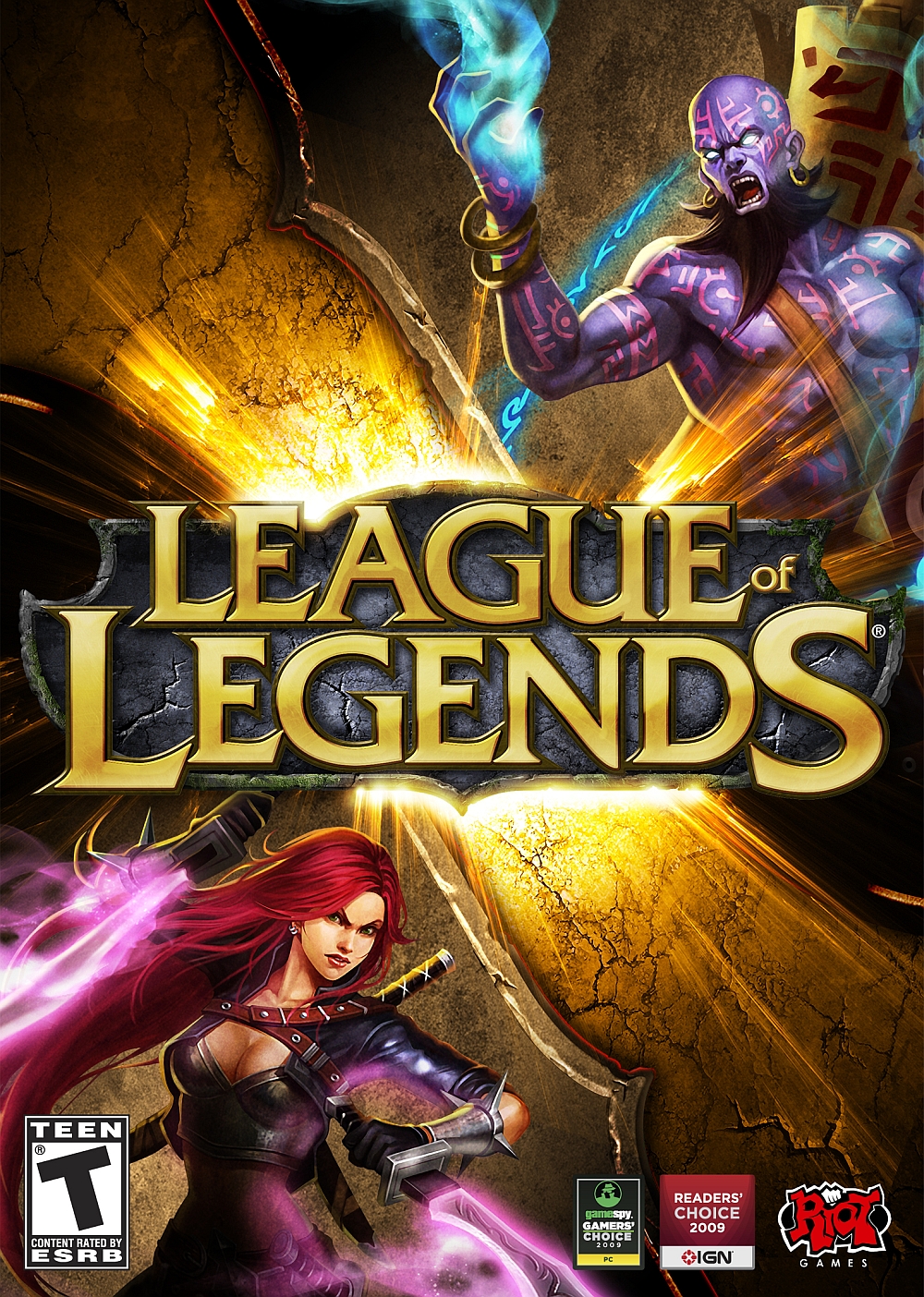 Related Articles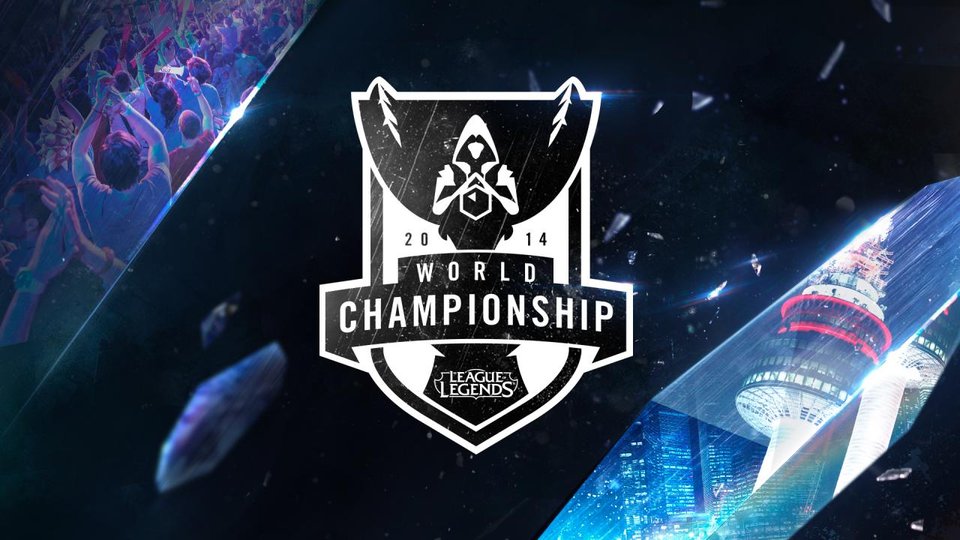 "League of Legends Worlds:" Ultimate Fantasy Team
A Look at the Best "League of Legends: Worlds" Players, Building Our Own Fantasy Team
League of Legends Worlds is the best place to see the best talent from all regions, with South Korea, China, Europe and North America sending three teams, alongside two teams from South-East Asia and two more seeds from Wildcard regions; this year from Brazil and Turkey. Read more »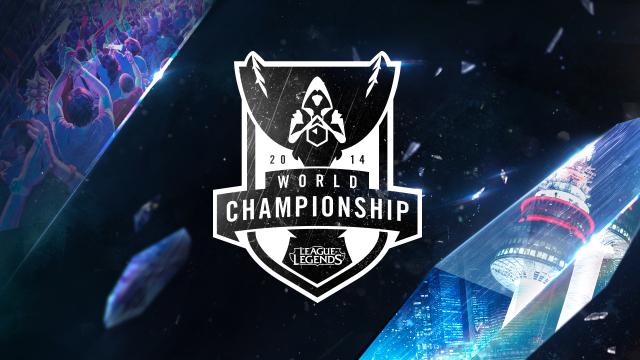 "League of Legends" Season 4 World Championship: Teams to Watch
We check out each region and pick some of the strongest teams to watch
The "League of Legends" Season 4 World Championship starts in early September with three teams from the North American, European, Korean and Chinese region, alongside two teams from SEA, Taiwan and two wild card winners heading to Singapore, Taipei, Busan and Seoul to play out the Finals. Read more »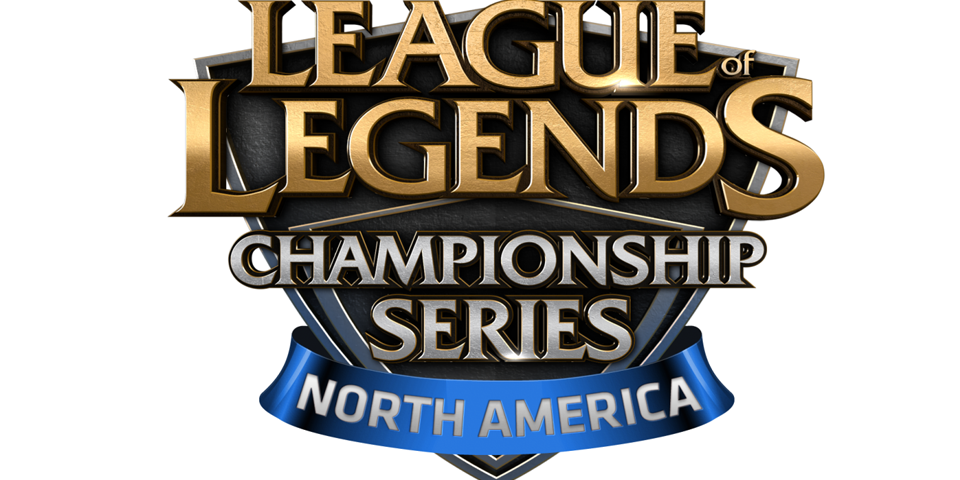 "League of Legends" NA LCS: Eight Teams, Three Worlds Spots
What three North American teams will make it to Worlds this year?
The NA LCS has improved quite a lot since the Spring split; where Cloud 9 won the split convincingly sending them to the AllStar tournament. Almost every team in the league has new players and NA has become more focused on macro strategy, coaching and dedicated analysts to win, creating a much more open and questionable race for the top spot. Read more »

Former WoW Lead System Designer GhostCrawler Finds a New Home
Greg "GhostCrawler" Street, Finds a New Home at Riot Games
A few months ago, Greg "GhostCrawler" Street surprised many World of Warcraft players when he announcing that he would be stepping down as the Lead System Designer for WoW. GhostCrawler had become somewhat of the face of the company to many fans as "that guy who nerfed my class" and even as an in-game rare mob. Read more »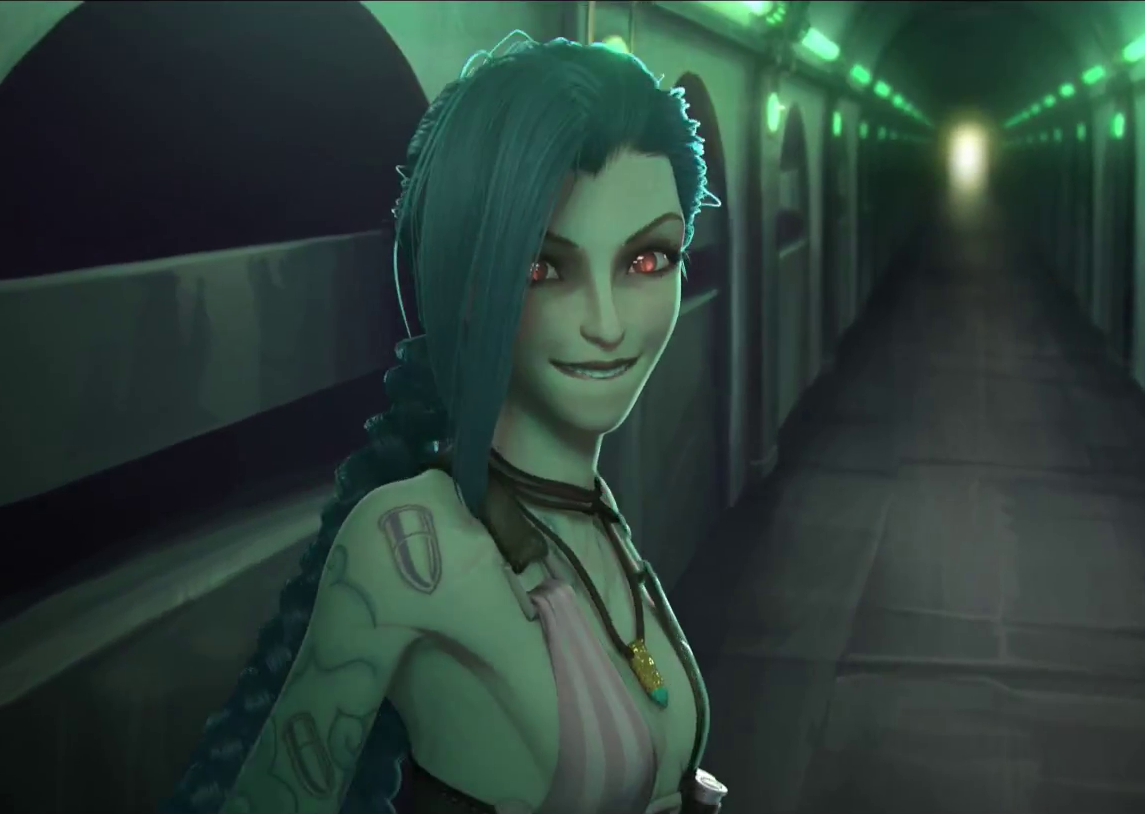 Time to Get Jinxed!
League of Legends Welcomes Their 116th Champion
Jinx, the newest ADC to make an appearance in the league, has finally hit live servers. To celebrate, Riot went out of their way to produce a love letter to their own creation in the form of her own music video! I'm still torn between Vi's theme and Jinx's, but do I really have to pick just one? Read more »
Videos
Search
Recent Articles
Recent Reviews
Follow Us