Life is Strange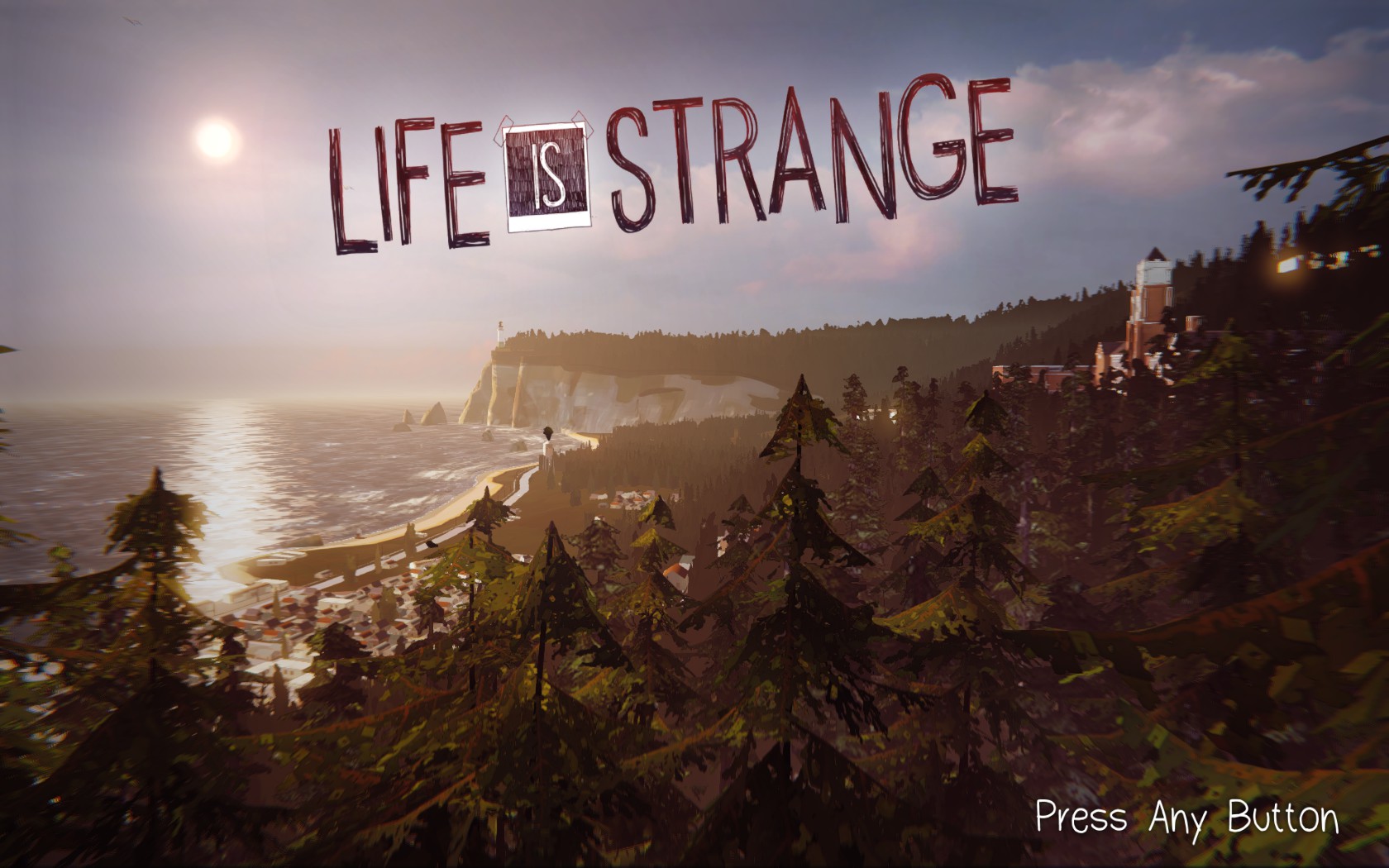 Description
Life is Strange is a five part episodic game that sets out to
revolutionize story based choice and consequence games by allowing the
player to rewind time and affect the past, present and future.
You are Max, a photography senior who saves her old friend Chloe by
discovering she can rewind time. The pair soon find themselves exposed
to the darker side of Arcadia Bay as they uncover the disturbing truth
behind the sudden disappearance of a fellow student.
Meanwhile, Max begins to have premonitions as she struggles to
understand the implications of her power. She must quickly learn that
changing the past can sometimes lead to a devastating future.
Features
• A beautifully written modern adventure game
• Rewind time to change the course of events.
• Multiple endings depending on the choices you make.
• Striking, hand-painted visuals
• Distinct, licensed indie soundtrack
Related Articles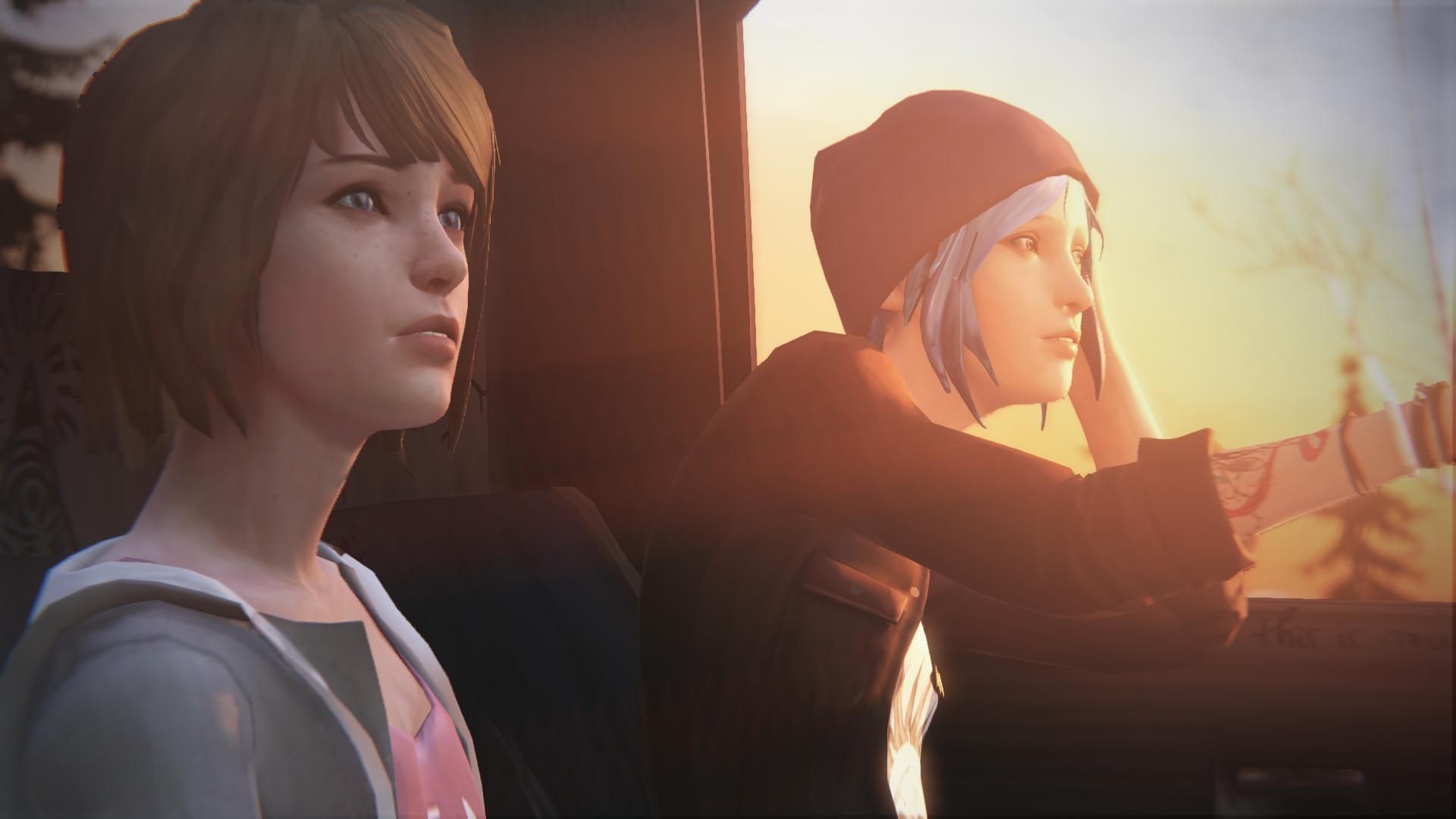 Live-Action TV Series "Life Is Strange" Coming
Decisions Probably Won't Matter All That Much
Speaking with IGN, "Life Is Strange" co-creator Michel Koch revealed that Legendary Entertainment and Square Enix are teaming up to create a "Life Is Strange" live-action TV series. Read more »
"Life Is Strange's" Final Episode Date Revealed
Time to Conclude On This Strange Life
On the official "Life Is Strange" Twitter page, the final episode for the episodic game "Life Is Strange" has been revealed. Read more »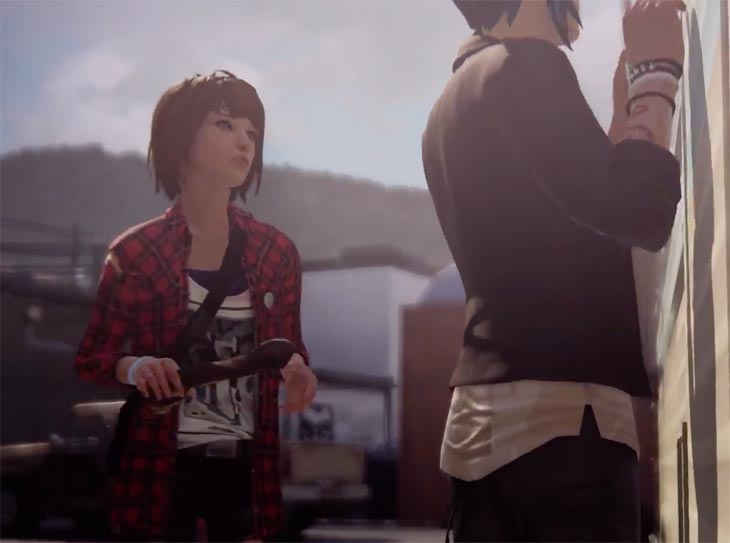 "Life Is Strange" Episode 4 Release Date Revealed
Episodic Series Soon Coming to a Close
Square Enix announced the release date and trailer for Episode 4 of "Life Is Strange: Dark Room." Read more »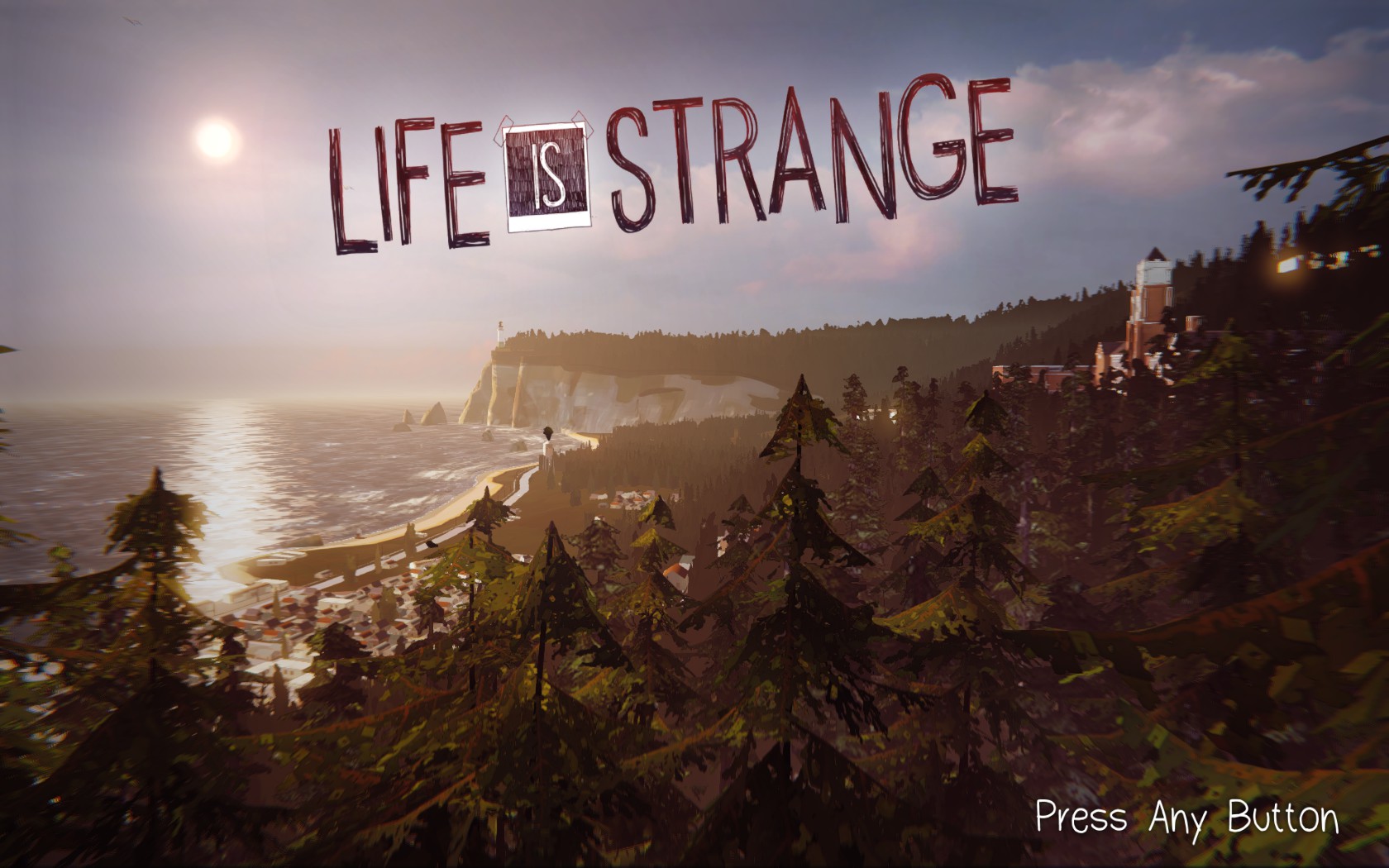 Release of Life is Strange: Episode 2 Delayed
...Or, maybe not.
Over the weekend a few sites broke the news that the second episode of "Life is Strange" would be delayed past its expected March 13 release date. Read more »
Videos
Screenshots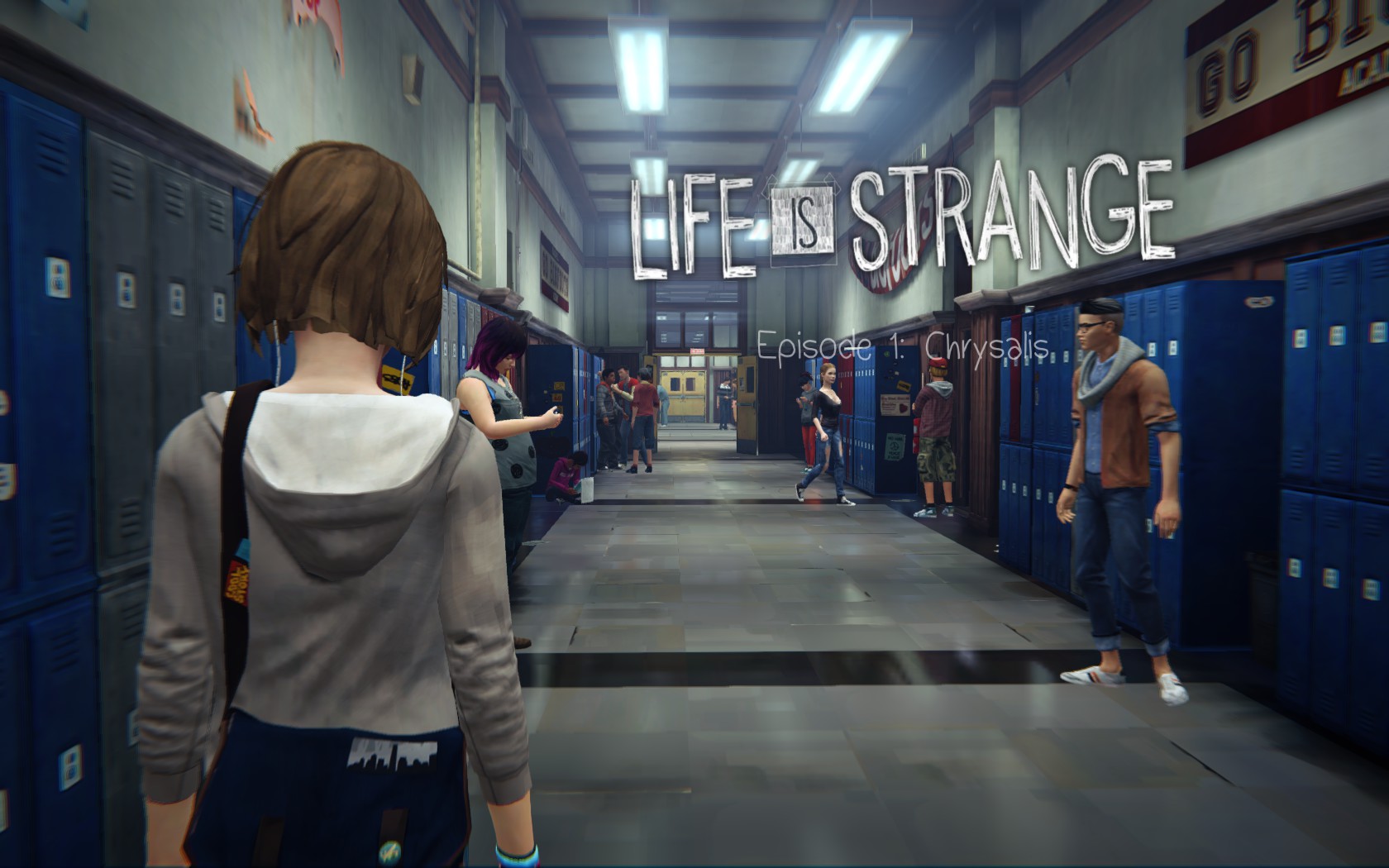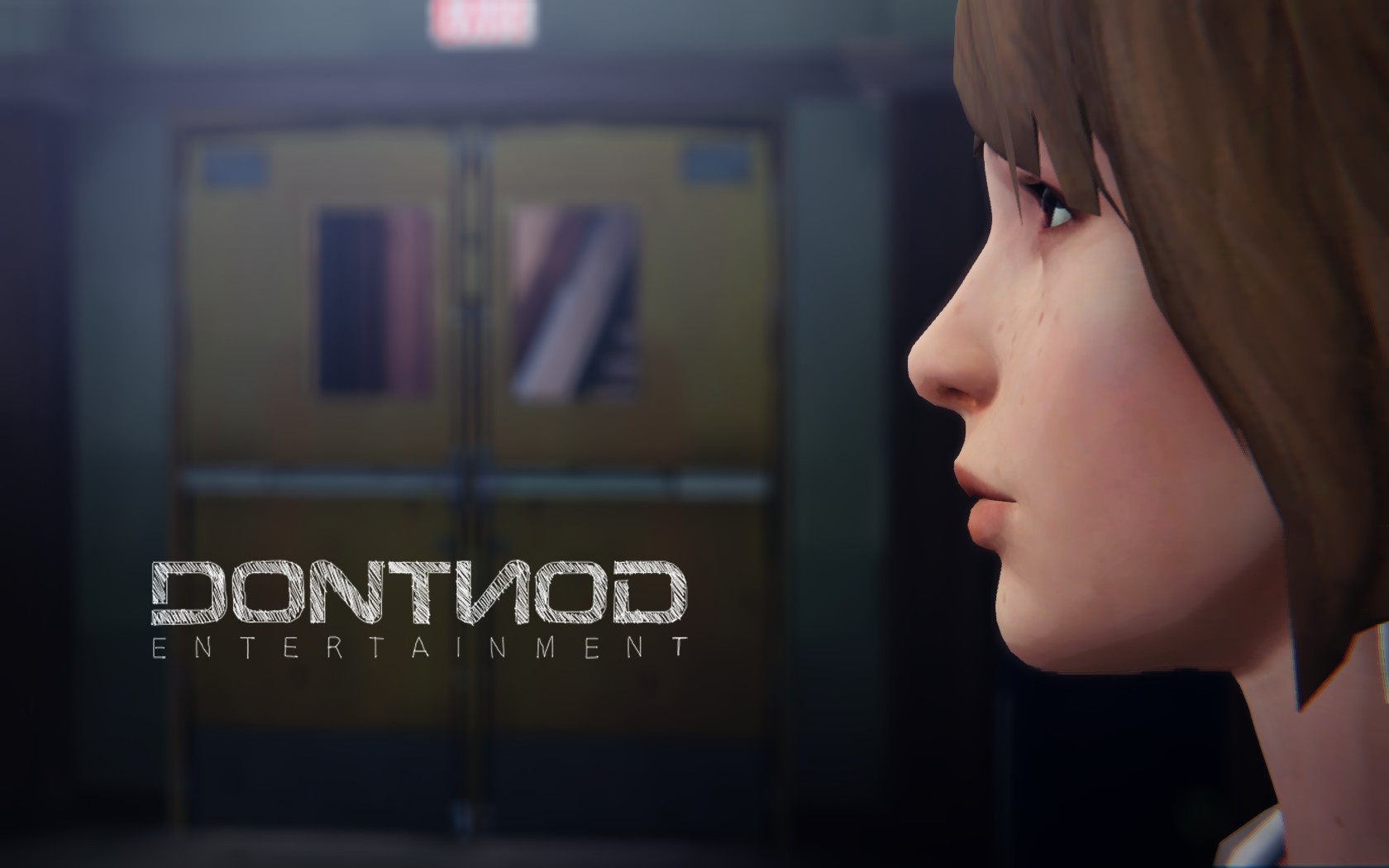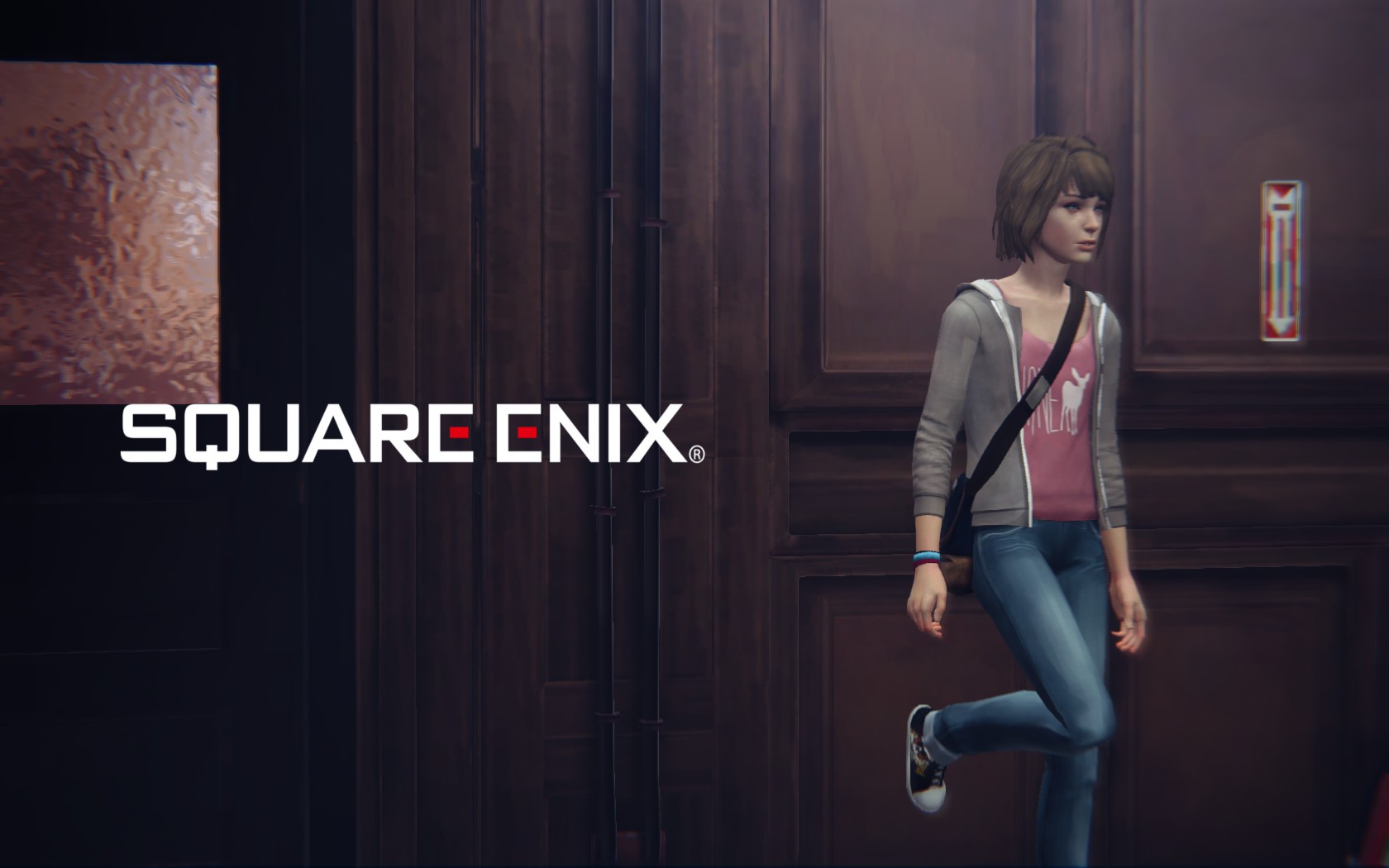 Search
Recent Articles
Recent Reviews
Follow Us