Sevencore
Description
Sevencore is a mount focused PvP combat game. It features 3 races (Zion, Brutus, and Nuuk) at war over territory, whether that territory is on land, in the air, or at sea. The mount system is unique in that various mounts exist to aid you in battle no matter what terrain you may find your quests lead you. Sevencore also features a unique system that does away with unique classes and only limits players on ranged or physical archetypes. From there the sky is the limit in terms of how you want to utilize your given specialty.
Related Articles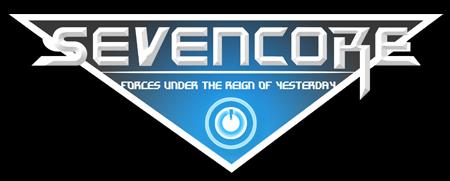 Sevencore Update - Enter the Assassin
New Zones, New Classes and Content!
"Sevencore" is a free-to-play MMORPG with a big focus on mounted combat. Set in the continent of Inadar, a world that combines science fiction and fantasy. Each player uses a selection of bestial or mechanical mounts to travel the world or join in battle. The new content update brings a bunch of new features, mounts and events to keep its players occupied and fighting. Read more »
Videos
Search
Recent Articles
Recent Reviews
Follow Us