Sumoboy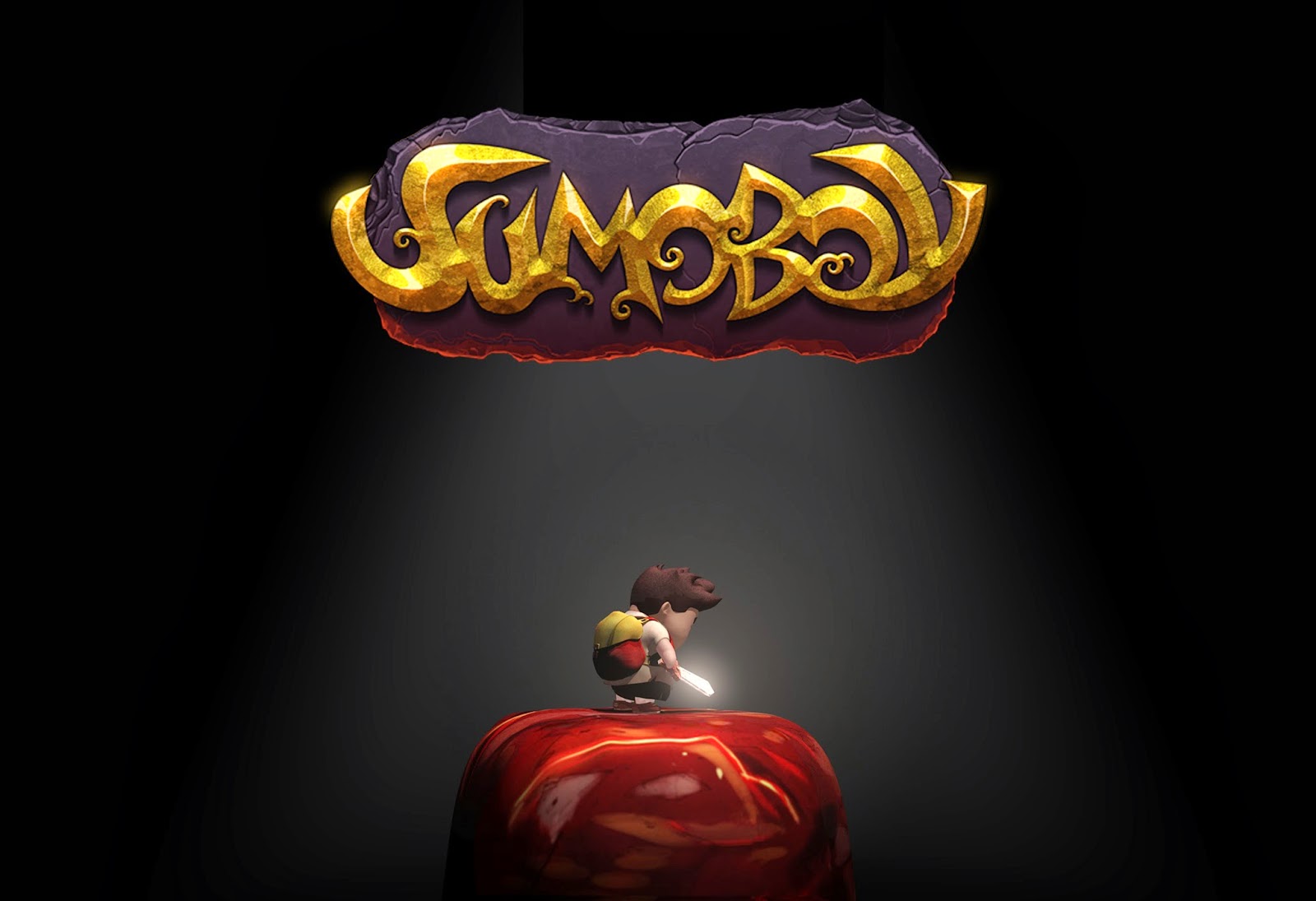 Description
SumoBoy is a stylised adventure game for PC, Mac and mobile, focused on delivering a thoughtful story, colourful characters, a unique art style and an unlikely hero.
Battle mythological monsters and solve intricate puzzles as you navigate the rich and detailed spirit world of Sieshin!
Delve into Japanese mythology and folklore and master sumo moves to defeat the ultimate bully! Only you can find the courage to be a hero!
Related Articles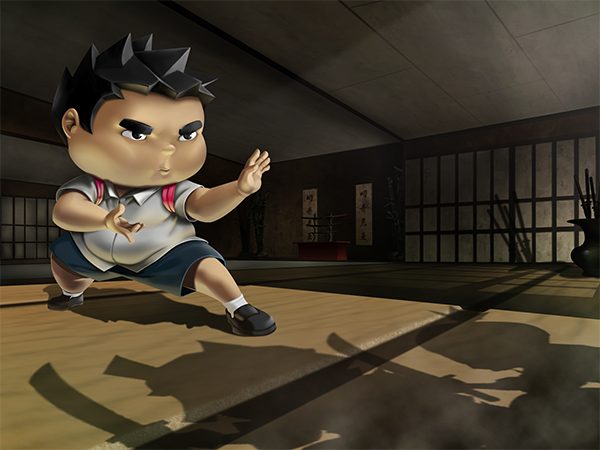 Anti-Bullying Game Seeks Crowd-Funding
"Sumoboy" Kickstarter Looks to Raise $100K
"Kickstarter's first ever anti-bullying inspired game" is seeking goal of $100,000 in crowdfunds. The title "Sumoboy" comes to us from Australian developer Taprr and is being developed for PC, Linux, Mac, and mobile platforms. Read more »
Videos
Search
Recent Articles
Recent Reviews
Follow Us