TurnOn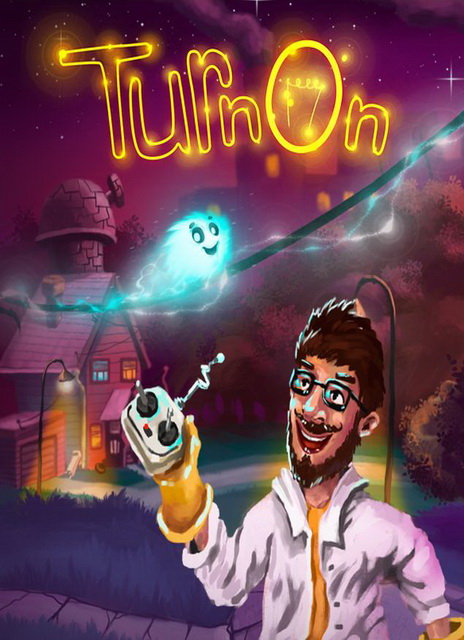 Release: 6/1/2016 [NA] 6/1/2016 [EU] 6/1/2016 [JP]
ESRB Rating: Everyone 10+
Publisher: Brainy Studio LLC
Genre: Indie, Platformer
Purchase: Steam
Description
"TurnOn" tells the spellbinding tale of a brave alien creature and its striking journey through blackout world, in an incredibly colorful and detailed platformer without platforms.
Videos
Trailers: TurnOn Accolades Trailer
(0:59)
​A trailer made by game developer Brainy Studios, showcasing some of the accolades that "TurnOn" has garnered so far.
Trailers: TurnOn Announcement Trailer
(1:20)
Many years people could not imagine their life without electricity and light. The Humanity built many power stations and invented a big number of the ways to make the world bright. But what if the night will come suddenly?
Screenshots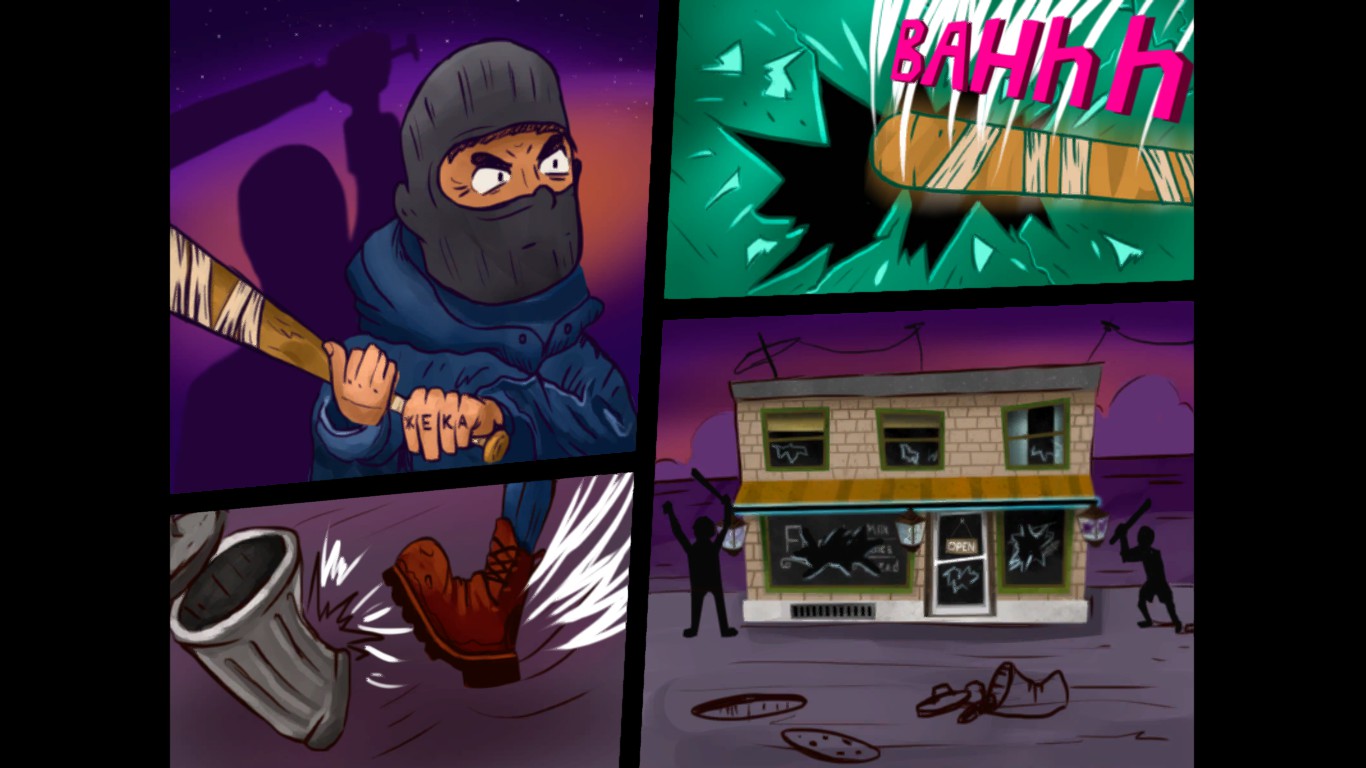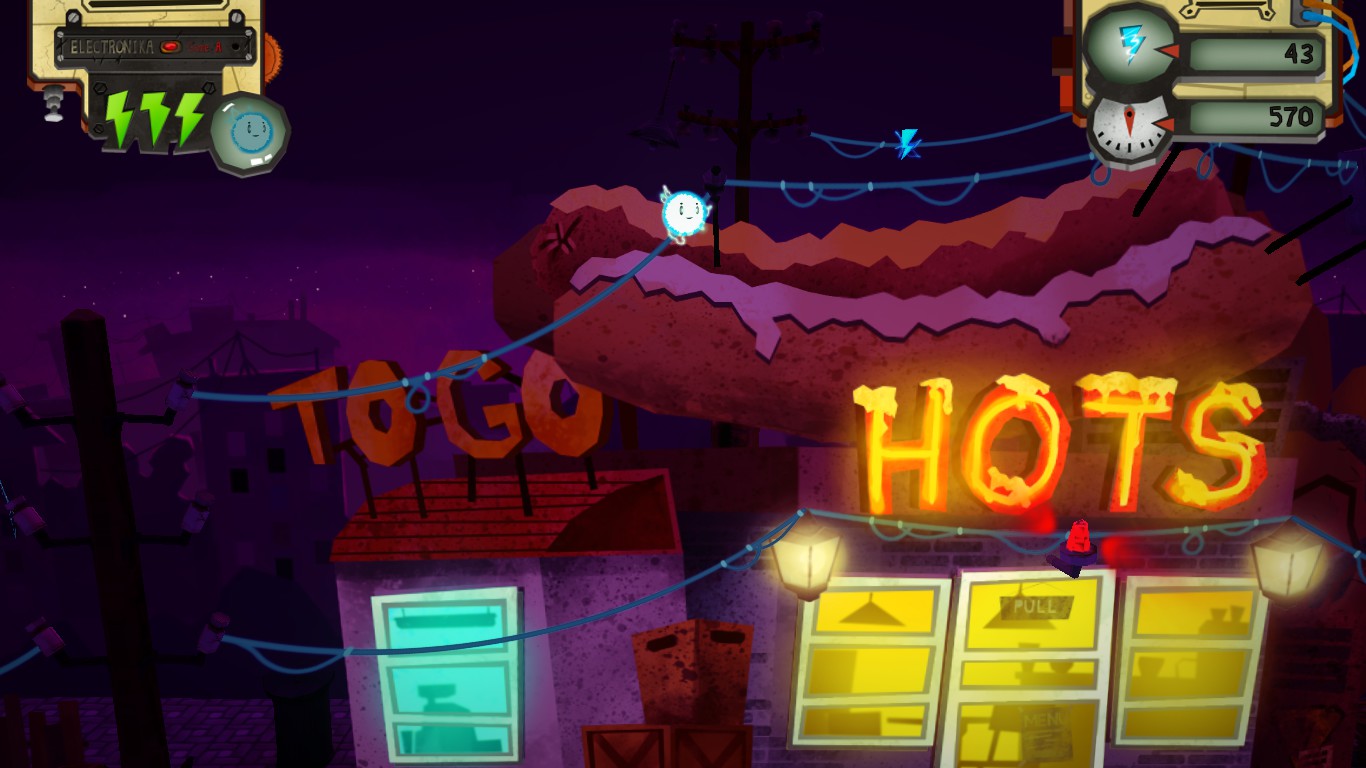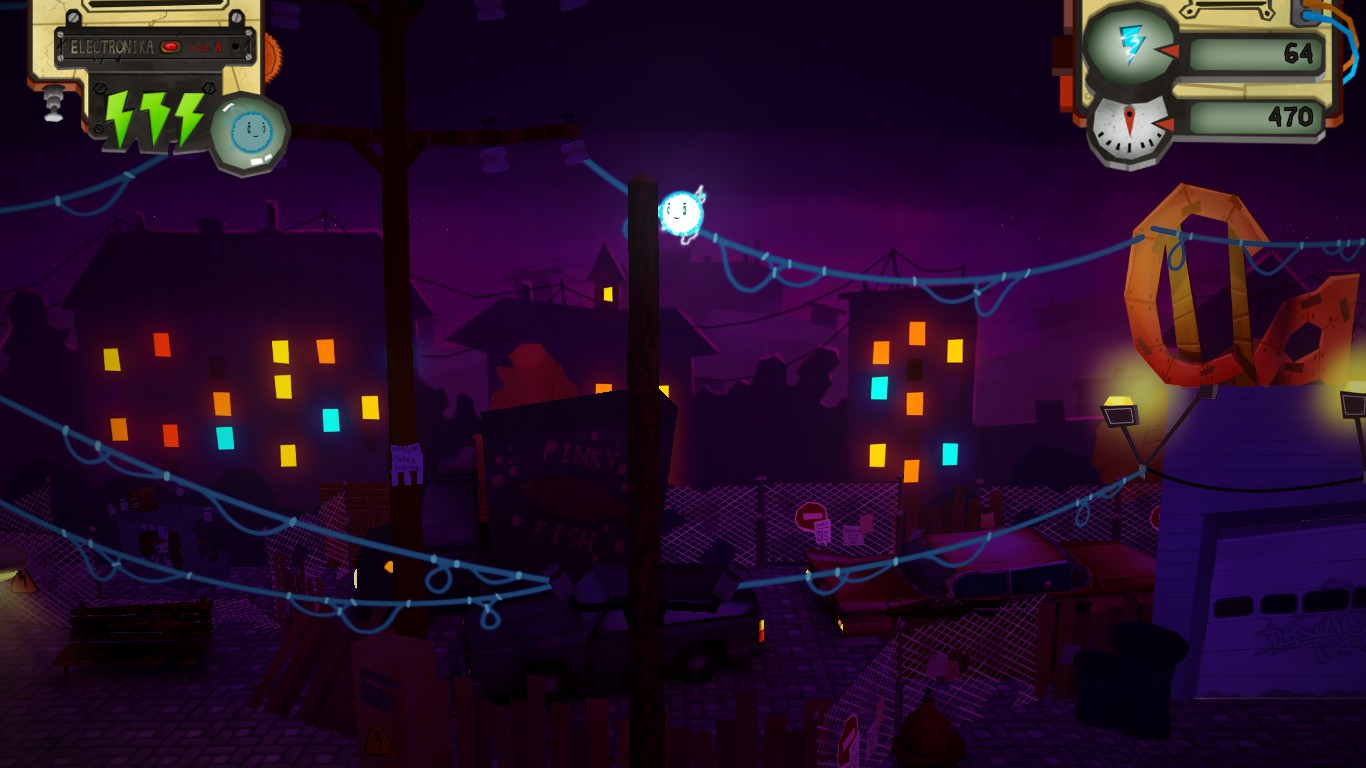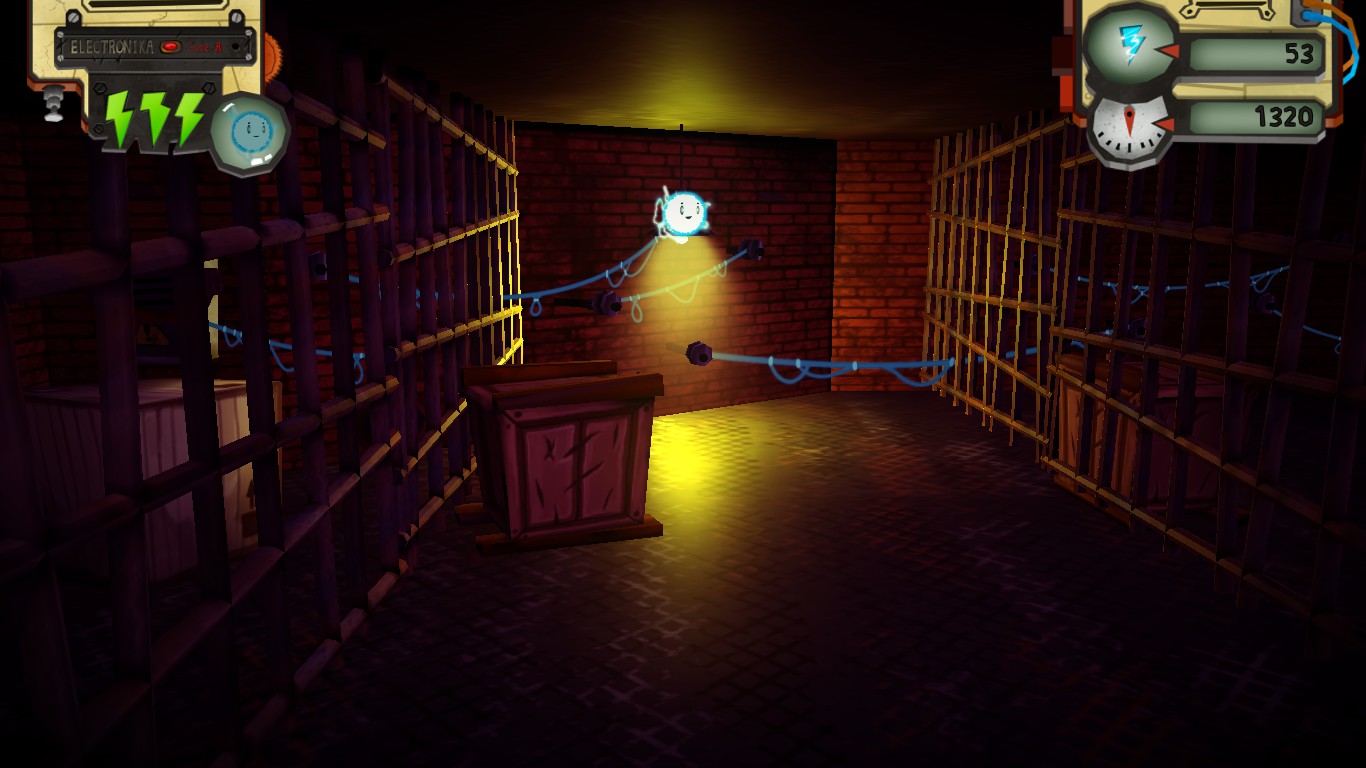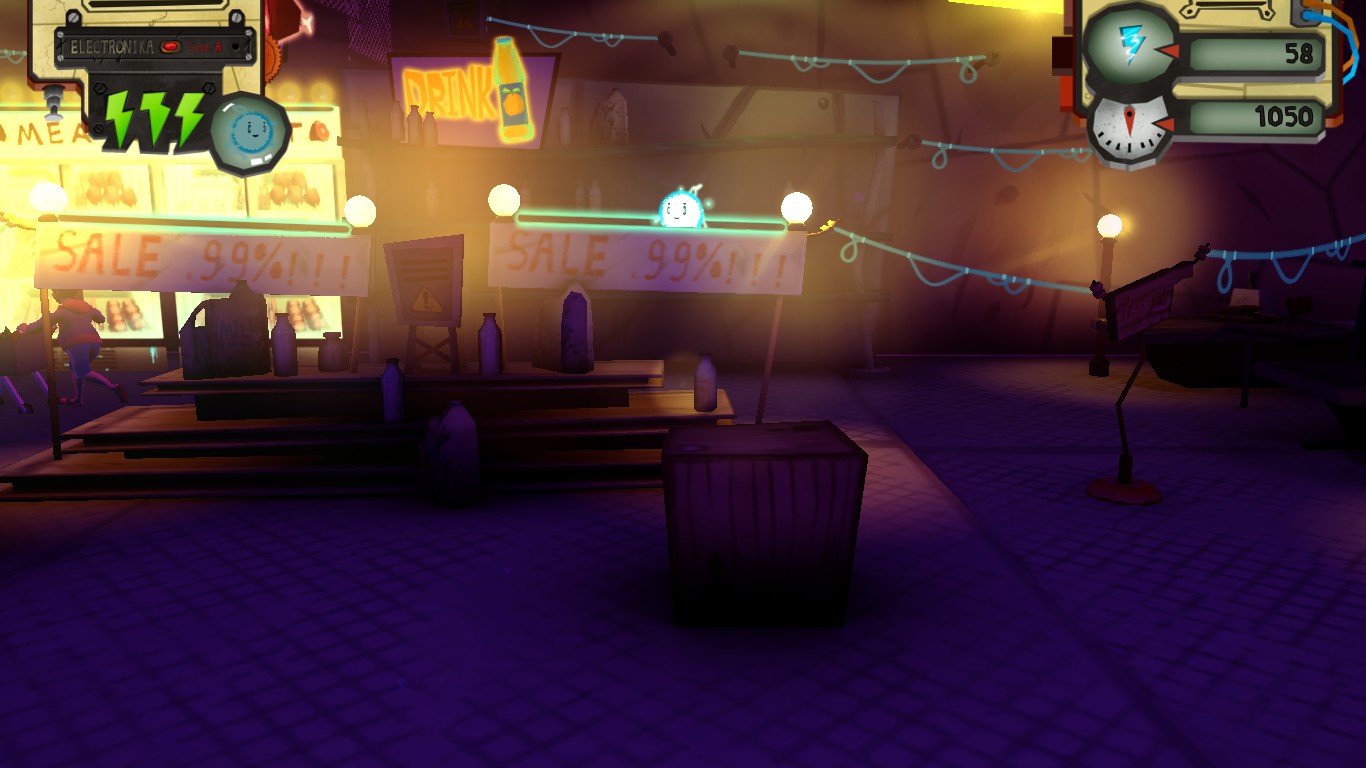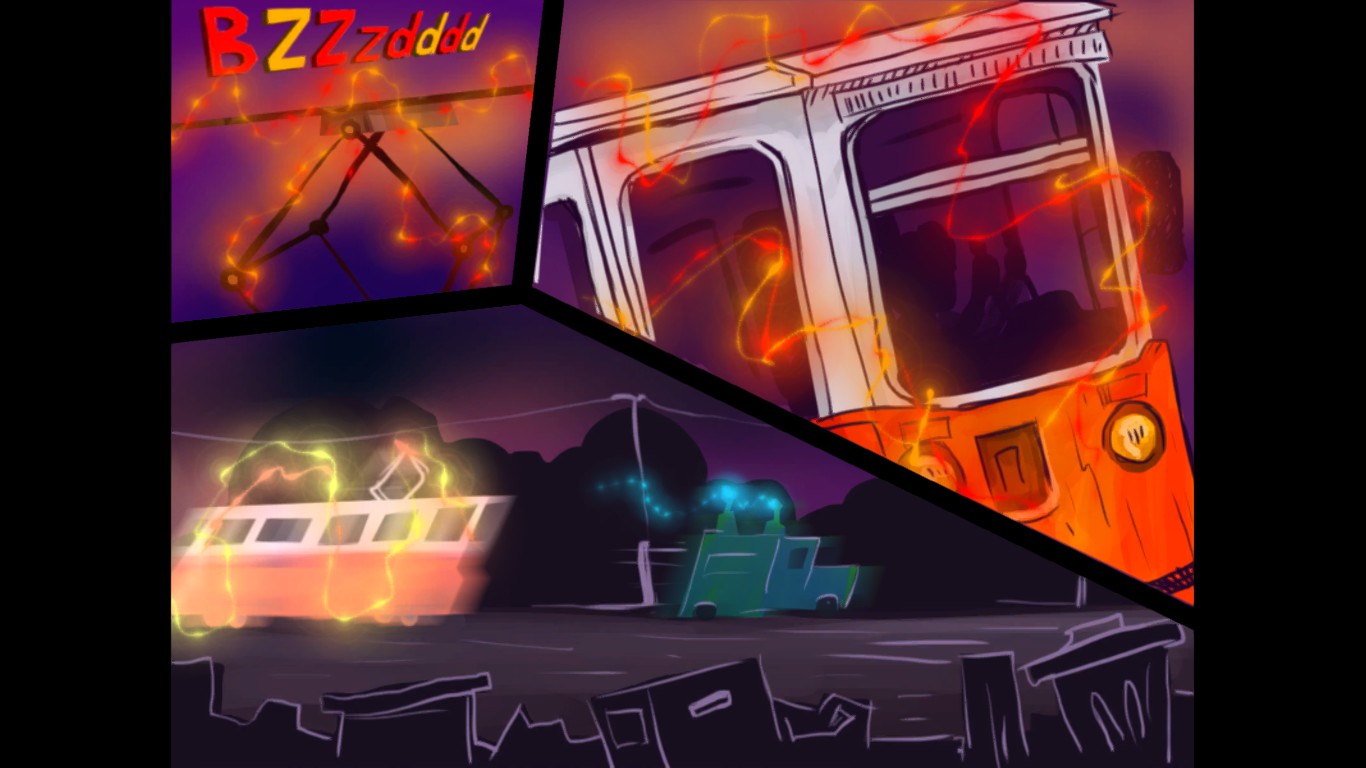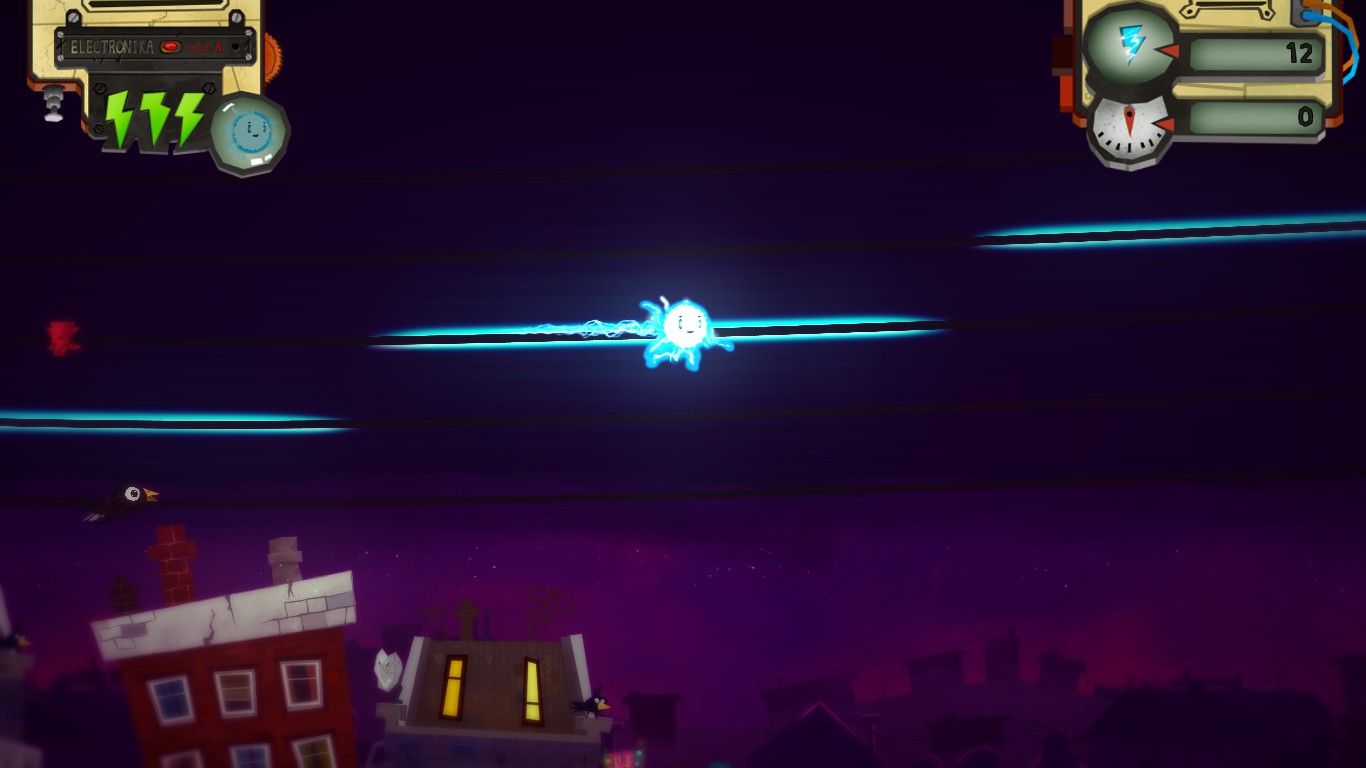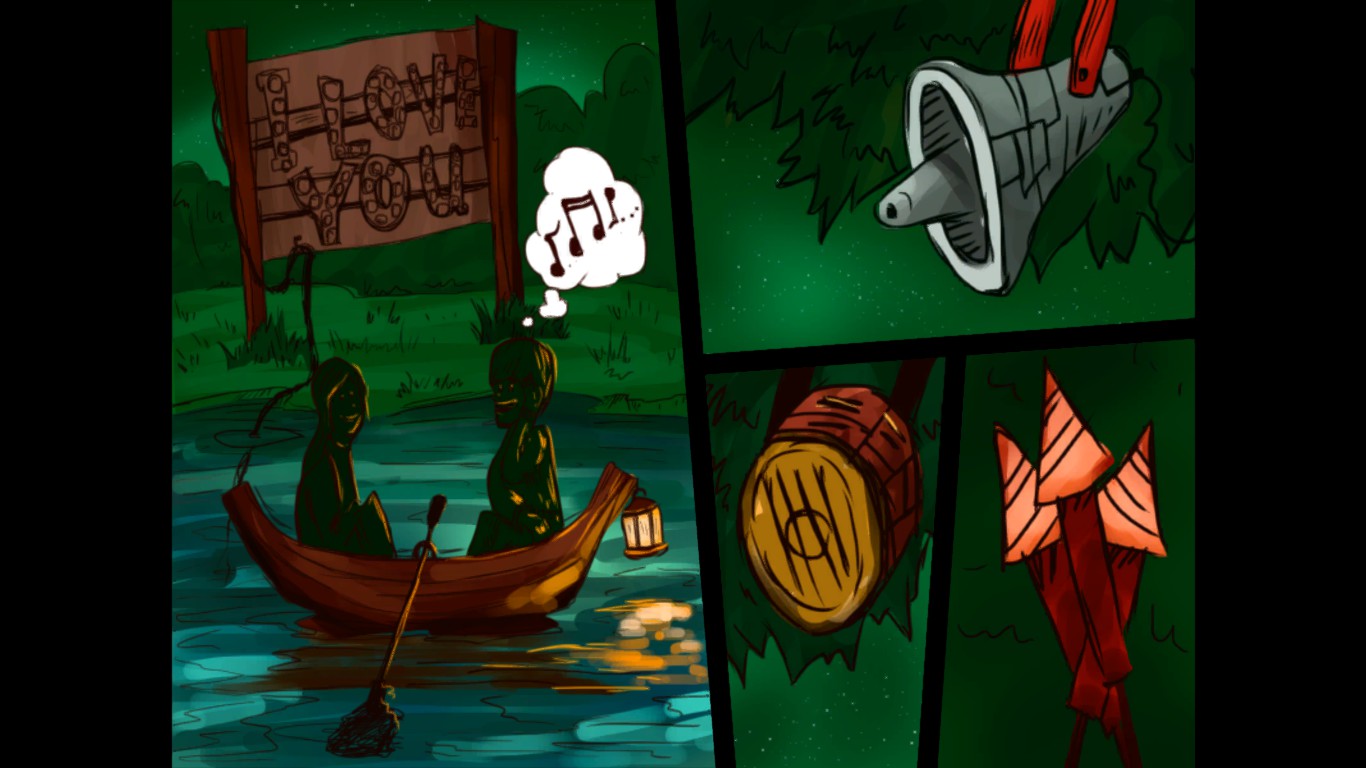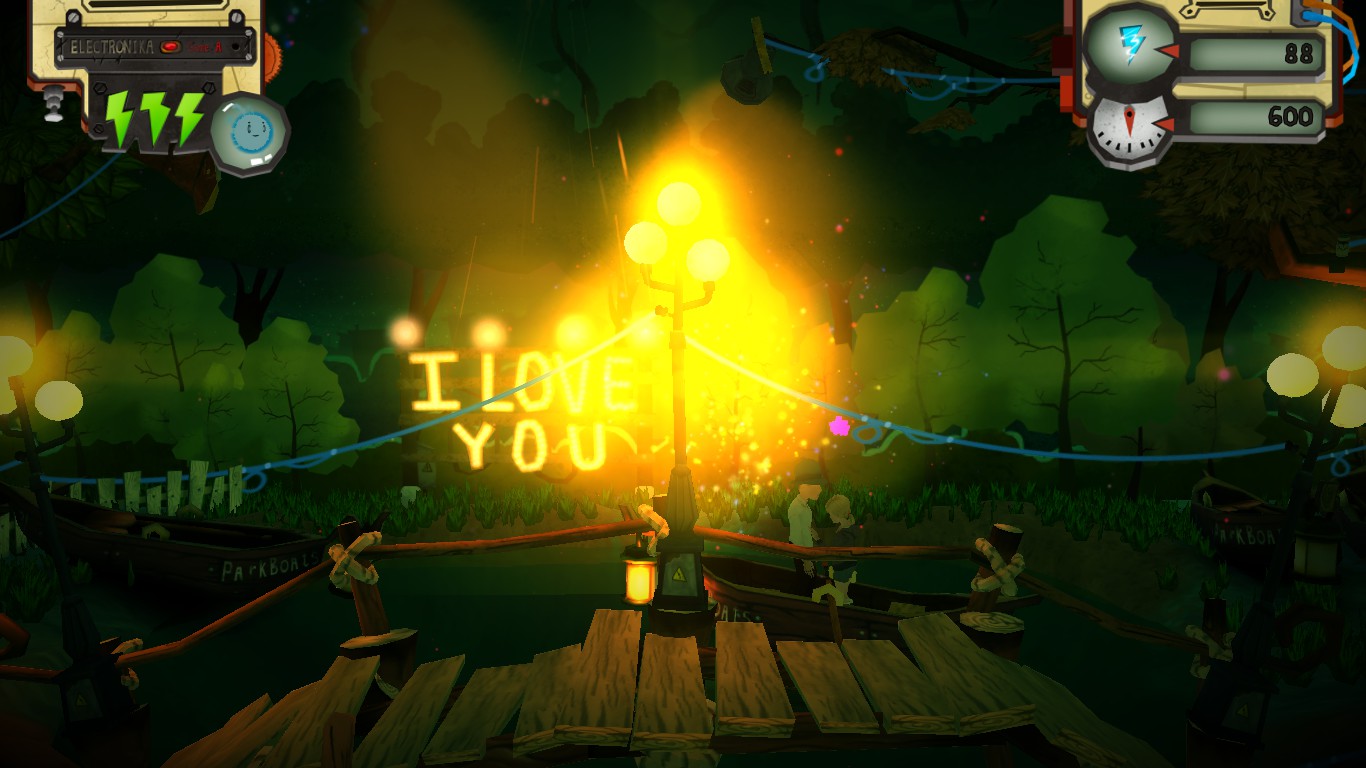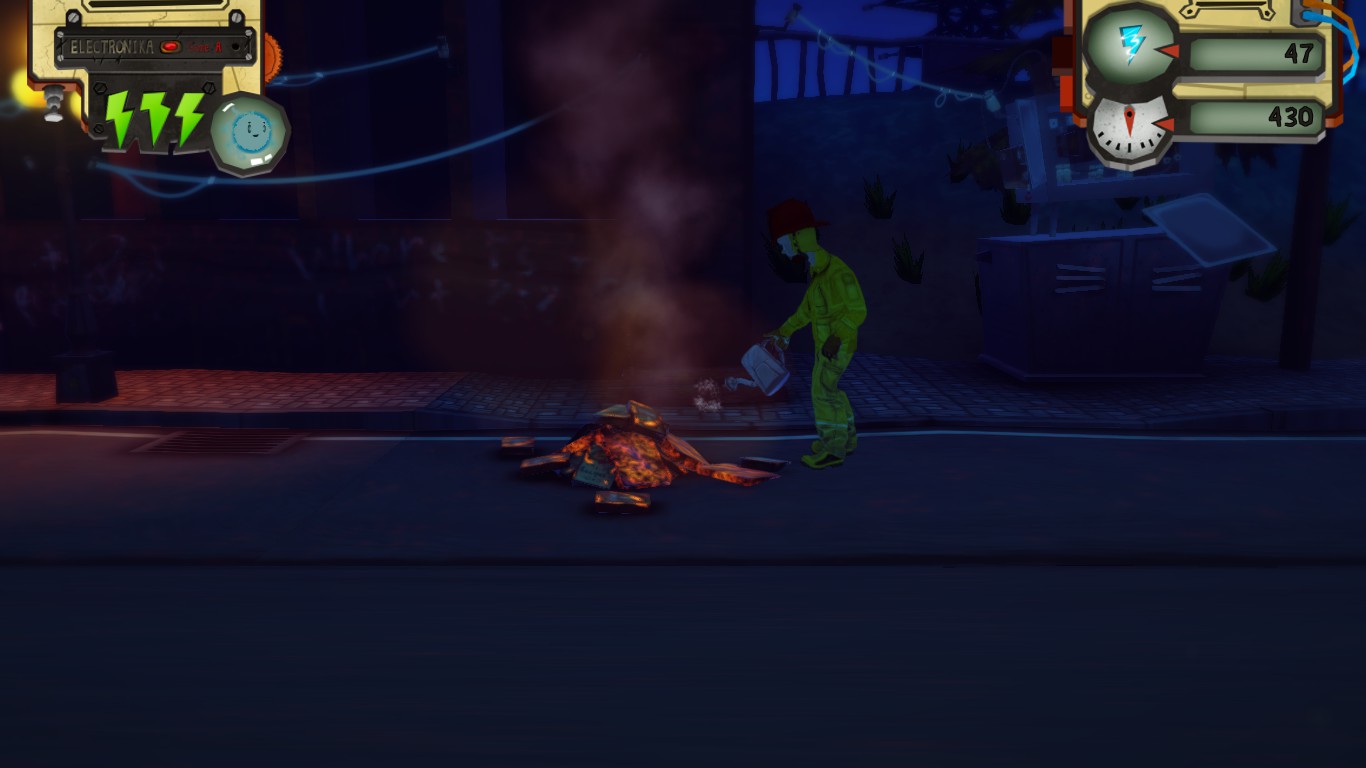 Search
Recent Articles
Recent Reviews
Follow Us