YO-KAI WATCH 2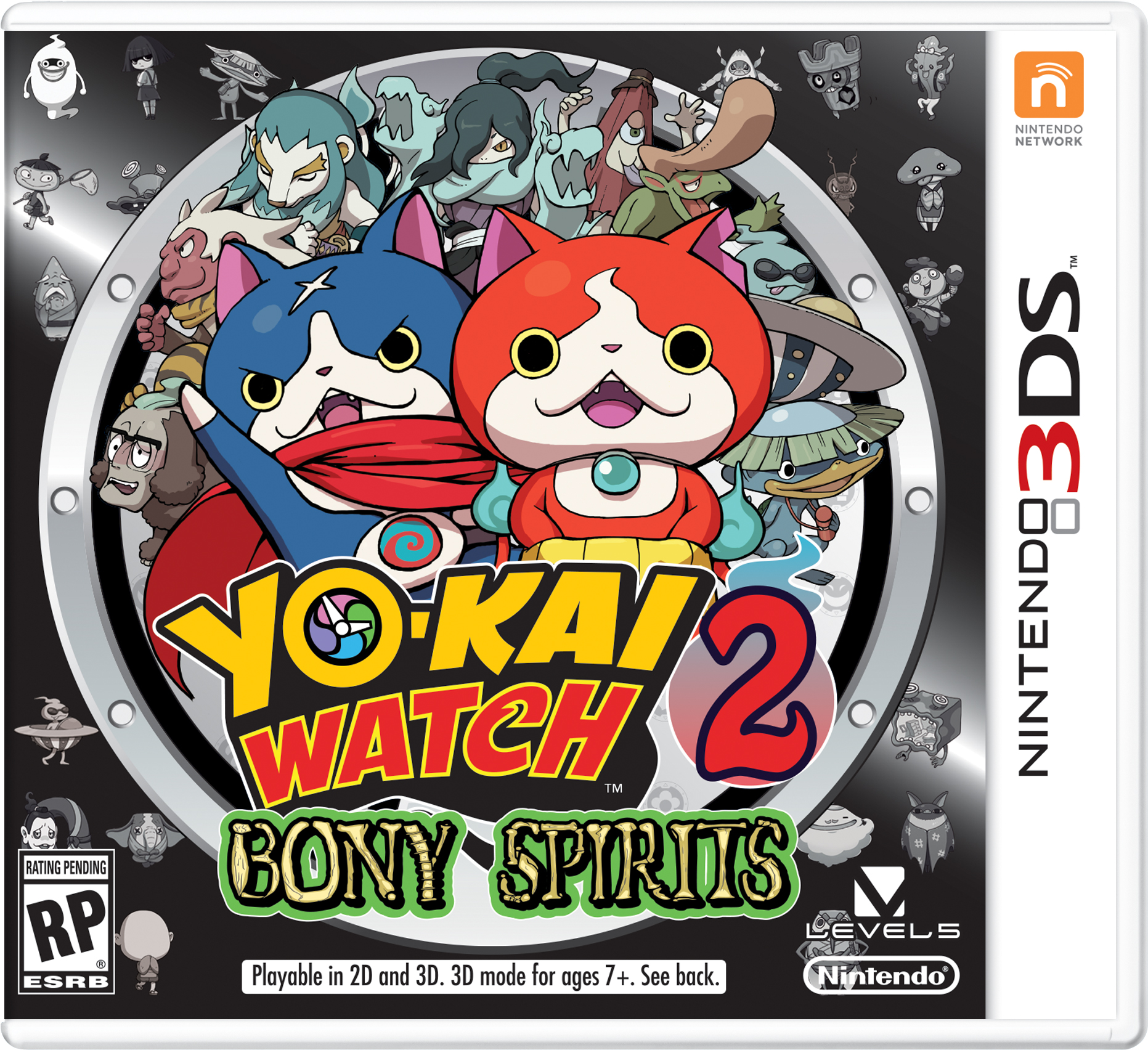 Release: 9/30/2016 [NA]
ESRB Rating: Rating Pending
Publisher: Nintendo
Genre: Role-playing
Description
Watch out! The strangely charming troublemakers, Yo-kai, are back for an all-new adventure! Find, befriend, and battle more than 350 new and returning Yo-kai. Hop on a train to seek out new towns and new Yo-kai. Teaming up with the heroic cat, Hovernyan, travel back in time to save Springdale, and witness the origin of the Yo-kai Watch!
Related Articles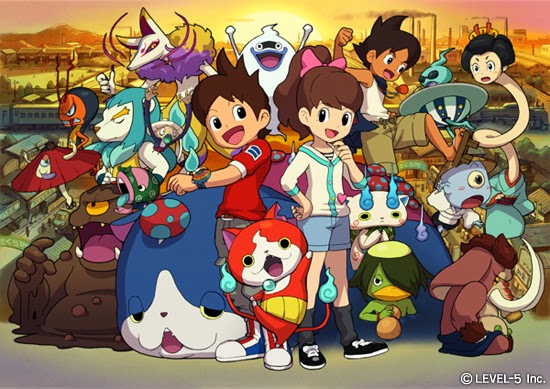 "Youkai Watch 2" Focal Point of This Week's Nintendo Direct
Ghost-Taming RPG Slated for Release this Month
According to their official Japanese website, Nintendo will focus on the upcoming release of "Youkai Watch 2" during this week's Nintendo Direct. Read more »
Videos
Trailers: YO-KAI WATCH 2 - Official Game Trailer - Nintendo E3 2016
(1:19)
Check out the official game trailer for YO-KAI WATCH 2 from Nintendo E3 2016.
Screenshots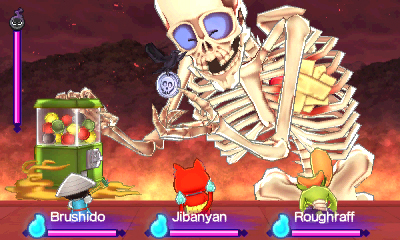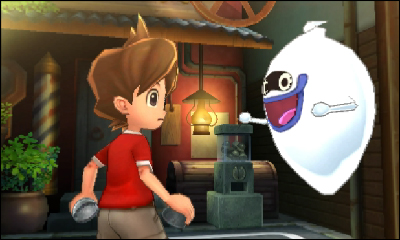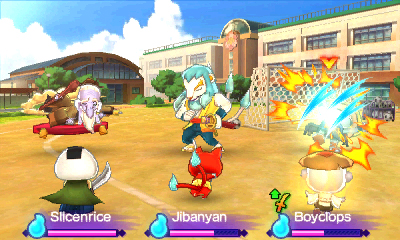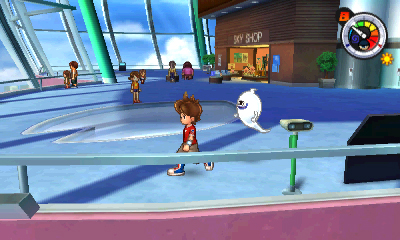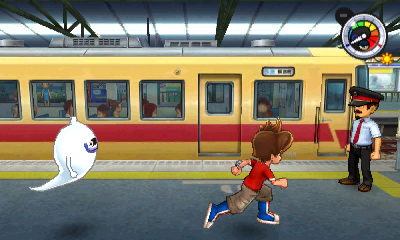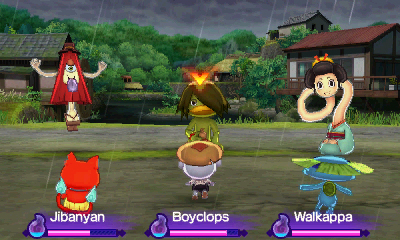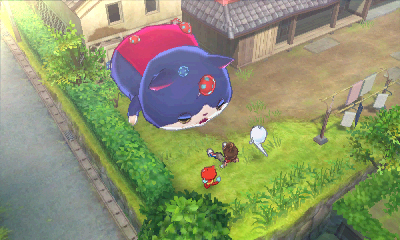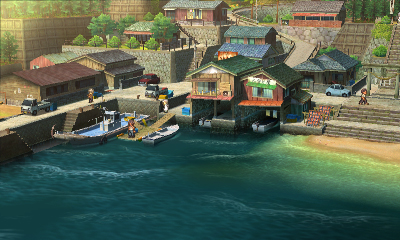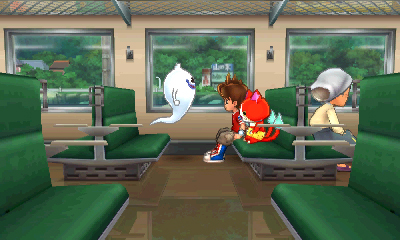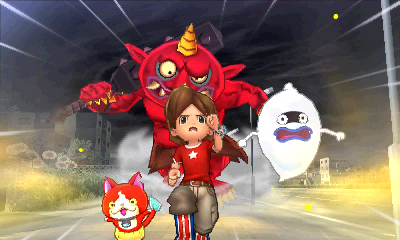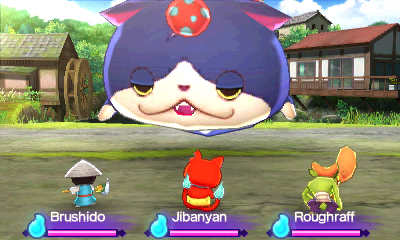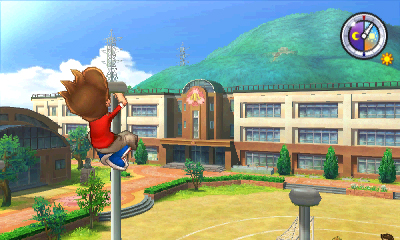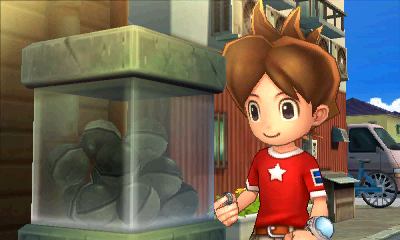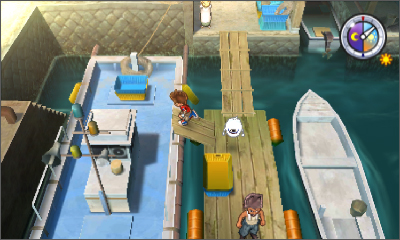 Search
Recent Articles
Recent Reviews
Follow Us