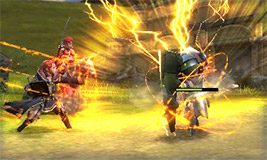 Fire Emblem Awakening
You know you already like it.
As you might expect from any exclusive series to Nintendo, "Fire Emblem" has a long history of doing very little to change things from entry to entry. Mario is still essentially, Mario, but we all remember what it was like when Yoshi was introduced. Link's been saving the princess for twenty-five years, but you can't say "Ocarina of Time" didn't change the game. There are watershed moments in the lives of these series, but that's not to say that the games in between them aren't worth playing. Read more »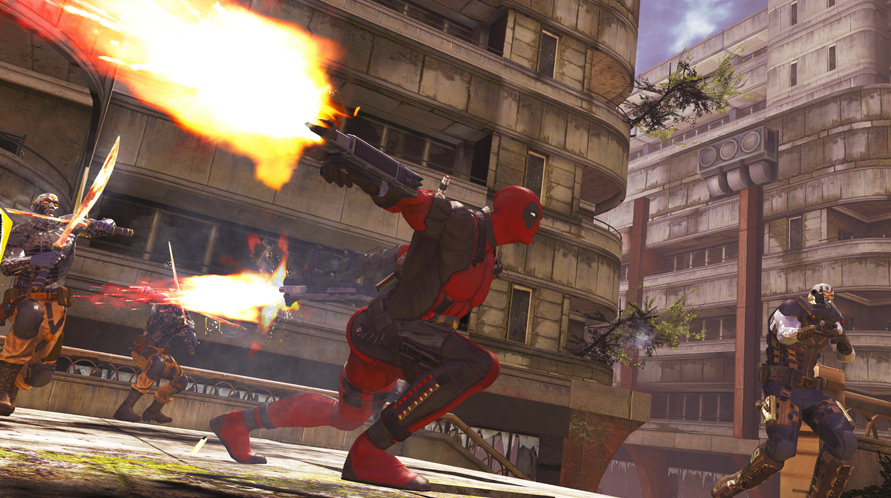 Deadpool
And here I thought I was the one with a problem.
Look, as Deadpool, Mr. Wade Wilson himself, I'm no stranger to disappointments. My skin makes me look like a burn victim, all the girls want Wolverine for some reason, and I swear to god those chimichangas are avenging Montezuma or whatever. I swear I'll stop eating them once they stop being delicious, but right now? Not the case. Read more »
‹ First
<
10
11
12