"Destiny 2" Coming to Blizzard Launcher
Battle.net Credit Can Be Used to Purchase the Game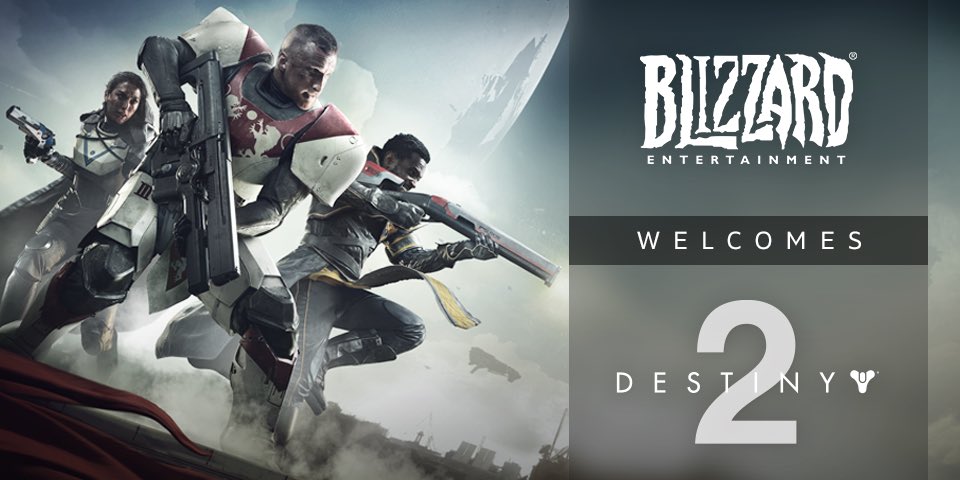 The Blizzard Launcher, the former Battle.net client which housed games from Blizzard Entertainment is branching out. For the first time, a title not under the Blizzard umbrella will be available to players. Only the most recent iterations of Blizzard's games are available on the launcher at this time.

We thought it would be a great opportunity to bring the Destiny community and the Blizzard community together. Mike Morhaime, Blizzard Entertainment CEO
"Destiny 2," the sequel to the popular MMO from Bungie, was announced earlier this month, although leaks for the title (including a possible PC release) appeared in March.
What We Know So Far
"Destiny 2" is coming to PS4, Xbox One, and Windows on Sept. 8. However, there may be a different release date for PC
Some of the past criticisms of the original "Destiny" have revolved around the lack of matchmaking, as well as the grind-heavy mechanics of patrols. Bungie has addressed both of these by stating that players can expect to explore four new worlds which will offer towns, quests, exploration and ... also patrols. And while matchmaking still hasn't been announced, Bungie has opened up official clan support to help organize group-based objectives.
PvP will take the form of 4v4, which is a devation from the original, as well.
Impact on the Rest of the Blizzard Universe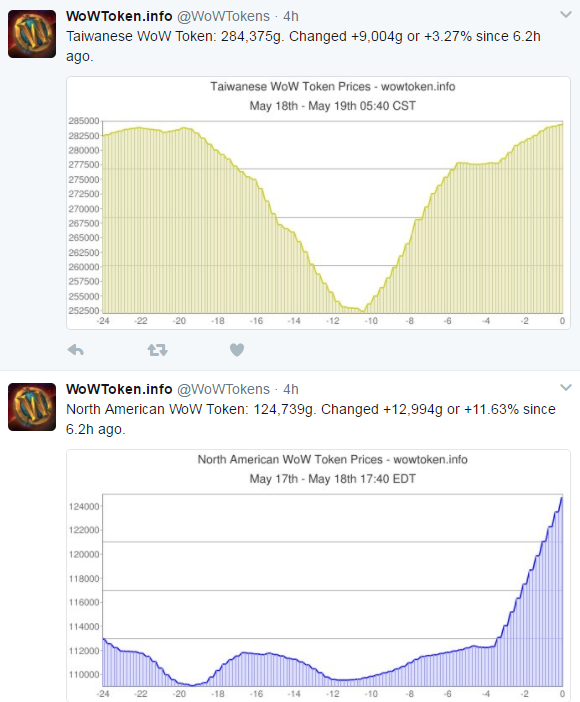 The announcement has had a surprising impact on WoW token prices, as well. WoW tokens are a real-money item available in the Blizzard store that grants a user one month of game time in "World of Warcraft" and is sellable on the Auction House. It is useful for players who do not want to pay real money on their subscription but can afford the gold in-game, as well as players who want to make in-game money by using actual money. The item was an effort to stop gold farmers, which are against Blizzard's TOS.

WoW tokens increased by 12,499 gold in North America and 22,507 gold in Europe. For whatever reason, Chinese prices went down.
It will be interesting to see what kind of screentime "Destiny 2" may see at BlizzCon in November, as well.
Open beta makes its way to players this summer. Pre-ordering the game enables you to play the game earlier than the general public, although there has not been an official date announced.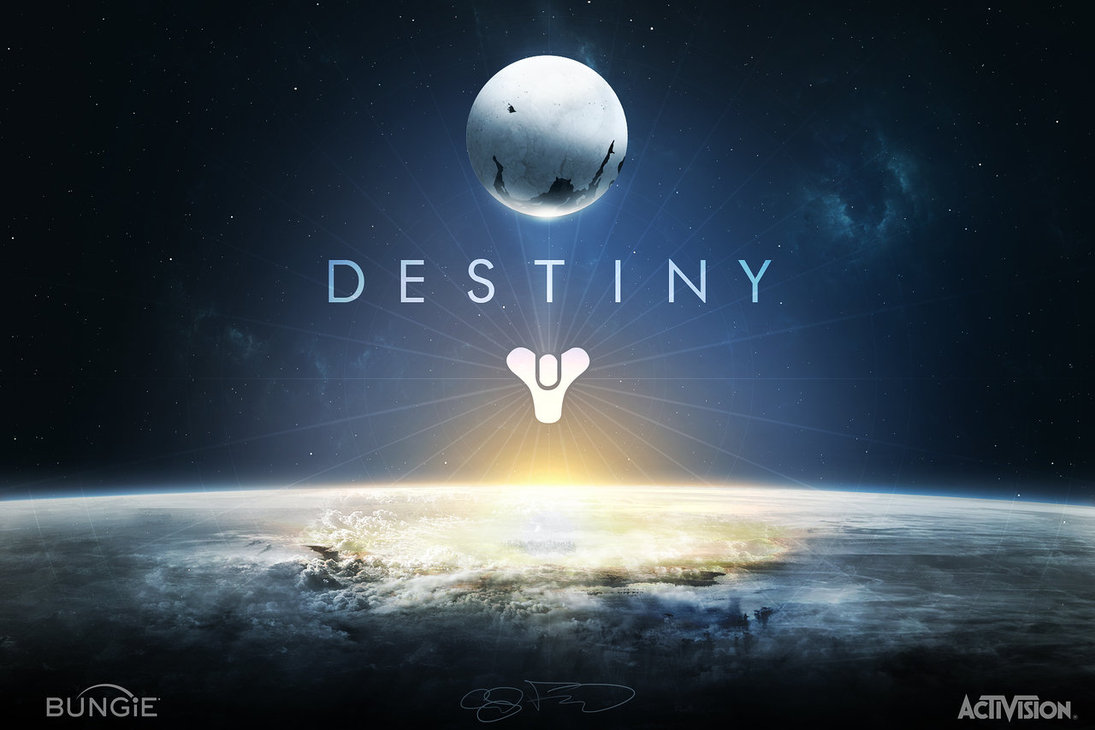 !